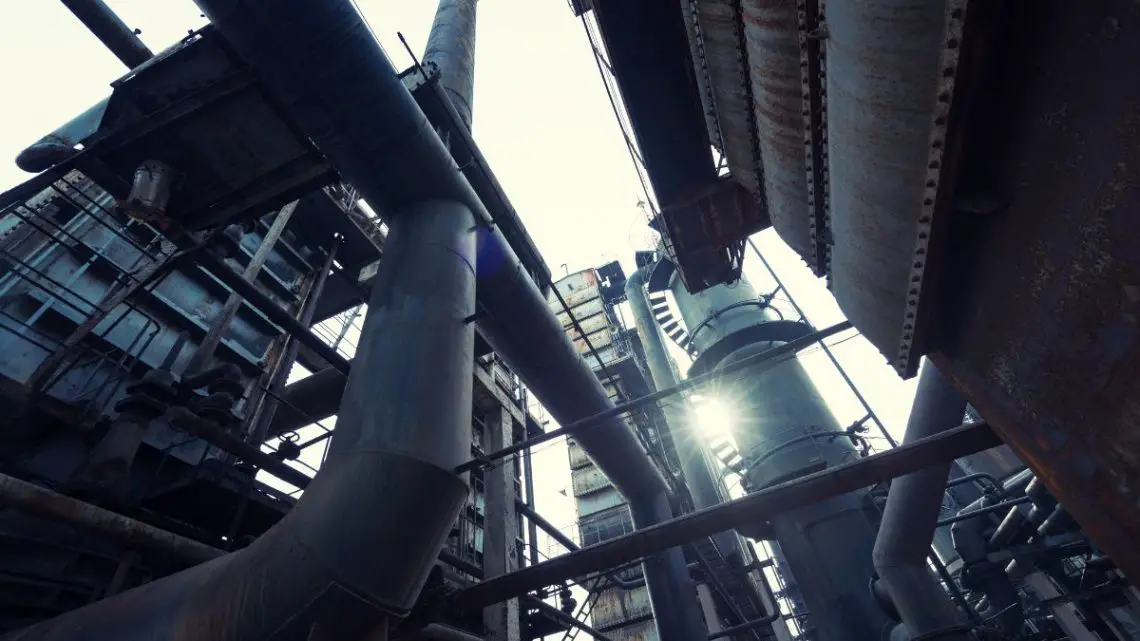 CAP to develop green hydrogen plant to decarbonize steel production in Chile
March 28, 2023
Chile's top steel producer wants a clean alternative to coal for its blast furnaces.
CAP, Chile's top producer of steel, plans to use green hydrogen in place of coal through the development of a green H2 pilot plant to decarbonize the steel production that takes place at its facility in the south-central Talcahuano city.
CAP's H2V project is supported by one of the nation's clean energy initiatives.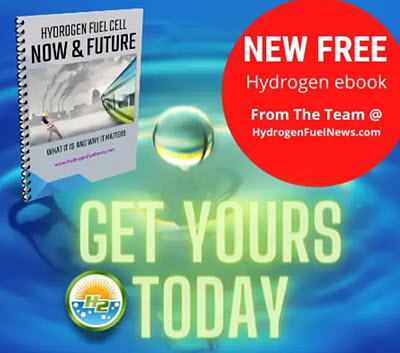 CAP's pilot plant to help its steelmaking division to substitute coal that is used in its blast furnaces with cleaner fuels like hydrogen, is backed by Chile's Green Hydrogen Accelerator (H2V) initiative. The purpose of this initiative is to help develop the country's H2 industry.
The pilot phase of CAP's H2V project will run through 2025. It is expected to generate 1,550 tons of green hydrogen. It will also produce 25,000 tons of sponge iron or hot iron briquettes a year, both of which are key materials for steel mills. The project is also expected to help to consolidate a green steel line by the year 2030.
According to Patricia López, the head of CAP infrastructure, the steel maker will evaluate the present business model through 2029 as well as evaluate how much its current and future clients are willing to pay for steel produced using green methods.
Chile's goal is to generate the cheapest green hydrogen in the world by 2030.
The number one copper producer in the world, Chile is aiming to produce the cheapest green H2 by the end of the decade. Additionally, by 2040, the country wants to become one of the top three exporters of this clean fuel.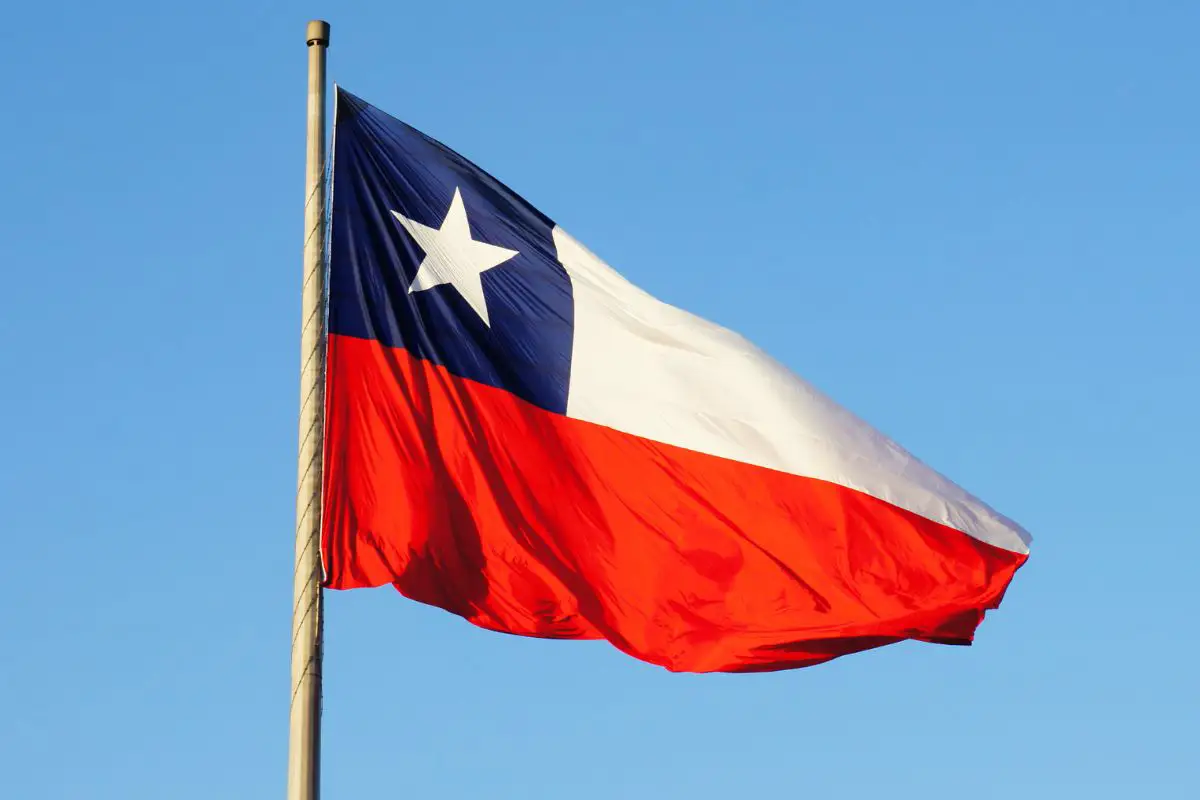 According to a 2020 study from global management consulting firm, McKinsey & Company, Chile is in a unique location due to renewable resources in the Patagonia and Atacama, which makes it the lowest cost place in the world to generate green hydrogen. The study estimated that the South American country could produce a kilogram of hydrogen (about the same energy as a gallon of gas) for a mere $0.80 to $1.10, by 2050.
What's more, estimates from the International Renewable Energy Agency predict that by 2050, hydrogen will account for up to 12% of global energy use, with Chile, Nambia and Morocco potentially emerging as the first exporters of the fuel.
CAP's green hydrogen pilot plant, along with the nation's other existing and upcoming hydrogen projects, will work toward helping Chile to reach its ambitious H2 goals.
Join in the conversation and help shape the future of hydrogen energy by voting in our poll today – See Below: