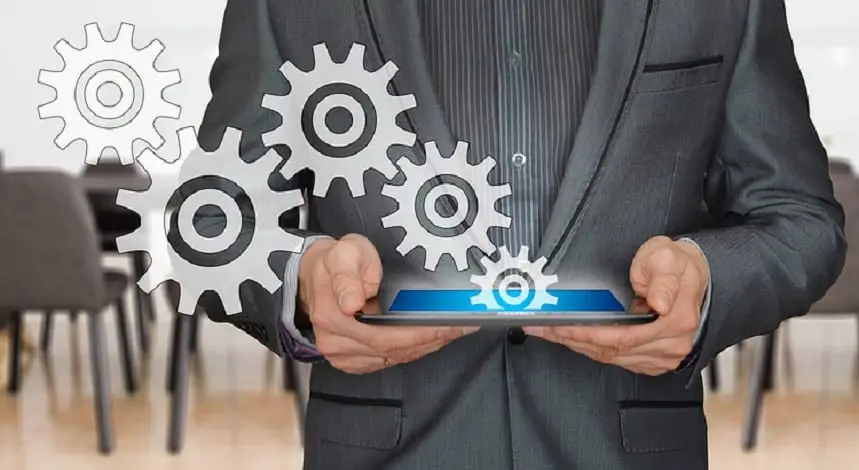 Haskel to aid Fuel Cells and Hydrogen Joint Undertaking's H2Ref Project
December 15, 2017
Haskel will be working on a project that could benefit hydrogen stations
Haskel International has announced that it will be working with the Fuel Cells and Hydrogen Joint Undertaking in order to develop new clean technology. Through this partnership, Haskel will be working on the H2Ref Project. This project is focused on the research and development of refueling technologies for hydrogen fuel stations. Haskel has extensive experience with pressure pump and valve manufacture, which may be very useful for efforts involving the expansion of hydrogen infrastructures.
Partnership continues to show strong support for fuel cells
The Fuel Cells and Hydrogen Joint Undertaking is a public-private partnership that has been focused on the research and development of fuel cell and hydrogen-based technologies for several years now. The partnership is comprised of many prominent members, including the European Commission and Hydrogen Europe. The partnership's H2Ref Project, on which Haskel will be working, also receives strong financial support from various groups. The partnership seeks to accelerate the deployment of fuel cells across various markets, particularly where transportation is concerned.
New fueling technology could make hydrogen stations more efficient
According to Haskel's European division, hydrogen is one of the fastest growing fuels in Europe currently. While much of the company's efforts concerning hydrogen and fuel cells will be focused in Europe, Haskel believes that the developments it makes will benefit the whole world. If successful, Haskel may be able to help deliver new fueling technology that will make hydrogen stations more efficient and capable of service the needs of those with fuel cell vehicles.
More companies emerge to show their support for hydrogen
Hydrogen has come to establish a prominent place in the transportation sector. Many automakers plan to launch vehicles equipped with fuel cells in the near future. In order for these vehicles to find success, however, more work must be done to build new hydrogen stations. Haskel is committing to aiding in this the effort to expand the world's hydrogen infrastructure in order to support the growth of the clean transportation sector in the years to come.