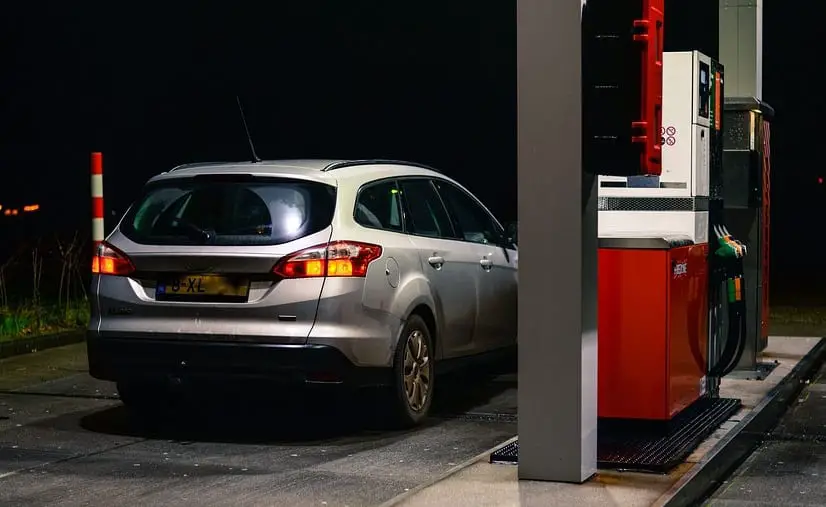 New company aims to build new hydrogen fuel stations in Japan
December 13, 2017
Collaborative company seeks to build more fueling stations throughout Japan
Eleven companies have agreed to come together to launch a new corporation that will be entirely focused on the development of new hydrogen fuel stations in Japan. This new corporation will be launched in the spring of 2018. If successful, it will help accelerate Japan's efforts to establish a hydrogen society. The new stations developed by the company will support fuel cell vehicles, which are expected to become much more abundant in Japan in the coming years.
Japan continues work to expand its hydrogen fuel infrastructure
Japan intends to have some 160 hydrogen fuel stations in operation by 2020. The government believes that more than 40,000 fuel cell vehicles will be on Japan's roadways by that time. The aim of the new company is to increase collaboration between several organizations. This will help accelerate the development of new hydrogen fuel stations, thereby significantly expanding Japan's hydrogen infrastructure. As more fueling stations become available, deployment of fuel cell vehicles will also accelerate.
New company will work to construct 80 new fueling stations within its first four years
During the first four years of the company's existence, it will work to build 80 hydrogen fuel stations. In order to accomplish this, several new companies will be invited to the ongoing collaboration. Working with other companies may be the key to ensuring the success of fuel cell vehicles in the future. Several other companies have shown strong support for these types of vehicles and have invested heavily in seeing a comprehensive hydrogen fuel infrastructure take form in Japan and elsewhere.
Japanese government is working hard to build a hydrogen society
Japan has been working to establish a hydrogen society in recent years. The government sees fuel cells as very promising energy systems, especially when it comes to the transportation space. Japan intends to significantly expand its hydrogen fuel infrastructure in order to support the widespread adoption of fuel cells. Several companies have come together to help accomplish this goal and take advantage of the growing fuel cell market in Japan.