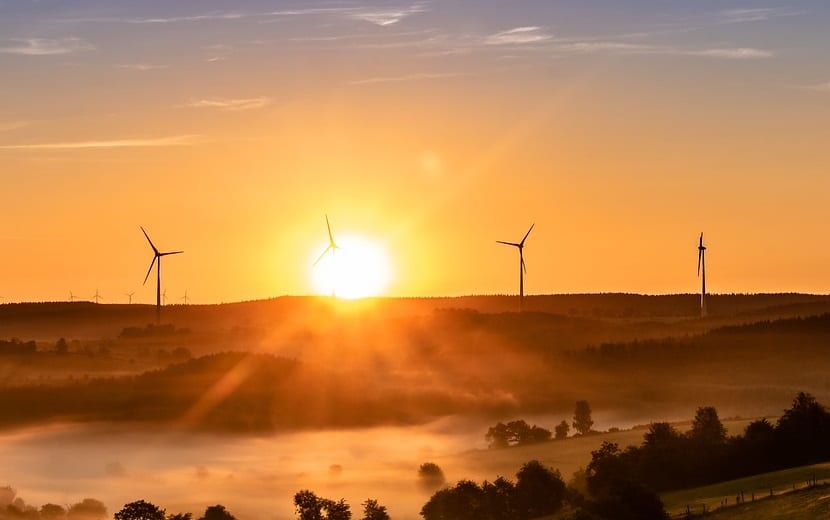 Heatwave brings summer wind energy to standstill in the UK
August 29, 2018
The United Kingdom's clean energy high has been halted in its tracks.
The long heatwave in Britain has had a negative impact on the country's summer wind energy production. Instead of reducing carbon emission, the windless heatwave pushed up greenhouse gas emissions, with wind turbine blades resting idle for days at a time.
A diverse green energy mix is needed.
The heatwave's negative impact on the UK's green energy generation has lead experts to stress the importance of having a variety of green energy sources. The disappointing summer wind energy output due to suppressed wind conditions resulted in a "dirtier" summer for power compared to the summer before.
Although solar energy users reaped the benefits of sunny hot days, windfarms suffered. This is noteworthy considering wind energy typically provides four times the amount of energy in the nation compared to solar, annually.
In spite of poor summer wind energy conditions, 2018 marks the second greenest summer ever in the UK.
Even though there was an increase in carbon emissions, this summer was still a very green one in terms of energy production for the UK. It is the second greenest summer in UK history, after 2017.
Figures from the National Grid show that windfarm capacity is up by more than 10% since 2017, but the share of electricity these windfarms supplies decreased from 12.9% in 2017 to 10.4% this summer.
"We have seen a slight decrease in wind over the summer linked to the unusually warm weather, which demonstrates why it is important for us to have a diverse energy mix to ensure we can continue to manage supply and demand," said Duncan Burt, director of operations at National Grid, reported The Guardian.
Even though summer wind energy generation wasn't the best in the UK this year, experts say that investors in this form of renewable power shouldn't be alarmed. After years of analyzing monthly wind speeds in the UK, the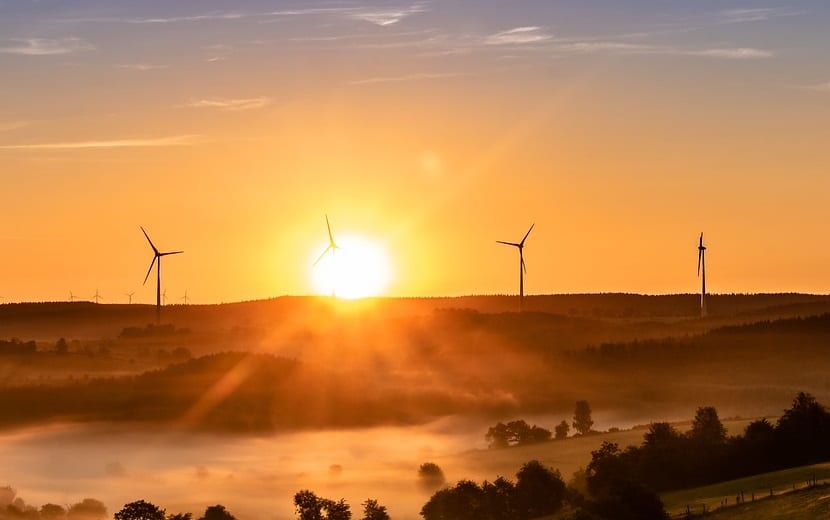 Bernstein bank found no evidence of a structural trend in wind speed throughout their 17-year analysis. Moreover, experts note that solar highs appear to coincide with wind lows, revealing that both forms of renewables are an important part of making the switch to green energy.