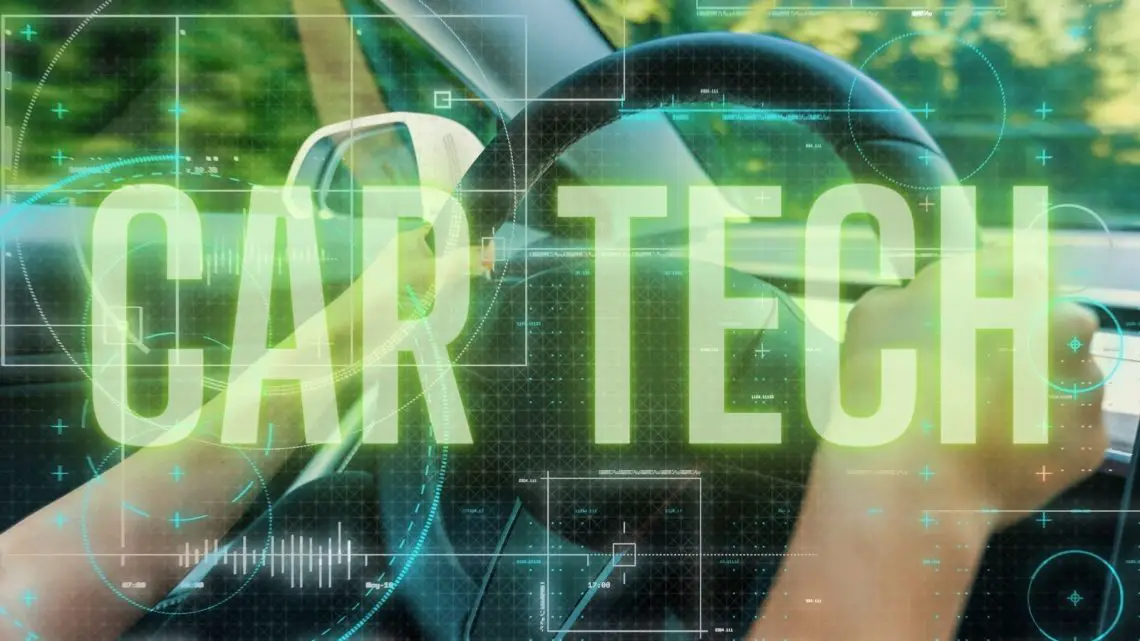 Upgrading To a High-Tech New Car: How to Quickly Get Access to The Latest Driving Gear
March 20, 2023
With its long stretches of highway, endless scenery, and iconic road trip destinations, the United States of America is often considered a gearhead's dream. Yet, for the American people, this dream is slowly becoming more of a nightmare. With pump prices soaring (and continuing to rise), many drivers have had to cut back on road trips, and even halt their searches for a new car until the market is less volatile. 
Due to this, many Americans are sticking with their current cars, which means kissing the high-tech luxuries that your brand-new Audi A5 promised goodbye for the foreseeable future. From connected mobile applications and autonomous emergency braking systems (AEBs) to digital keys and advanced driver assistance systems (ADAS), automotive technology has made incredible advances over the last couple of years, increasing the urge gearheads have to get their hands on the latest driving gear.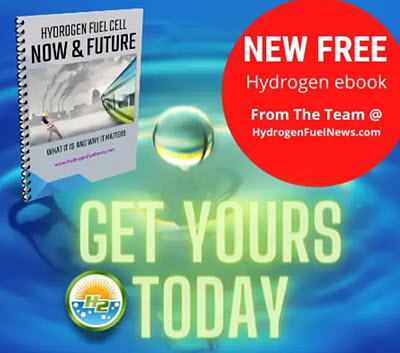 However, just because you can't afford a brand new Mercedes-Benz S-Class or Lexus LS doesn't mean that you can't also have the latest high-tech gadgets or luxury accessories for your current vehicle. In this article, we outline how you can quickly access the newest driving gear without spending astronomical amounts of dollars on high-tech vehicle brands – keep reading to find out more. 
Upgrade Your Current Car With High Tech New Car Gadgets

Provided that you've looked after your current car well, you've paid off all you owe on it, and aren't too bothered about selling it yet – you could consider getting access to the latest driving gear by upgrading your current car with new car tech/accessories. Nothing testifies to the age of a vehicle more than the lack of tech features.
Now, we're not promising you'll be able to add every bit of the latest driving gear to your current car. Depending on what you'd like to add, there will be limitations based on your existing vehicle's age, model, make, condition, and many other factors. However, you'll be pleased to learn that most modern car features can be retrofitted to old cars so long as you're willing to pay for the luxury. 
Whether you'd like to add features that will make your driving experience more comfortable, like multimedia systems, Bluetooth, and seat heaters, or you'd like to increase the drivability and safety features of your old car with the implementation of blind-spot warning systems, reversing cameras, and head-up displays, there are hundreds of pieces of new-car tech that you can add to your current vehicle.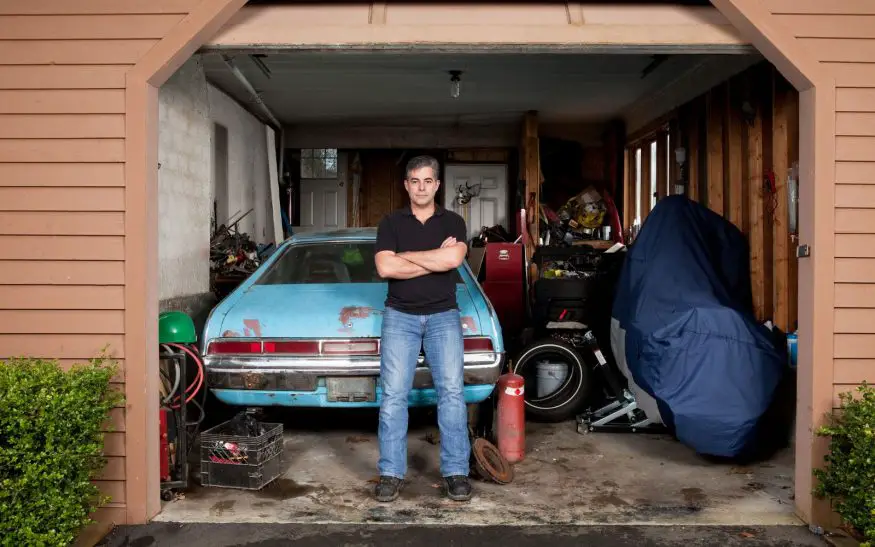 Sell Your Old Motor 
Selling your old motor is one of the best ways to make a sizeable amount of money to put towards getting a newer, high-tech car with the latest driving gear as quickly as possible. Yet, like many other significant purchases such as laptops, iPods, mattresses, sofas, and designer clothing, cars seem tricky for the American public to let go of (even if they're well past their shelf-life!) for various reasons. 
Perhaps it's because of the time, money, and effort spent on the vehicle. Maybe it's because we feel they might become helpful to us (or another family member). Or might our unwillingness to say goodbye to our old cars come from the memories we made while we owned them? Regardless of the reasons, we understand that saying goodbye to your old vehicle can be challenging, but this hard decision can also be rewarding. 
One of the easiest ways you can junk a car for cash (regardless of its condition, age, make, or model) is by getting in touch with junk car buyers privately or enlisting the services of companies like CarBrain, which can deal with all the technicalities on your behalf. 
From arranging the free towing pick-up of your vehicle to providing you with a quote, their team can help you every step of the way through the selling process. Consider visiting their website to learn more and see how selling your old motor could help you get closer to the latest driving gear today.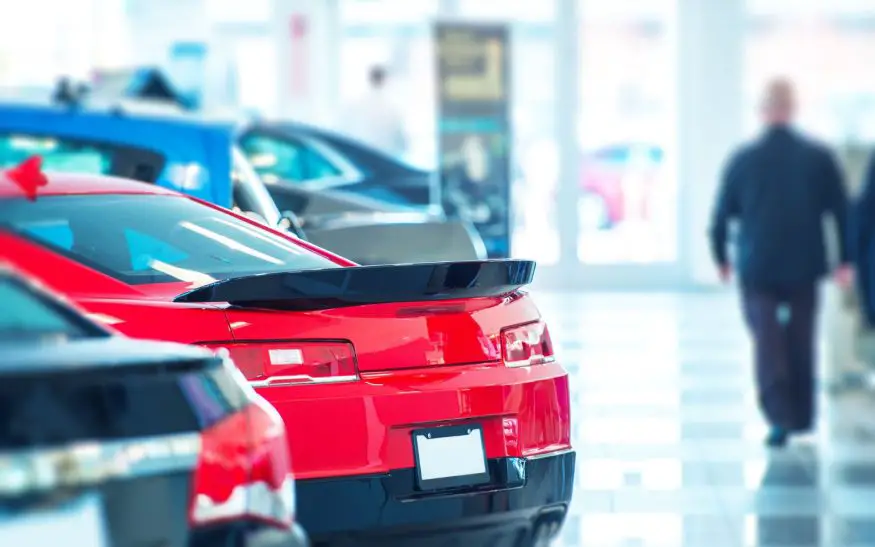 Lease A New, High-Tech Car 
If selling or improving your car isn't an option, you could consider entering a short-term leasing contract that allows you to drive newer cars equipped with the latest driving for less. As well as letting you test-drive (pun intended!) the latest advances in automobile technology, car leasing grants drivers many other benefits. 
There are several reasons why leasing has become a popular option for those that don't have the fund to buy a new car outright but would like new car features and technology. That includes reducing the cost of your monthly payments, allowing you to choose from new cars at the end of each contract, and not having to worry about maintenance costs.
Most new car owners in the United States are expected to pay an estimated monthly bill of $716. Despite how attractive the latest driving gear might be to some gearheads, that price tag is one only some can realistically afford. On the other hand, the average cost of leasing a new vehicle is $426 per month, making leasing a much more affordable way of gaining access to new car features. 
Book A Supercar Driving Experience 
Although not as good as having the real thing, you can get your hands on some of the latest driving gear by booking a supercar driving experience. A typical supercar driving experience enables people to choose from a fantastic selection of brand new, high-tech cars from the likes of Ferrari and Lamborghini and drive them around a venue or racetrack. 
Although it's not something you'll be able to experience as often as having your own brand-new car, going on supercar driving experiences can give you an idea of the types of new driving gear and technologies available in more recent vehicles. 
From these experiences, you'll get first-hand insight into the types of tech and features you like and don't like, which will help you make the right choices when you eventually come around to purchasing a newer, high-tech car. With venues in Las Vegas, Los Angeles, and many other states, you don't have to travel far to get your hands on the latest driving gear!