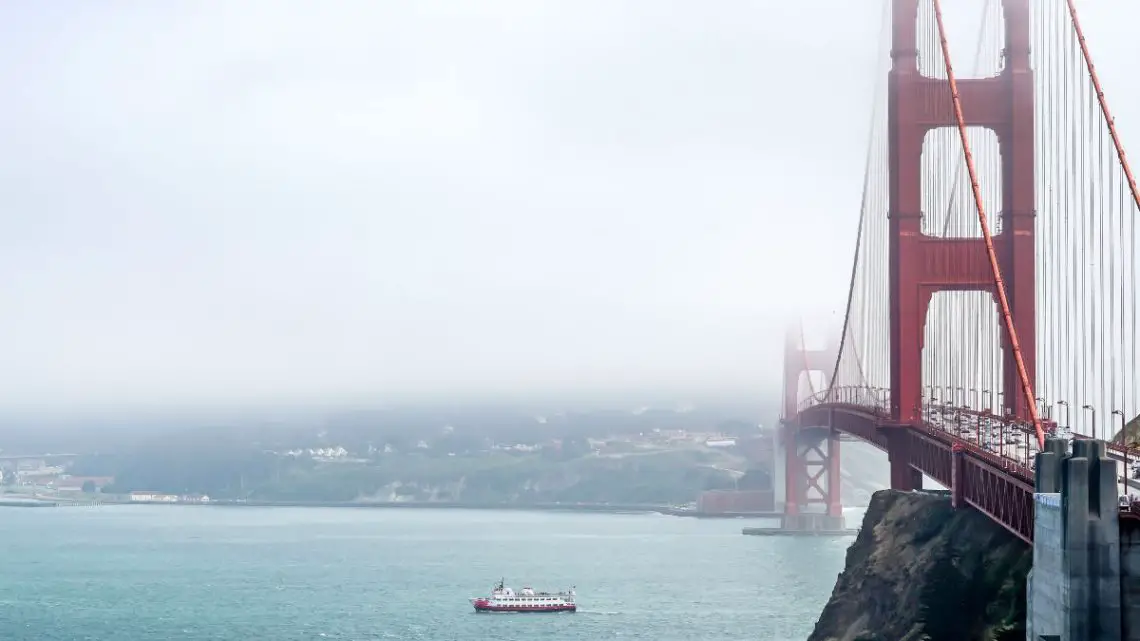 The US' first hydrogen ferry arrives in San Francisco for passenger testing
March 21, 2023
The Sea Change is ready to begin operation in late Spring.
The hydrogen ferry, called the Sea Change, was reportedly towed to San Francisco on March 13 via tugboat from Washington (with its arrival confirmed by the shipbuilder and ship owner), and it is expected to begin transporting passengers before summer.
The Sea Change is powered by fuel cells and batteries.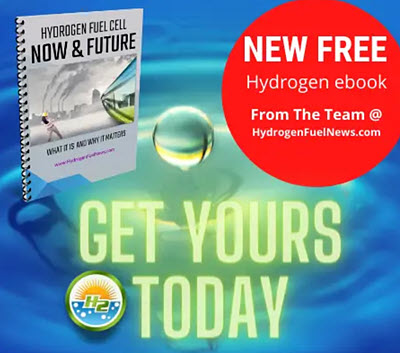 In addition to being the first hydrogen-powered ferry in the United States, this long-awaited-for hydrogen ferry is claimed to be the first commercial hydrogen fuel cell passenger ferry in the world.
Owned by SWITCH Maritime, the Sea Change was designed by Incat Crowther and built by All American Marine. The catamaran, which can carry up to 75 passengers, has been fitted with hydrogen fuel cells that generate electricity to power electric motors.
According to Switch Maritime, the Sea Change is equipped with 10 hydrogen storage tanks and is capable of storing approximately 246 kgs of compressed hydrogen gas at a pressure of 250 bar. This provides the H2-powered vessel enough power to operate continuously for 150 nautical miles at approximately 12 knots of cruising speed, before needing to be refueled.
Though the ferry uses compressed gas, Switch Maritime intends to eventually use more energy dense forms of H2, such as liquid hydrogen, in its future vessel designs, to enhance transit speeds and allow for longer routes.
The Sea Change hydrogen ferry isn't likely to be the only clean-powered ferry in San Francisco's future.
In addition to the hydrogen-fuelled ferry pilot project, the San Francisco Bay Area's Water Emergency Transportation Authority (WETA) plans to roll out battery-electric ferries with money it was awarded as part of a $14.9 million grant from the California State Transportation Agency in 2022. The WETA wants to phase out diesel-powered ferries by 2035.
Approximately 3% of global greenhouse gas emissions come from passenger ferries and the shipping industry. The WETA hopes the H2 ferry pilot will demonstrate that hydrogen fuel cells can help the industry transition from fossil fuels.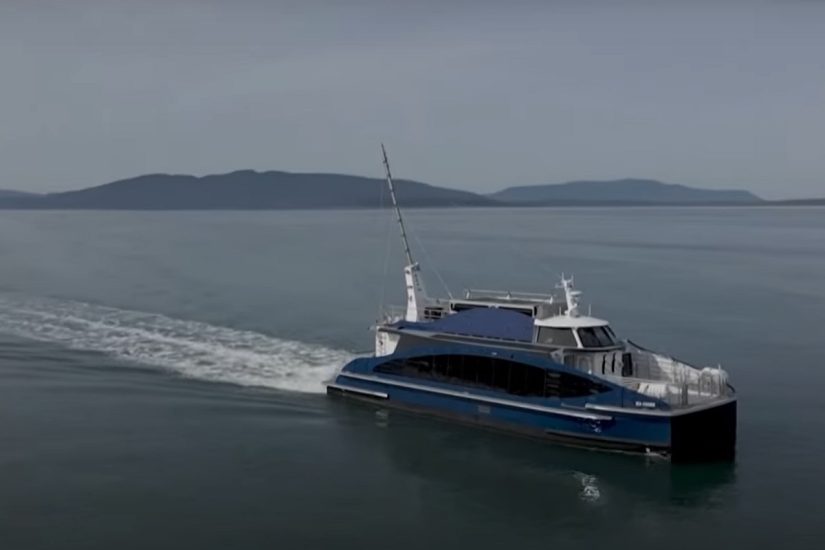 While the Sea Change is one step toward helping to decarbonize the ferrying sector, currently the H2 used by the ferry is not green hydrogen. Using green H2 will be the next step towards reaching the goal of fully decarbonizing the ferrying sector.
It will be interesting to see how the upcoming operations of the Sea Change will go, especially since the hydrogen ferry was originally slated to launch in San Francisco last year.
Join in the conversation and help shape the future of hydrogen energy by voting in our poll today – See Below: