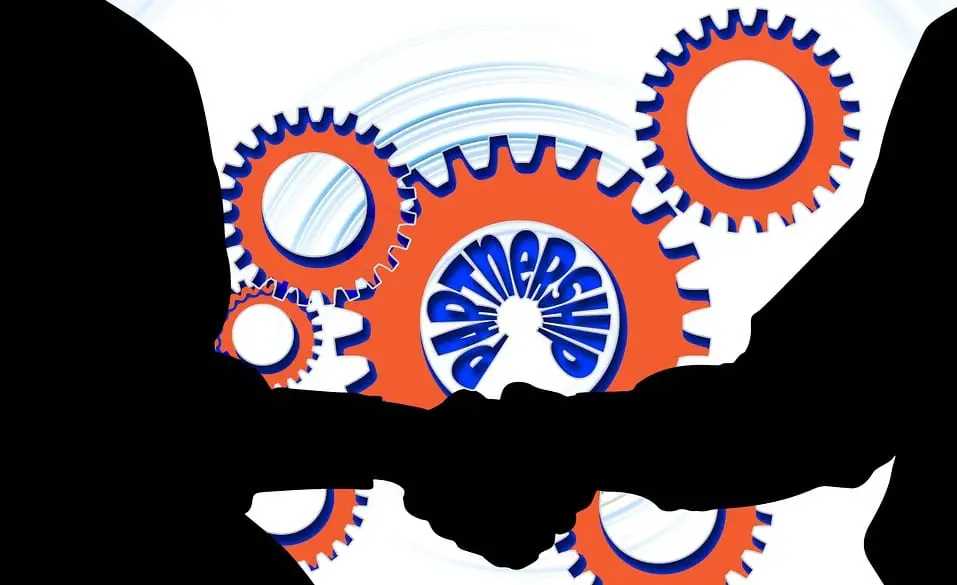 Honda and Hitachi will work together to support electric vehicles
February 9, 2017
Honda teams with Hitachi to launch a new joint venture this year
Japanese automaker Honda will be working with Hitachi's auto parts subsidiary in order to launch a new joint venture. The venture will be responsible for developing small motors for new electric vehicles. Honda and Hitachi believe that the new venture will be able to establish a strong foothold in the increasingly competitive clean transportation sector. The endeavor represents yet another step in Honda's ongoing efforts to produce high quality electric vehicles that appeal to consumers and businesses alike.
Automakers are looking for partners to help develop electric vehicles
A growing number of automakers are beginning to work with part suppliers in an effort to capture a greater position in the clean transportation market. Most of the world's leading car manufacturers are involved in this sector, but many have taken it upon themselves to develop their own batteries, motors, and other solutions to power new vehicles. Part suppliers are now seeing major opportunities emerge in the market and are beginning to provide automakers with the tools they need to make better electric vehicles.
Joint venture expected to launch in July with $44.69 million in backing
The joint venture is expected to be launched in July of this year. The venture is being set up with a $44.69 million investment and Hitachi Automotive Systems will hold a 51% share in the company. Through the venture, new motors will be built for use in hybrid and all-electric vehicles. Honda and Hitachi note that the venture will initially serve the United States and Chinese markets, with expansion into Japan coming at a later date.
Venture may face some financial challenges in the future due to high cost of technology development
While the new venture already shows some promise, it will face some challenges upon launch. Macquarie Capital Securities Japan notes that the new clean technologies being developed for vehicles are quite expensive. As such, companies are being forced to work together in order to overcome financial hurdles. The rate at which these technologies are entering the market has also made it difficult to determine how the clean transportation sector will evolve in the future, throwing into question whether or not pure electric vehicles will establish the dominance that automakers are hoping to see.