Honda embraces solar energy
December 3, 2013
Honda has big plans for solar power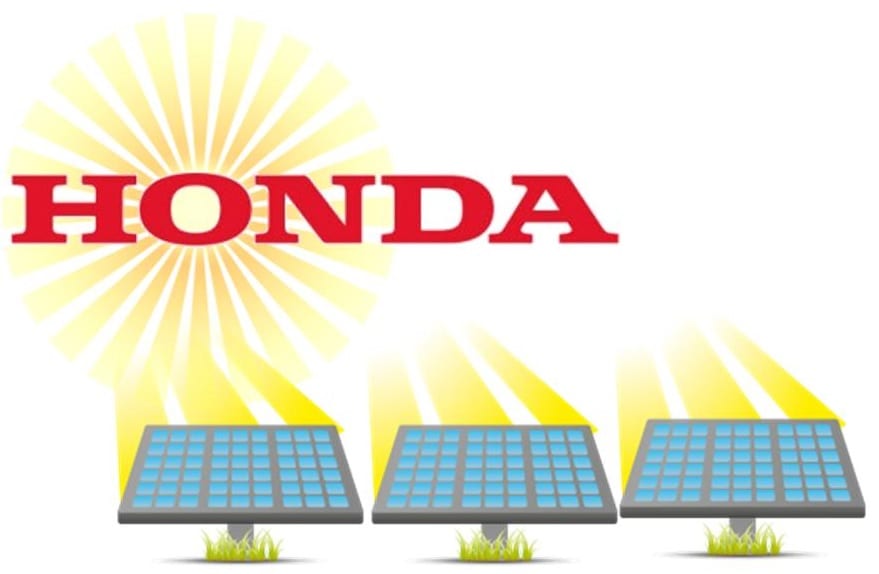 Japanese automaker Honda has announced new plans concerning solar energy. The company has no intention of becoming an energy developer, at least not yet, but it does have an interest in breaking away from fossil-fuels. Like other large companies, Honda spends a small fortune on electrical power. The costs associated with electricity are growing as fossil-fuels, such as oil and coal, become more expensive. Honda is, therefore, looking to mitigate these costs by embracing renewable energy. This will also help the company become more environmentally friendly by reducing the emissions it is responsible for.
Automaker to install 70,000 new solar panels at test course
Honda has plans to install 70,000 new photovoltaic panels at one of its new test courses that is being built in Sakura, Japan. The automaker will also take advantage of Japan's ambitious feed-in tariff, which provides a financial incentive for those interested in adoption solar energy. The excess electricity that the photovoltaic panels at the test course produce will be sold to the Japanese energy grid.
New system to begin generating electricity in 2015
While the solar system that Honda is building will have 70,000 photovoltaic panels, its total capacity is expected to be no higher than 10 megawatts. The system itself is expected to begin producing electrical power at some point in 2015. The test course that will serve as home to the solar energy system will be used by Honda to develop and experiment with new security technologies.
Honda could reap major benefits by going solar
Honda does have an interest in becoming more environmentally friendly, but the company stands to reap significant financial benefits from embracing solar power as well. Japan's solar feed-in tariff is designed to reward those that adopt solar energy, whether they be consumer or business. Honda's use of solar power will also cut into its fuel consumption, thereby lowering the amount of money it spends on traditional forms of energy.