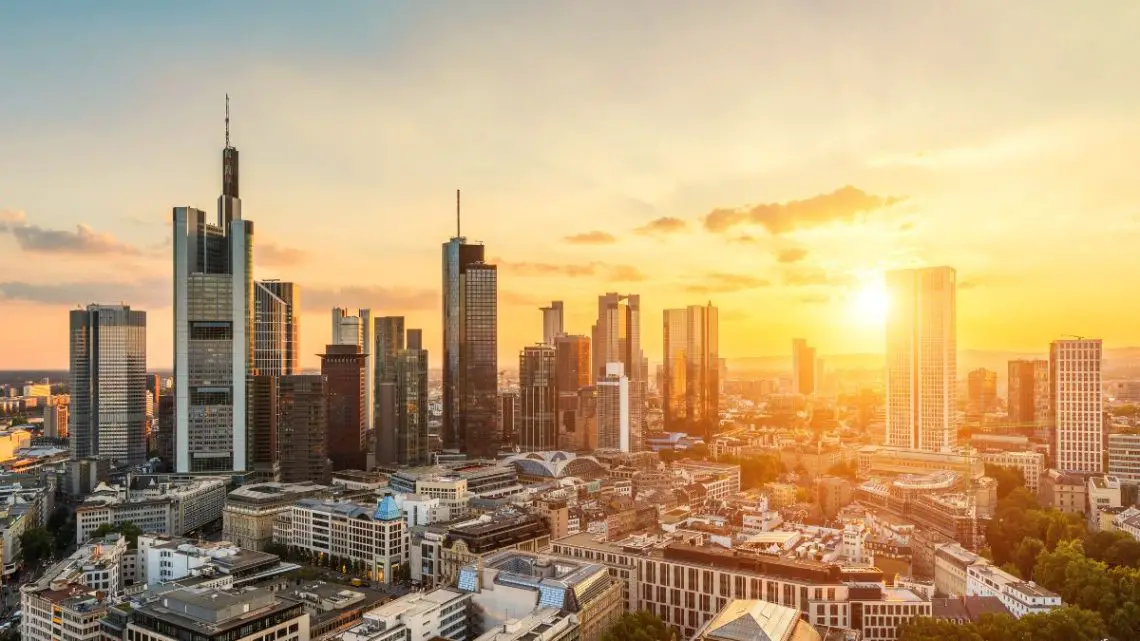 Frankfurt to boost presence of hydrogen buses in its city
May 22, 2023
The German metropolis has ordered more H2 buses from Solaris.
The public transport management company of Frankfurt am Main, In-der-City-Bus GmbH (ICB), has ordered 10 hydrogen buses from European bus and trolleybus manufacturer, Solaris Bus & Coach, with the new order of buses to be added to the ICB fleet in Q1 2024.
The city already has 13 Urbino hydrogen vehicles on its roads.
Frankfurt am Main is one of Germany's largest cities, with ICB operating three bus bundles in the city, accounting for over 50% of Frankfurt's bus services. ICB operates 34 routes, year-round, with a 228-vehicle fleet. Since 2022, 13 of Solaris' Urbino 12 hydrogen buses have been a part of the fleet.
Recently, In-der-City-Bus GmbH settled tender for the purchase of another 10 H2 buses from Solaris, opting for the same hydrogen-powered model as their previous Urbino 12 hydrogen order. The newly contracted H2 buses will have similar equipment to the hydrogen-powered buses with which the citizens of Frankfurt are already familiar.
The hydrogen buses will be equipped with a Solaris High Power Battery.
The H2-powered buses will operate on hydrogen fuel cells. The electricity that is produced in the process of reverse electrolysis is transmitted directly to the vehicle axle with two electric motors that power the bus. Additionally, each of the hydrogen buses that have been ordered by ICB will feature an extra Solaris High Power Battery.
The energy storage within the bus has an auxiliary role and is utilized when there is high energy demand and during the recuperation process. The hydrogen used by the bus is stored in gas form in composite tanks mounted on the vehicle's roof and meet the highest safety standards.
ICB uses electric buses as well.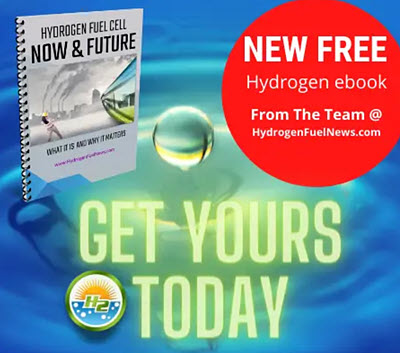 ICB is committed to Frankfurt's climate protection goals, and the public transport management company aims to electrify its bus fleet in the early part of the 2030s. The ICB's fleet for passenger transport currently includes both battery-powered Solaris Urbino 12 electric vehicles and hydrogen-powered Solaris models.
Beyond ordering hydrogen buses, the operator also plans to launch its own hydrogen refueling station by the middle of 2023.
Ready to test your knowledge on the most abundant element in the universe? Take our fun and engaging Hydrogen Quiz now!