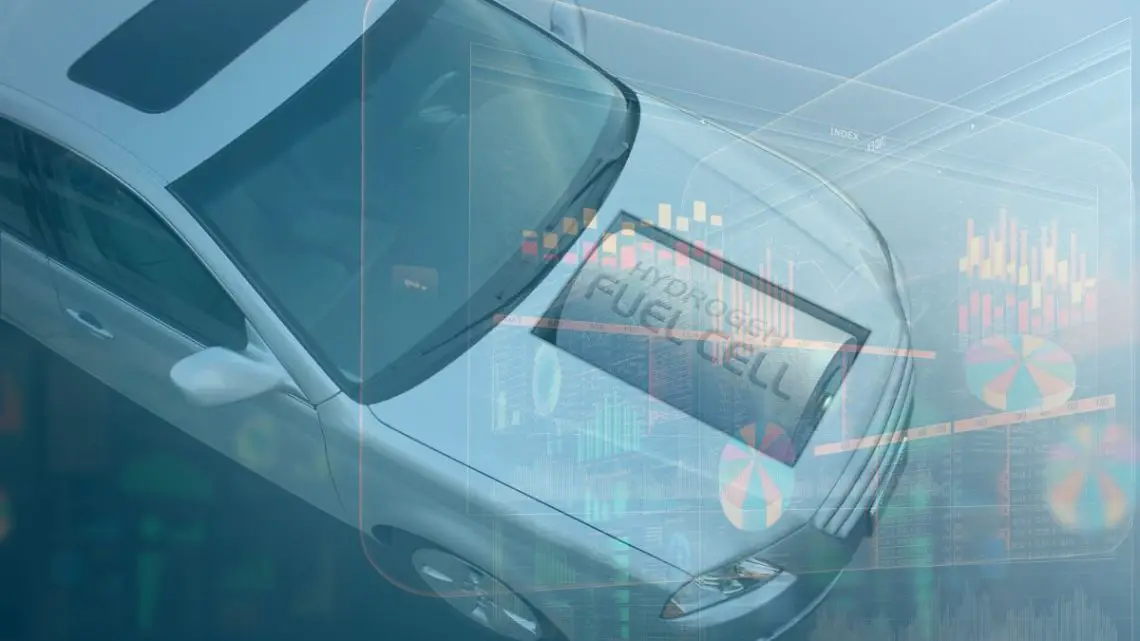 Hydrogen car market is expected to take off by 2028, says GM, Mercedes-Benz
January 4, 2023
New research is showing that H2-powered vehicles are approaching a major adoption point.
The latest Global Hydrogen Car Market study included an evaluation of the hydrogen car market's future growth potential and indicates that automakers expect H2 vehicles to take off by 2028.
The report aimed to provide market intelligence and strategic insights for decisionmakers.
The idea for the report was to provide the information those decisionmakers, equipping them with what they need to make solid investment decisions and to spot possible gaps and growth opportunities so the right moves can be made. It also pointed to and analyzed changes in dynamics and emerging trends in addition to challenges, critical drivers, opportunities and restrictions in the global hydrogen car market.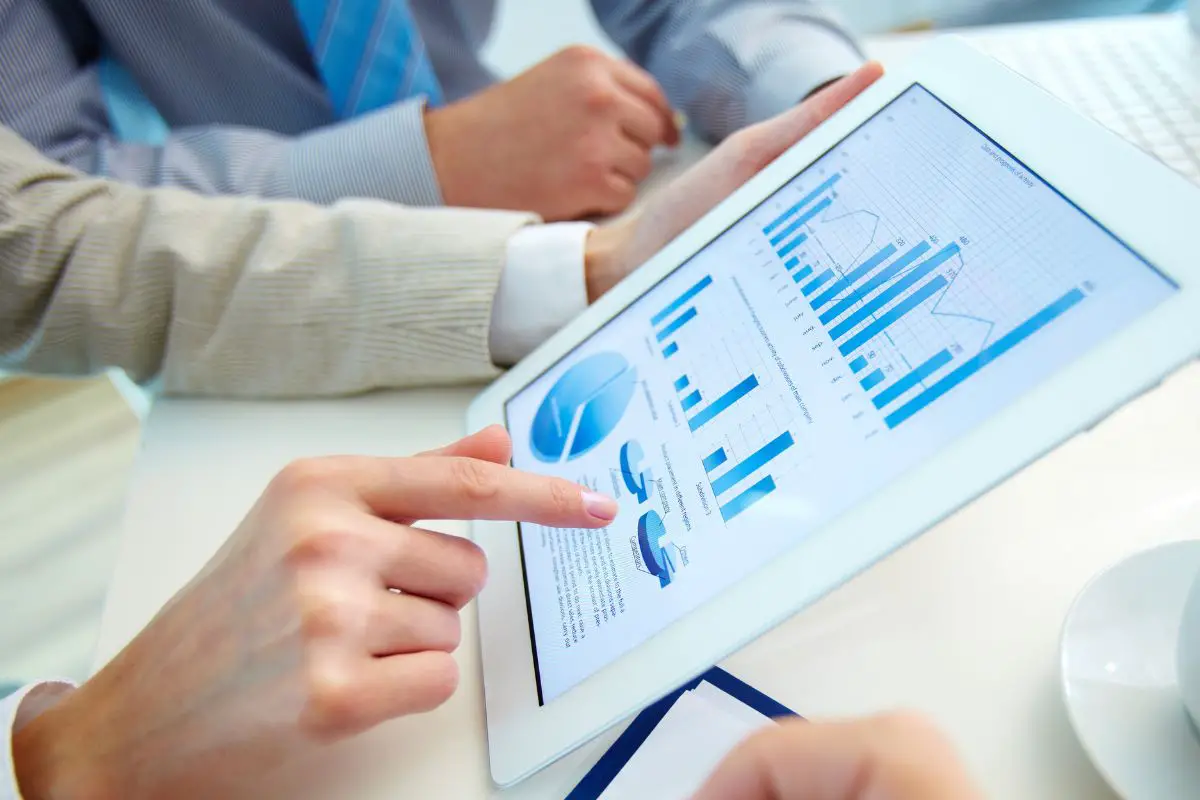 The analysis included the profiles of automakers with a stake in H2 vehicles, such as Toyota, the Hyundai Motor Company, Group Renault, Tata Motors, River simple, Mercedes-Benz Group, Audi, Bayerische Motoren Werke AG, General Motors, and BAIC Group.
Considerable group in the hydrogen car market is expected to begin in the next handful of years.
In 2018, the fuel cell vehicle market was valued at $651.9 million. By 2026, it is expected to reach $42.04 billion. That represents a 66.9 percent CAGR from 2019 through 2026.
Until now, the zero-emission passenger vehicle market has been dominated by battery electric technology by a wide margin. That said, as a result of a number of considerable factors, it is expected that H2-powered vehicles will soon have their day. In fact, based on the current developments in the technologies, some experts also predict that battery electrics could reach their peak at the end of this decade.
Issues such as new subsidies and funding from major governments worldwide, the price and environmental expense associated with mining rare metals required for batteries, the falling price of green hydrogen and energy security issues in terms of electricity in many areas of the world are causing automakers, governments and consumers to look more favorably at H2 than had previously been the case.
Time will tell if the predictions of this hydrogen car market report will play out as expected, but what is being seen worldwide is that H2 is increasing in its potential for passenger vehicles in a way that had not been spotted by most experts even a couple of years ago.