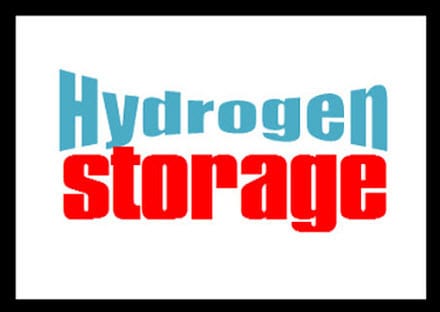 Hydrogen could be used as an effective energy storage method
June 5, 2012

Issue of storage begins to attract more attention
Efficient energy storage has long been an issue that has kept the progress of alternative energy stagnant. As alternative energy gains more attention, the issue of storage is becoming a more important subject. Researchers all over the world have begun to tackle the issues that relate to storage and while many have found success through various methods, efficient storage still remains a problem. A new report from Frost & Sullivan, a research and consulting firm, suggests that hydrogen may be the key to solving the problem of energy storage.
Report suggests that the inherent properties of hydrogen make it a viable energy storage mechanism
There are currently four options that have emerged as effective energy storage methods. Hydrogen is the least efficient among these options but may be the most effective. The report notes that hydrogen has automatic controls built into it, allowing it to respond to changes in environment quickly. This inherent feature of hydrogen enabled the rapid storage and release of energy. It also means that hydrogen has the potential to correct problems in energy storage systems as it has a response time of less than one minute.
Hydrogen boasts of various uses apart from energy production
Hydrogen has been growing in popularity recently, mostly because of the increased popularity of hydrogen fuel cells. Fuel cells have taken the auto industry by storm, where they are being used to power new vehicles. Fuel cells produce hydrogen gas through a process known as electrolysis. After its production, the gas is often used to generate electricity, but this is not the only use of hydrogen. The gas can also be used in utility-scale storage of energy.
Efficient storage expected to bring rapid growth to alternative energy
If the issue of efficient energy storage can be resolved, alternative energy is expected to experience rapid acceleration in terms of application and development. The hydrogen market could experience growth as a result of heightened attention for its uses in storage as well. Until efficient storage is accomplished, however, the growth of alternative energy is expected to be sluggish.