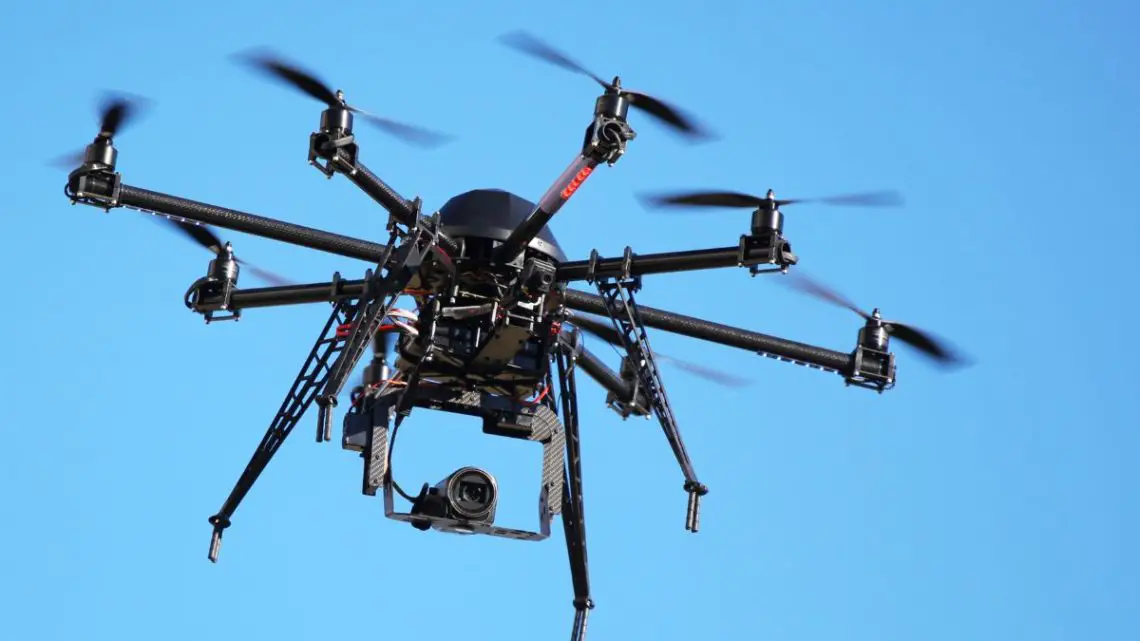 Commercial and military hydrogen drone unveiled by Heven Drones
February 20, 2023
This is one of three hydrogen-powered drones the Israel-based company has in the works.
Heven Drones has unveiled its H2D55 hydrogen drone, the first of a series of H2-fuled drones that are part of the company's efforts to create more durable, sustainable and longer-flying UAV alternatives to lithium-powered drones.
The H2 drone can fly for more than an hour and a half carrying 15 pounds.
According to Heven Drones, this first H2D55 octacopter hydrogen drone took about two to three months to complete. It is lightweight and has been designed to be customizable for diverse types of aerial applications. It is equipped with a control system that features multiple gyroscopes, which support algorithms created to extend its operating limits of stable flight. The drone is capable of flying for over 90 minutes with a payload of 7 kg (15 lbs).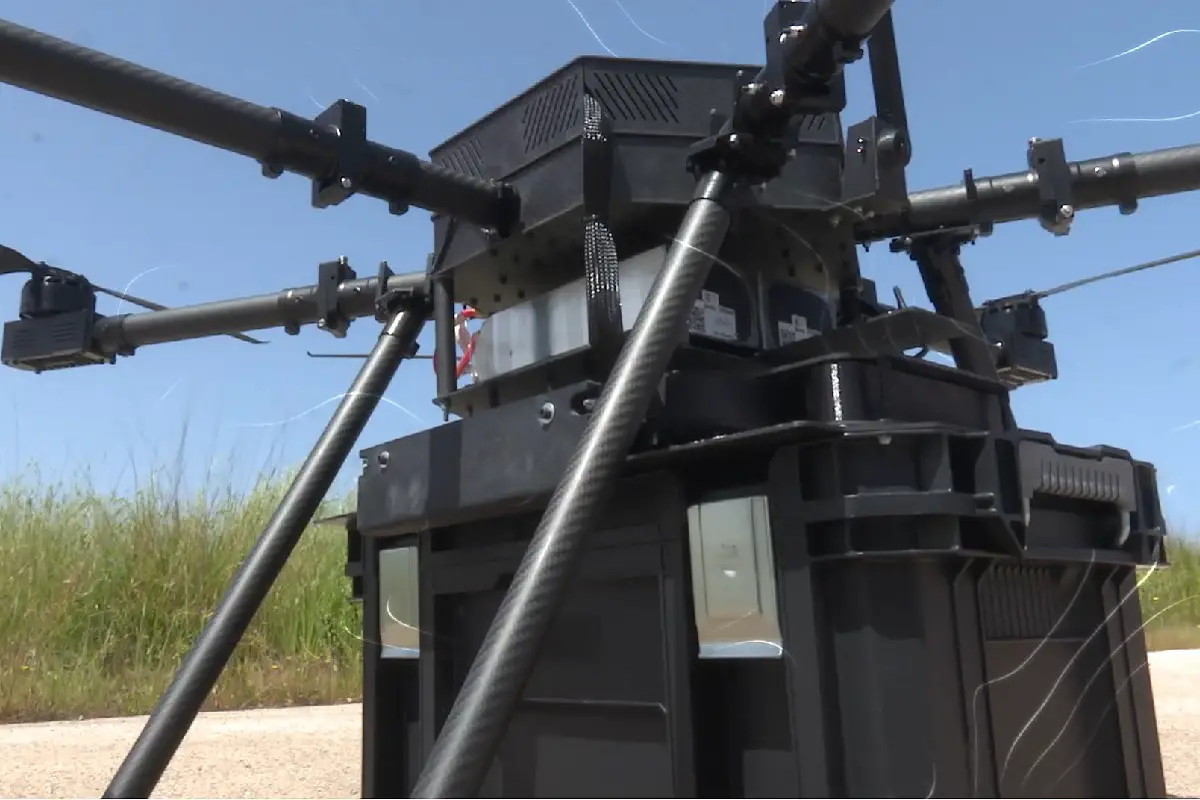 The remining hydrogen-powered UAVs the company intends to release will be rolled out over the next year and those models will reportedly be able to support a higher payload capacity and addition flight time.
Bentzion Levinson, the founder and CEO of Heven Drones explained that there are many cases where using the H2 drones for commercial applications can be beneficial.
"Commercial use case examples range from last-mile and just-in-time (JIT) delivery, measuring the nutrient levels of soil and precision crop spraying to collecting risk-assessment data for construction companies, surveying real estate for reforestation projects and aiding emergency responders in risk assessment and delivery of life saving equipment," Levinson said.
As for military use, Heven Drones imagines the UAVs will be able to provide more extensive surveillance missions as well as supply food, medical aid, and ammunition to soldiers.
The hydrogen drone will cut down on replacement costs.
Although it has not yet been disclosed how much the hydrogen drones will cost – and though they are likely to carry a much higher upfront cost than those powered by lithium-ion batteries – these drones offer long-term cost-saving benefits.
For starters, beyond being emission-free, the fuel cells of the H2D55 have a much longer life compared to lithium batteries. For instance, flight interruptions will be reduced as there will be less time wasted since frequently swapping batteries will not be required. In addition to longer airtime, the longer life cycle of fuel cells will help to cut replacement costs associated with lithium batteries. In essence, a hydrogen-powered UAV might cost more to buy than the lithium-ion version but, in the long run, deploying the H2 drone can be more sustainable and cheaper.
"We are delighted to bring hydrogen-powered drones to the global market and we are excited to see the expanding range of use cases across numerous industries. Not only do actionable drones add immense value to key areas of our economy and society, but we are working to ensure that this value is compounded by reduced carbon emissions and general energy efficiency by using hydrogen. The H2D55 is our first step towards achieving this vision," said Levinson.
The H2D55 hydrogen drone is currently on display at the International Defense Exhibition and Conference (February 20th – 24th, 2023) in Abut Dhabi.