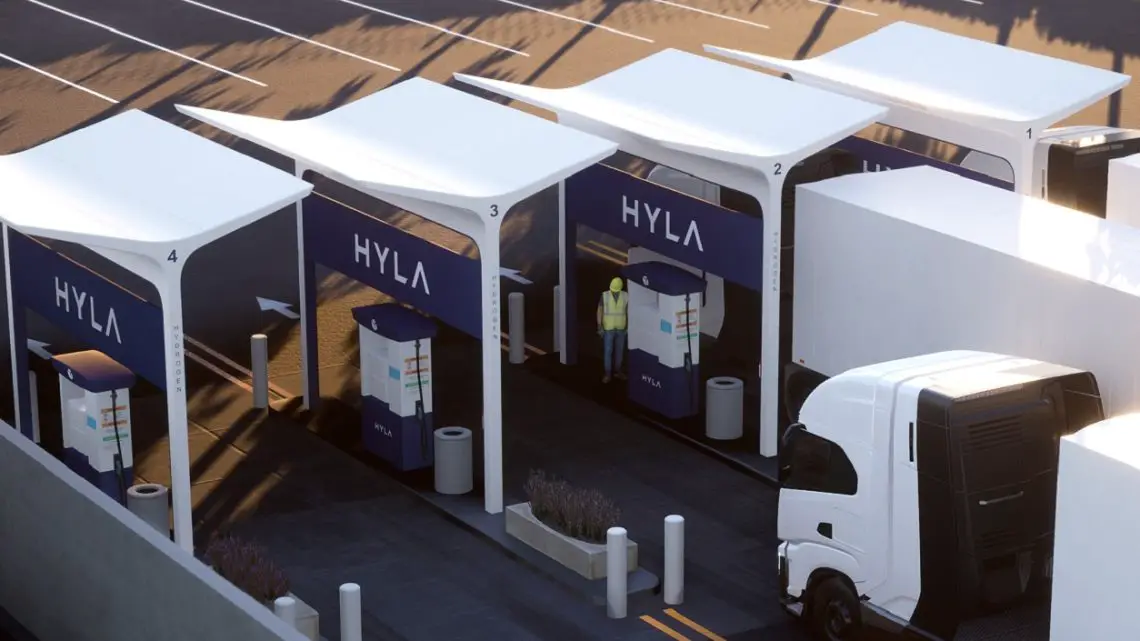 Nikola aims to develop a hydrogen fuel network to bump up its H2 truck sales
February 20, 2023
The fuel cell vehicle company is working to eliminate one of the largest obstacles in its way.
Nikola is aiming to start building and broadening a hydrogen fuel network that will make it possible for H2-powered vehicles to refuel conveniently, particularly when those vehicles are the company's own trucks.
Among the largest challenges in the way of H2 is that a refueling infrastructure is not yet in place.
For Nikola's fuel cell trucks to ever become mainstream – and their goal is to have this be the case starting later this year – an effective supply chain will be critical. Those vehicles will need places to be able to conveniently refuel along their routes. Unlike recharging stations for battery electric vehicles, H2 pumps are next to non-existent. Nikola aims to change that with a hydrogen fuel network.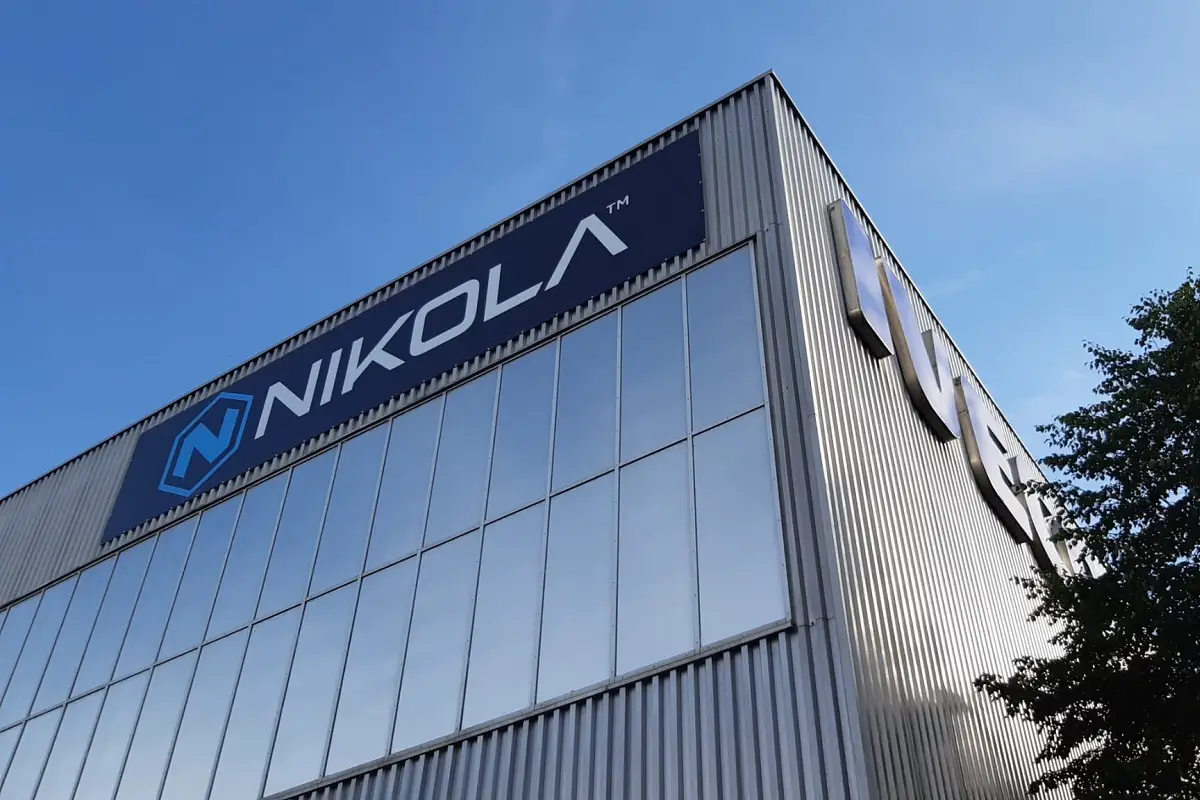 The company has already started the construction of a number of H2 plants in order to produce the H2 necessary to supply the hydrogen fuel network. Once those are in place and the refueling stations are built, it will become feasible for companies to begin including H2-powered trucks in their fleets.
The zero-emission vehicle company has also signed up other H2 producers to meet its predicted demand. It expects to have about 7,500 heavy duty trucks on the road by 2026. The company has also reportedly committed to supplying the H2 necessary for Nikola vehicles used throughout the United States and Canada, according to a recent report in the Wall Street Journal.
Nikola will start building its fuel cell trucks later this year and will need a hydrogen fuel network.
Nikola has been negotiating deals with companies throughout the United States as well as in countries around the world. It recently said that it is entering negotiations for an investment agreement with Fortescue Future Industries, which is a branch of the Fortescue Metals Group iron ore corporation from Australia. The company expects that it will have its initial volume of H2 production at 30 metric tons per day by the close of next year.
The company has also already announced that it will be working with Plug Power in a companion storage plant facility. That will make it possible to convert H2 from a gas to a liquid at very low temperatures, which will make the clean fuel easier to transport. From there, the H2 will be shipped by truck to the initial three filling stations comprising the hydrogen fuel network in California.