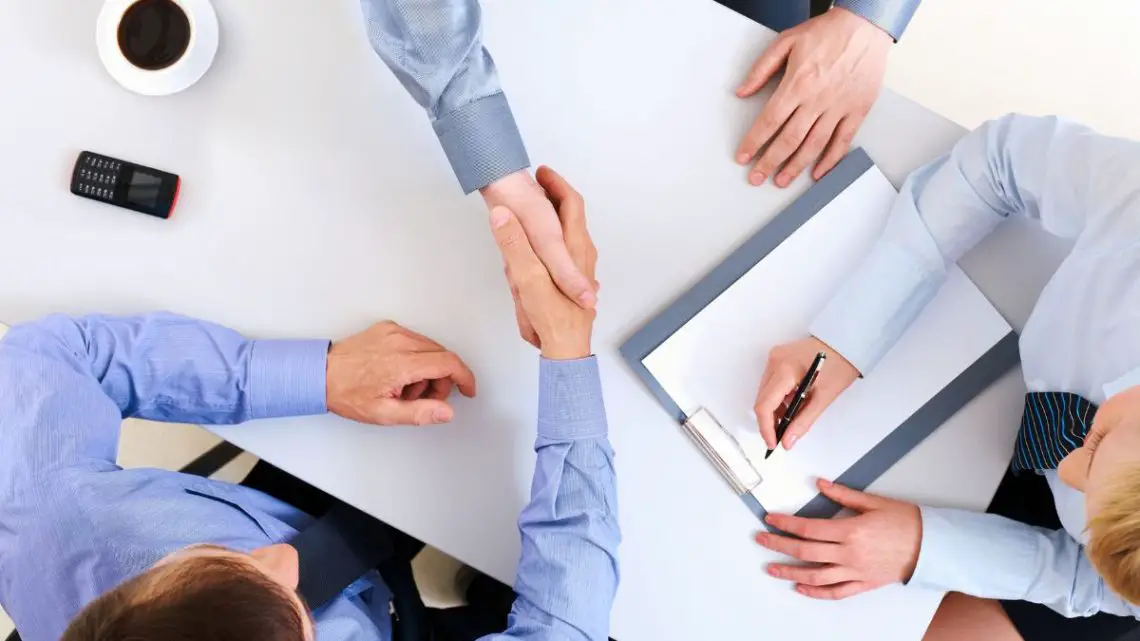 FreezPak and Plug Power sign hydrogen fuel cell agreement
November 1, 2022
The food logistics company has signed a major follow-on contract with the H2 tech specialist.
Plug Power has scored a substantial hydrogen fuel cell follow-on contract from FreezPak Logistics, a food logistics company.
Plug Power will be providing the H2 equipment, storage and refueling infrastructure.
The contract will have Plug Power providing FreezPak Logistics with hydrogen fuel cell equipment, H2 storage, and the necessary refueling infrastructure for nine more of the food logistics company's locations and almost 400 forklifts.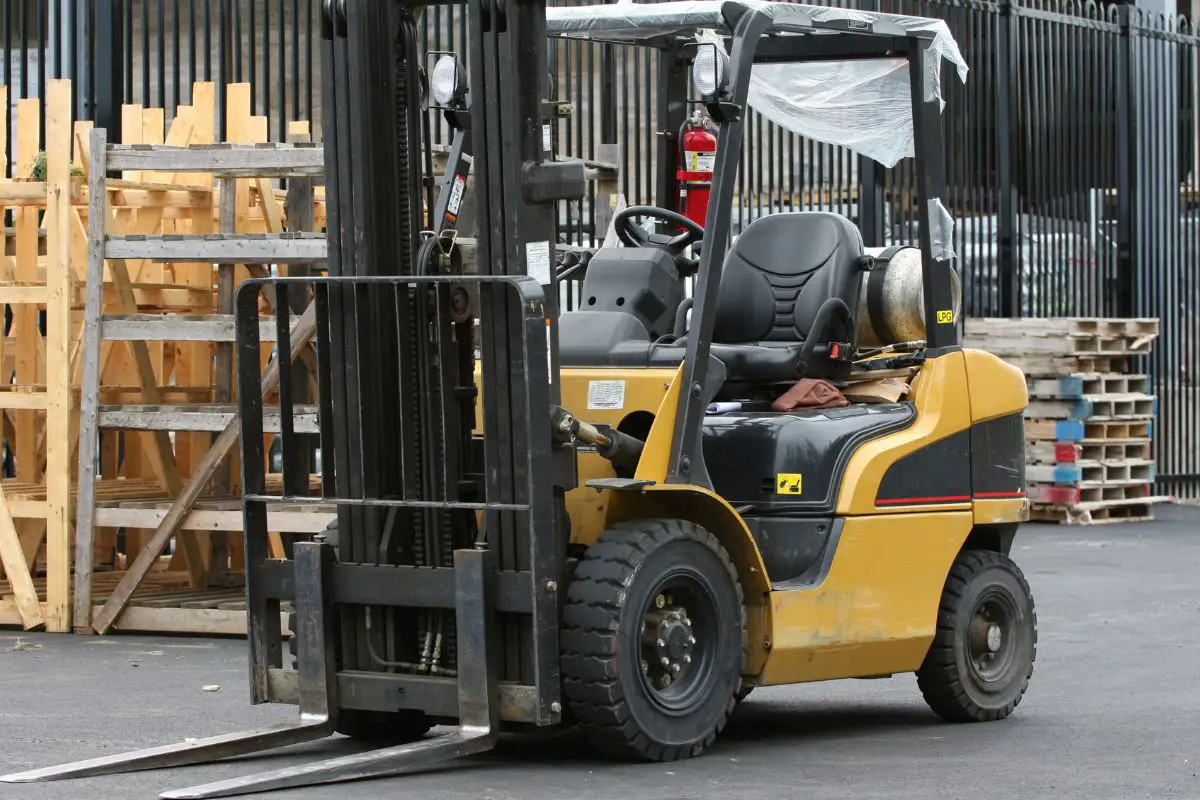 The companies have already been working together since 2014, at which time FreezPak converted its forklifts to H2-powered at some of its sites, instead of being lead-acid battery-powered. The company has decided to add four more of its locations to the H2 solution, and another five warehouses will use the Plug Power solution next year.
"FreezPak Logistics has been a longstanding believer in Plug's innovative technology and hydrogen fuel cells," said Plug Power CEO Andy Marsh. "We are thrilled to expand our partnership, which further improves the American supply chain and decreases carbon emissions."
The hydrogen fuel cell system will allow FreezPak to boost its productivity levels by 100 percent.
According to Plug Power a 100 percent productivity increase for FreezPak Logistics is expected, because its solution allows machinery to operate at full power for a complete shift. Alternately, the lead batteries require more frequent charging. Moreover, this has allowed the company to reduce its electricity expenses by 31.5 percent and has cleared up 1525 square feet of floor space per site.
"FreezPak continually strives for ways to be more efficient, sustainable and increase productivity," said FreezPak Logistics Co-Founder and CEO Dave Saoud.
Neither company has shared any additional technical data about the solution in the contract, including the model of forklift being used. That said, Plug Power has been involved in H2-powered forklifts for many years and is considered to be among the pioneer companies in that specific corner of the industry.
Plug Power pointed out that it is currently developing an end-to-end green hydrogen ecosystem. It will include everything from H2 production and storage to delivery and hydrogen fuel cell distribution.
Hydrogen Cars Poll – Would you drive one if there were more stations? We want to hear from you – Vote Below…