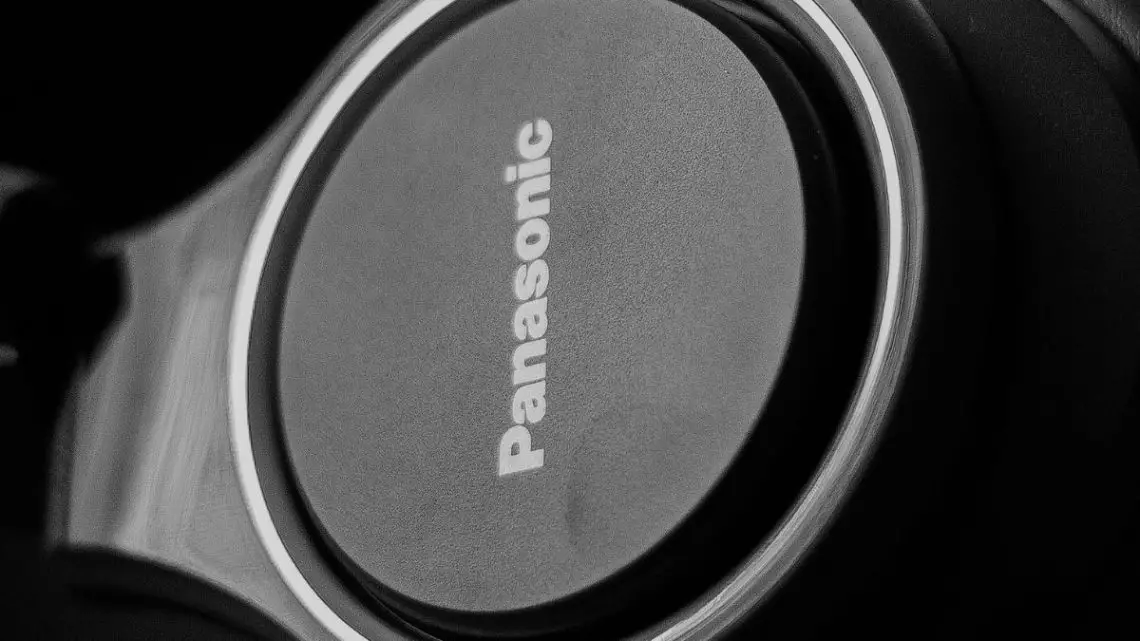 Panasonic to sell hydrogen fuel cell generators in Chinese market
March 3, 2023
The electronics giant is looking to factories and offices to raise demand worldwide for H2 energy.
Panasonic has announced its intentions to begin selling hydrogen fuel cell generators for zero-emission electricity in China.
The company is slated to enter the market in April, seeking to boost global demand for the H2 units.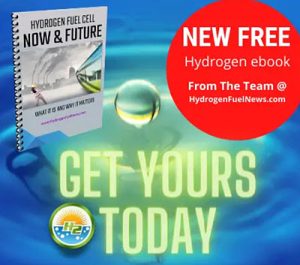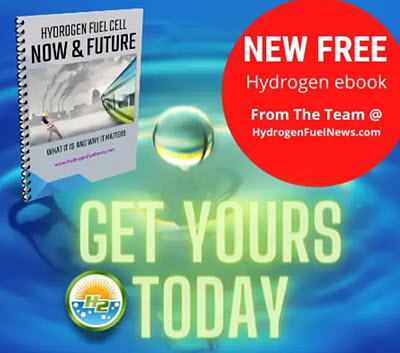 Panasonic's plan has to do with developing a broader demand for a 24-hour zero-emission alternative to solar panels for powering offices and factories.
"Our company is ahead of the pack in developing this technology, and will continue to lead the way in sales," said Panasonic Holdings' China & Northeast Asia unit president Shigeru Dohno. He made the announcement at the company's Wuxi, China battery plant.
On the same day as the announcement, the company held a ceremony to mark the installation of the factory's own hydrogen fuel cell generators. This made it possible for the factory to be used as a showroom for the H2 technology.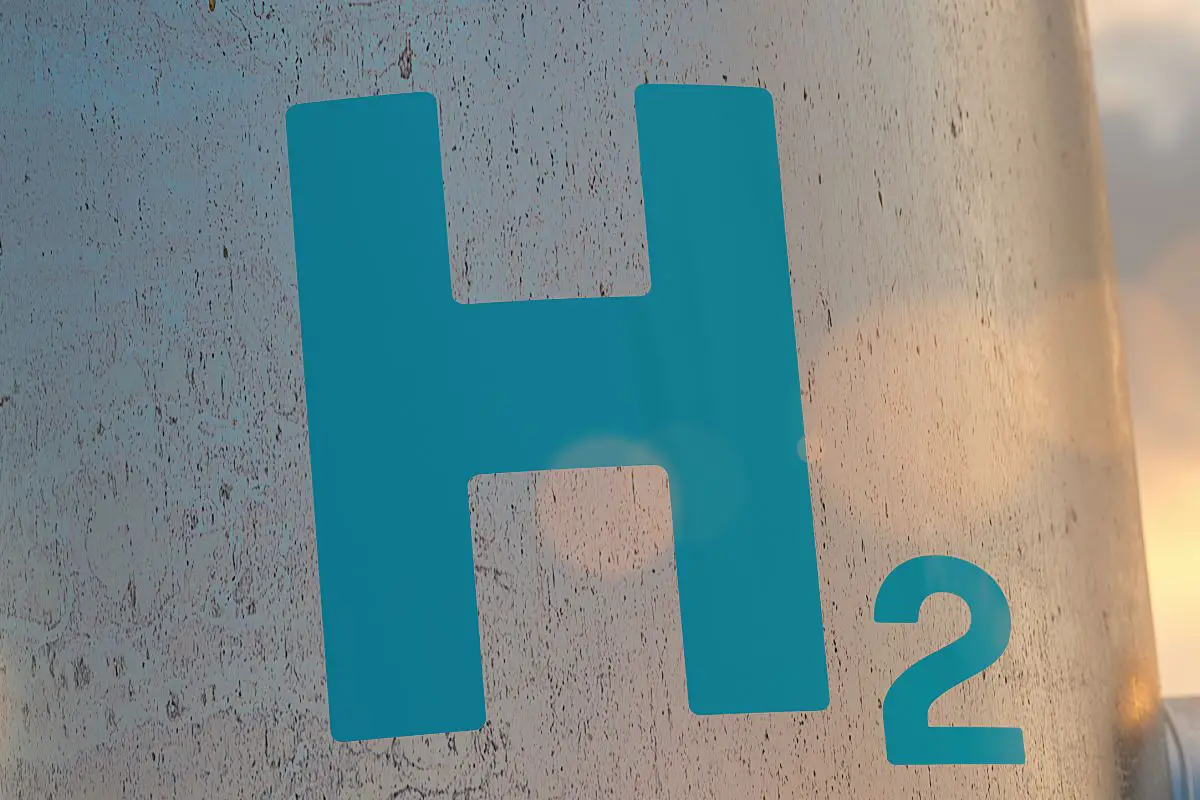 Aside from the fact that H2 can be used for producing zero-emission electricity all day and night – something that isn't yet possible through conventional photovoltaic solar panels – they are also advantageous in a number of other ways. For instance, solar panels require far more space than H2 fuel cells, meaning that an office or factory wouldn't need to have as large of a required space to use them.
Panasonic has already started selling its hydrogen fuel cell generator units in Europe.
In the European market, Panasonic is working with Viessmann, a heating systems maker from Germany, to bring the first stand-alone systems online in the next couple of months.
The company also started selling the units in Japan in October 2021. There, they are installed within a Tokyo Harumi district housing development as well as in various facilities such as research laboratories.
Among the issues associated with the mainstream rollout of the technology is that H2 continues to be more expensive than more polluting alternatives such as natural gas. That said, as demand grows, the price of hydrogen is expected to keep falling. This is particularly true of the use in hydrogen fuel cell cars and for powering industry among other sectors.
Join in the conversation and help shape the future of hydrogen energy by voting in our poll today – See Below: