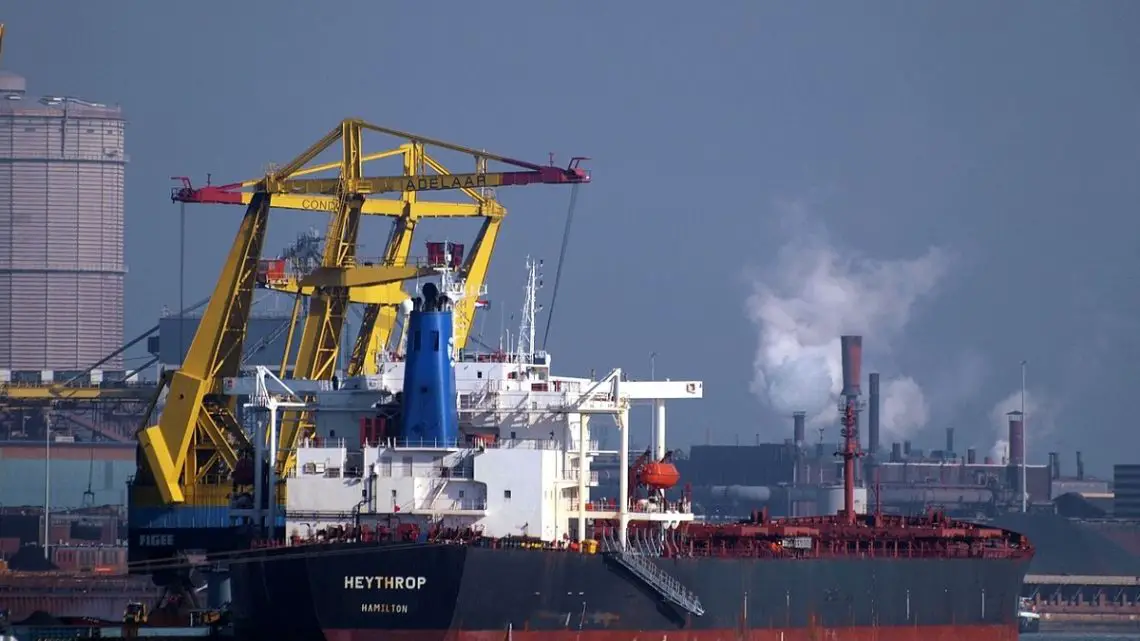 First-of-its-kind Electriq Powder manufacturing plant to be built in Amsterdam
March 3, 2023
The powder plant can provide a safe end-to-end hydrogen solution.
A recently announced partnership between hydrogen solution provider, Electriq, and global energy storage and handling company, Zenith Energy Terminals, will see the construction of the world's first Electriq Powder manufacturing plant, at the Port of Amsterdam.
The unique powder plant can simplify hydrogen storage, transport and usage.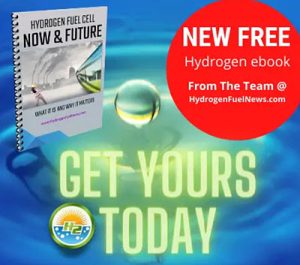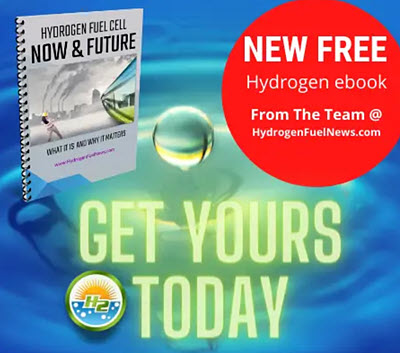 Electriq Powder is a solid hydrogen carrier. It simplifies storage, transport, and use of hydrogen in last mile, off-grid and backup applications. Electriq's fuel and release technologies transform hydrogen into a coffee-like powder form. It acts like common detergent powder and has superior safety and energy density compared to liquified and compressed hydrogen. It is then converted back into electricity via a propriety, compact release unit.
The hydrogen powder plant will be built at Zenith Energy's terminal in Amsterdam. As part of the Memorandum of Understanding (MoU) that was signed by Zenith Energy and Electriq, the green hydrogen to be produced at the plant will be generated by Zenith's on-site wind turbines.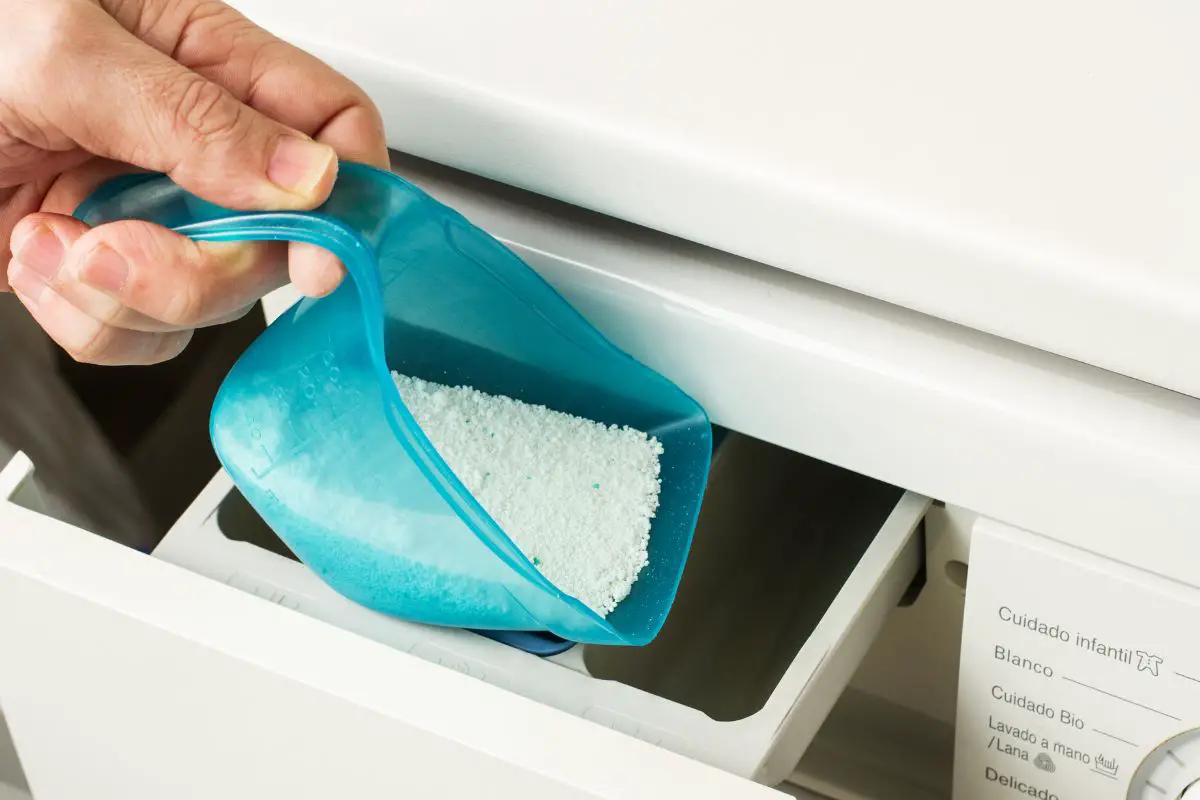 The Electriq Powder plant will serve Electriq's customers in the Benelux market.
Three neighboring monarchies, Belgium, the Netherlands and Luxembourg, make up the economic union known as the Benelux. The powder plant will serve customers in this market, according to Baruch Halpert, Electriq's Executive Chairman and CEO.
"The Netherlands is an early adopter of hydrogen as the fuel of the 21stcentury, and we see this Electriq Powder plant as a key enabler to leverage this in innovative, safe and industrial manner," Halpert said in an Electriq news release.
Zenith Energy Terminals CEO, Jeff Armstrong, added that the project will leverage the strengths of Zenith Energy's Amsterdam storage terminal and deliver a strong foundation for the new energy industries as well as create new jobs in the region. "This project will pave the way for Europe's move into clean, sustainable energy," Armstrong stated.
Also commenting on the new partnership and powder plant, CEO Port of Amsterdam, Koen Overtoom, said, "The Electriq Powder plant is a great example of the ongoing energy transition in our port towards a sustainable fuel hub."
Presently, Electriq is working to further expand its powder manufacturing capacity. Its goal is to expand into worldwide markets through the creation of similar partnerships as the one it has with Zenith Energy Terminals, in other locations around the globe.
Join in the conversation and help shape the future of hydrogen energy by voting in our poll today – See Below: