Hydrogen fuel cell vehicle market to experience growth through 2024
December 31, 2015
Report provides forecast into the growth in sales of fuel cell vehicles
Navigant Research has released a new report concerning the future of the fuel cell vehicle market. Globally, clean transportation is gaining more support, with several countries looking to promote the adoption of zero emission vehicles in order to cut down on emissions production. Vehicles equipped with hydrogen fuel cells have become particularly popular, as these vehicles are seen as more efficient and capable than their battery-powered counterparts.
Global sales of fuel cell vehicles to reach 228,000 by 2024
According to the report from Navigant Research, the number of fuel cell vehicles in the global market will reach 228,000 by 2024. While this is significant growth, hybrids and plug-in vehicles are expected to continue being more popular than those making use of hydrogen fuel. Conventional electric vehicles are somewhat less expensive and they have a support of an established infrastructure, which ensures that consumers can use these vehicles in a convenient fashion. In the coming years, however, sales of fuel cell vehicles may increase as a hydrogen fuel infrastructure is established in prominent markets.
Automakers are finding only modest success with their fuel cell vehicles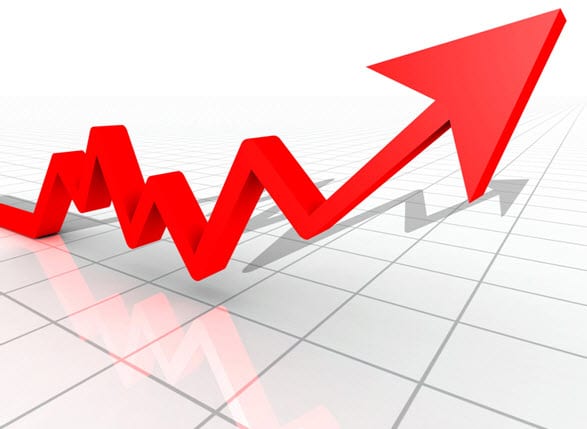 Companies like Toyota and Hyundai have succeeded in bringing fuel cell vehicles to the commercial market, but these companies have yet to see these vehicles acquire any significant success where they are available. Japan may be the most promising market for these vehicles, as Toyota has witnessed a major increase in the demand for its new Mirai, which is equipped with a hydrogen fuel cell. Fuel cells are also becoming popular in the public transit space, where they are being used to power trams, buses, and even trains.
Lacking hydrogen fuel infrastructure will slow the adoption of fuel cell vehicles
Without a comprehensive infrastructure, fuel cell vehicles will see limited success. Several countries have begun investing heavily in the development of such an infrastructure, but building new hydrogen fuel stations has been slow work. Moreover, fuel cell vehicles are more expensive than their conventional counterparts, which also limits their appeal to consumers interested in clean transportation.