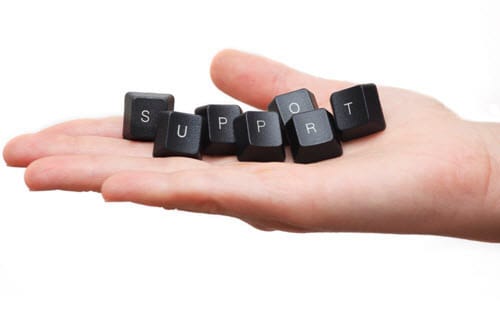 Hydrogen fuel cells gain support of automakers during annual event
June 21, 2012

Automakers address issues at Washington Fuel Cell Summit
German and Japanese automakers gathered in Washington, D.C., this week to participate in the Washington Fuel Cell Summit. The annual event seeks to show off the advances that have been made in the fuel cell industry over the past year. Because it is based in the heart of the nation's political structure, the event often aims to promote fuel cells and hydrogen amongst political leaders by showing them how viable these energy systems can be. German and Japanese automakers have expressed a great deal of enthusiasm concerning the fuel cell industry during the event, believing that hydrogen fuel could be a suitable successor to oil.
Hydrogen fuel infrastructure highlighted as key issue
During the event, automakers highlighted two key issues that could halt the progress of the fuel cell industry. The first is the lack of an effective hydrogen fuel infrastructure in the U.S. Automakers note that there must be enough fueling stations capable of serving a large number of hydrogen-powered vehicles every single day. Some of the hydrogen fuel stations currently operating in the country are only capable of servicing a total of six vehicles before the stations themselves need an injection of hydrogen fuel. Larger storage tanks and on-site hydrogen production systems are believed to be an adequate solution to this problem.
Cost becoming a major deterrent to hydrogen transportation
The cost of hydrogen fuel cells is often cited as a major detractor. Automakers have been somewhat secretive concerning the actual pricing of these vehicles, but some have suggested that hydrogen-powered vehicles could be as much as $60,000. The high cost is tied to the expensive manufacturing process inherent with hydrogen fuel cells. Fuel cells make use of costly components, which drives up their price significantly.
Daimler and Honda continue investing in the development of hydrogen fuel cells
Automakers like Daimler, makers of Mercedes-Benz, have been investing heavily in the research and development of hydrogen fuel cells in order to make them a more viable energy system. Honda has also followed suit, but considers hydrogen-powered vehicles to be a niche product for urban drivers and those making relatively short trips.
Related article(s) and resources:
http://www.detroitnews.com/article/20120619/AUTO01/206190433/1121/auto01/German–Japan-carmakers-tout-hydrogen-fuel-at-D.C.-summit