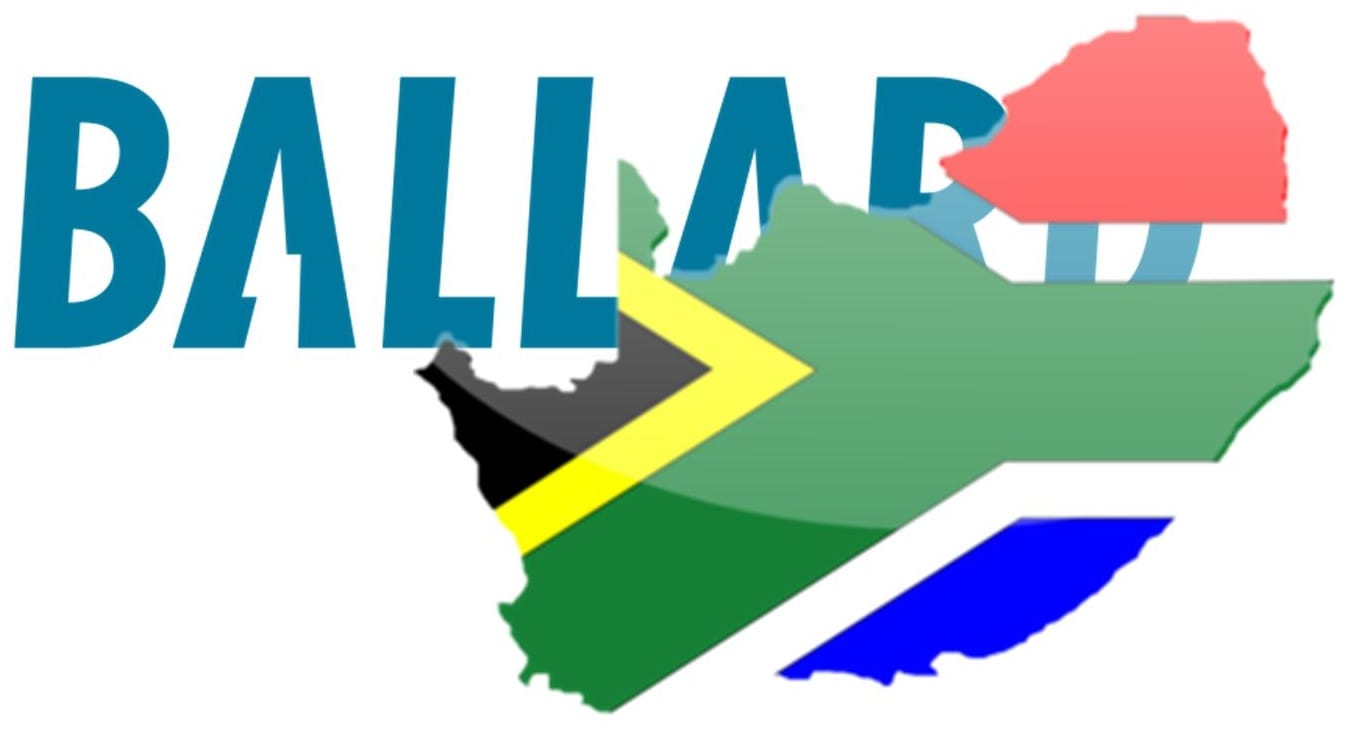 Hydrogen fuel cells gain traction in South Africa
June 25, 2013
Ballard aims to bring more hydrogen fuel cells to South Africa
Ballard Power Systems, a leading developer of hydrogen fuel cells, recently announced that it would increase its support of fuel cell research and development in South Africa. The country is home to the majority of the world's platinum supply and the demand for hydrogen fuel cells has been growing steadily there for some time. Ballard has high hopes for the fuel cell and catalyst industries that are emerging in South Africa and has plans to take advantage of the growing popularity that hydrogen fuel is attracting.
Company to utilize stationary fuel cells for residential energy
Ballard has announced that it has begun developing stationary hydrogen fuel cells that will take root in South Africa. The company's efforts are being backed by the South African government, which has committed a great deal of funding to hydrogen-centric initiatives. Anglo American Platinum, one of the world's largest platinum producers, has also been tapped to support the growth of the country's fuel cell industry and promote the use of hydrogen fuel. Together, Ballard and Anglo American Platinum will test hydrogen fuel cells and hydrogen production technologies in the field.
Initiative to establish localized energy grid and test the capabilities of fuel cells
The stationary fuel cells being developed by Ballard are meant to be used to power residences in South Africa. The fuel cells will generate electrical power that will be used in homes that are located in rural areas. These residences do not typically have a reliable connection to the country's energy grid, but must still receive energy per the demands of homeowners. Fuel cells have proven capable of providing adequate levels of electrical power in rural areas and evidence of this is readily available throughout the telecommunications industry.
Hydrogen fuel continues to gain popularity in South Africa
The use of stationary fuel cells is expected to create a localized energy grid capable of meeting the needs of consumers in rural areas. Homes that are located more than 14 kilometers from the nearest grid connection will be able to rely on the stationary fuel cells for the energy they need. While this initiative exists primarily to test the capabilities of Ballard's fuel cells, it may help drive more attention to fuel cells and the benefits they could bring to South Africa.