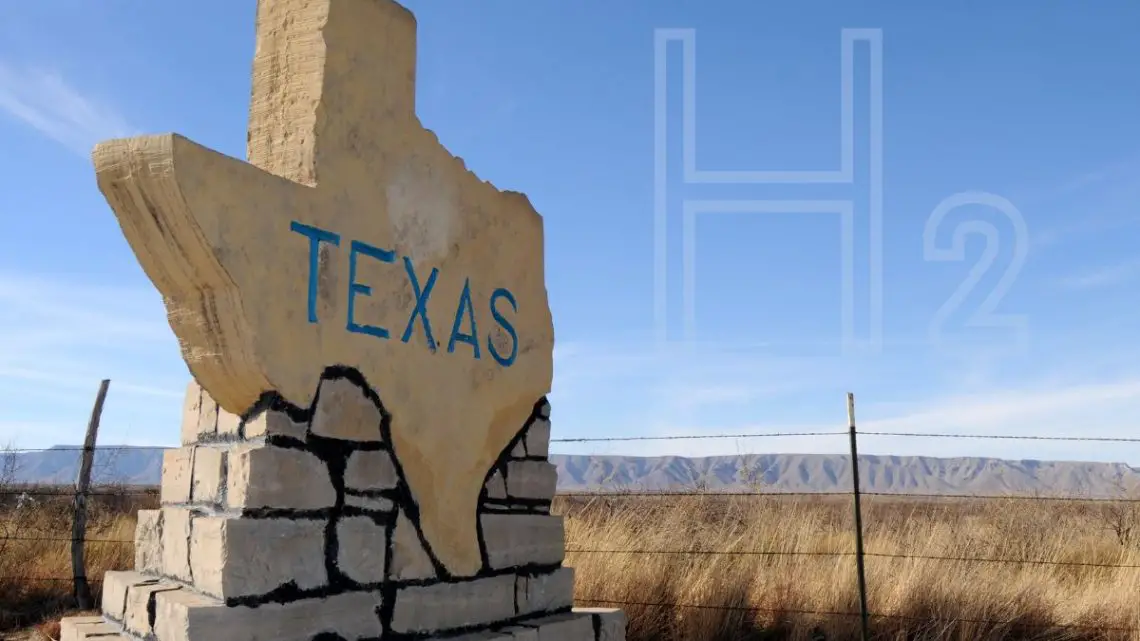 Texas could become a hydrogen fuel economy leader, says Rice U report
February 27, 2023
Rice University's Baker Institute for Public Policy indicates that clean energy could be the state's future.
The same energy and geology that has made Texas a powerhouse in oil and natural gas could prove to place the state in a leadership position as a hydrogen fuel market, says a new report from Rice University's Baker Institute for Public Policy.
This could help the state with a more natural decarbonization transition and enhance its economy.
A conversion of Texas' existing infrastructure and industrial hydrogen fuel usage to low-carbon production technologies would likely be the fastest road to establishing wider use of H2, indicated the report.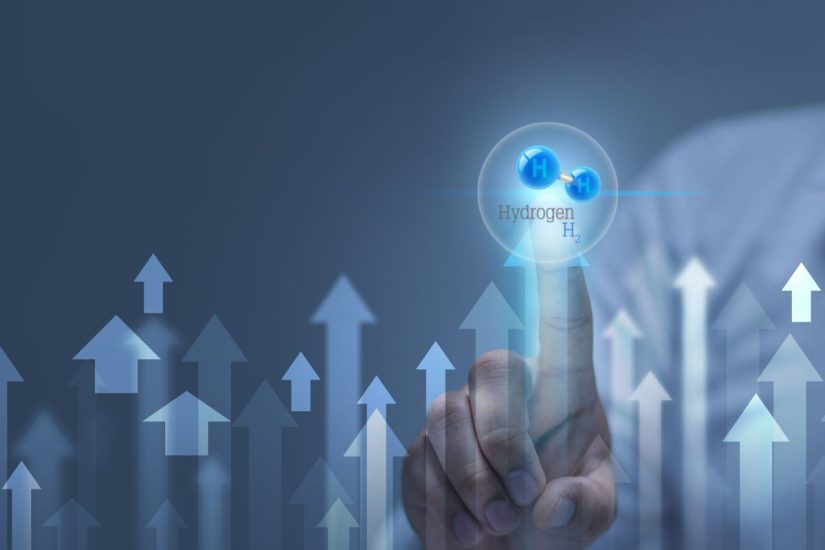 "Texas is in a very advantageous position to play a leading role in driving hydrogen market growth, but the evolution of policy and market structure will dictate whether or not this comes to pass," wrote Baker Institute Center for Energy Studies senior director Ken Medlock and the center's research manager Shih Yu (Elise) Hung, the co-authors of the report.
Diversity is among the greatest strengths H2 has to offer, pointed out Medlock and Hung. "It can be produced in a number of different ways — including steam-methane reforming, electrolysis and pyrolysis — so it can leverage a variety of comparative advantages across regions," read the report. H2 is also being used in fuel cells for electricity generation and can be used for power and heat, says the US Department of Energy's description of the fuel.
The existing infrastructure in Texas would make it easier to bypass many hydrogen fuel transition hurdles
Texas has an advantage of its existing geology and infrastructure that would allow it to minimize any transition challenges, thereby keeping H2 more affordable. The state already has substantial natural gas production, transportation, storage, and end-use infrastructure and networks – in addition to its existing strong industrial sector including the production of chemicals, petroleum products and plastics – could prove beneficial in decarbonization and achieving climate goals. This, combined with the state's position as the largest port capacity in the country all come together for substantial advantages in logistics and supply chain management.
Texas is also the producer of about two thirds of the hydrogen fuel in the country and is home to about the same amount of US H2 transport infrastructure. Combined with the coastal geology of the state, which is well suited to both H2 and carbon storage, setting the state up as a leader in hydrogen fuel seems a nearly natural fit.
Join in the conversation and help shape the future of hydrogen energy by voting in our poll today – See Below: