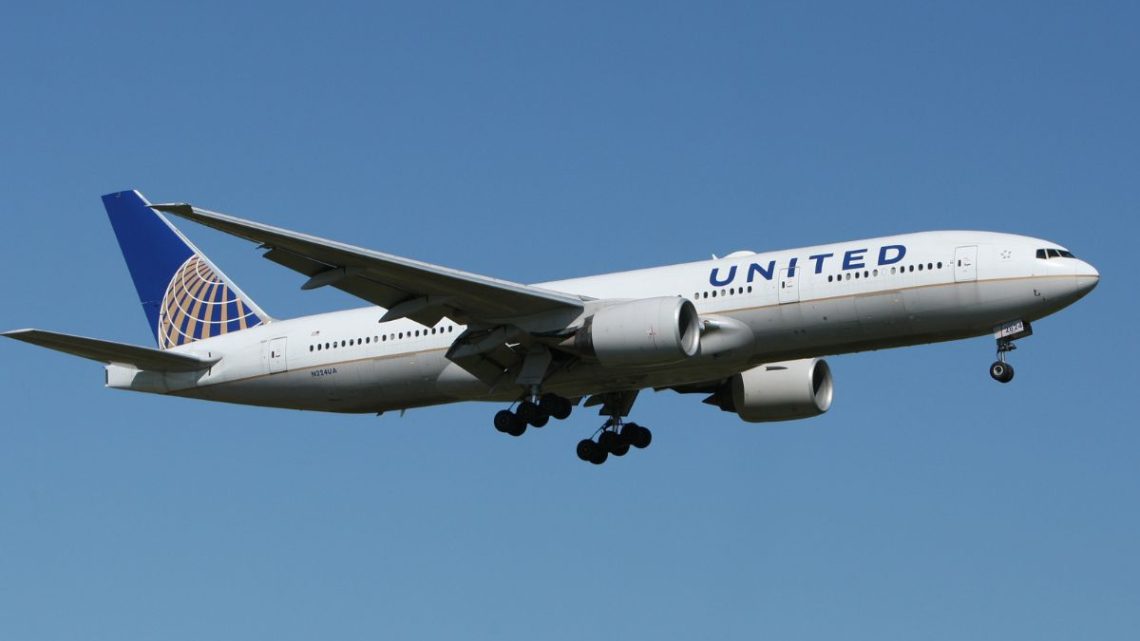 Multi-million-dollar sustainable fuel investment fund launched by United Airlines
February 28, 2023
The major American airline will invest more than $100 million to support SAF.
United Airlines recently launched an over $100 million investment fund to aid start-ups focused on researching and producing sustainable fuel for the aviation industry.
Several airlines have invested in the United Airlines Ventures Sustainable Flight Fund.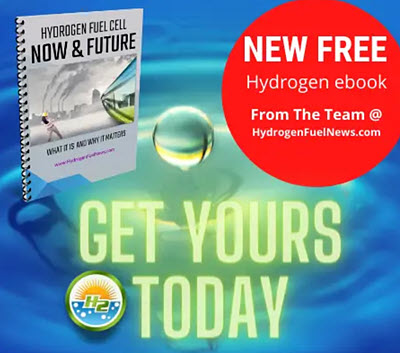 Sustainable aviation fuel (SAF) is important to many airlines and other companies integral to the aviation industry, not just the Chicago-based carrier. As such, beyond United Airlines, the United Airlines Ventures Sustainable Flight Fund has several inaugural partners who have invested in it, including Boeing, Air Canada, General Electric, JPMorgan Chase, and Honeywell.
According to United Airlines, the fund was open to investment by companies throughout various industries and it would prioritize investment in new tech and "proven" producers of SAF.
Lauren Riley, United Airline's Chief Sustainability Officer, has said that the goal of the investment fund was to scale up the supply of sustainable fuel and United would provide as much ad 49% of the fund's value.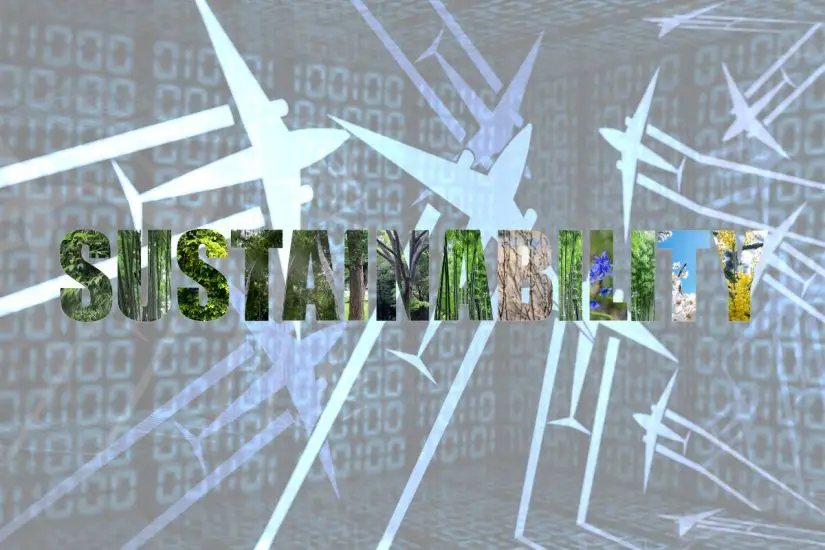 Additionally, United was encouraging travelers to contribute to the fund as well and offered the first 10,000 customers 500 miles each for their contribution. Riley told Reuters that the move was aimed more at educating customers than getting funds from them, stating, "It's more of an effort for us to educate."
Sustainable fuel will help the aviation industry to meet 2050 net-zero emissions targets.
The International Air Transport Association's (IATA) 2050 net-zero emissions target set in 2021, has placed the global aviation industry under pressure to lower carbon emissions to reach this goal. Specifically, global airlines and aerospace manufacturers are looking to SAF as part of their efforts to meet the target.
Presently, the aviation industry contributes approximately 2% of global CO2 emissions. Though the industry continues to look into technologies including electric and hydrogen-powered aircrafts, these technologies still face a lot of challenges and the technology remains unproven.
While it can cost two to five times more compared to conventional jet fuel, SAF is made in small quantities from feedstock, such as animal waste and cooking oils. This makes it more eco-friendly than traditional jet fuel, and also currently a more viable solution for reducing emissions in the aviation industry compared to other yet-to-be proven clean technologies.
Since 2016, United Airlines has purchased almost 8 million gallons of sustainable fuel. As of December 2022, of its total aviation usage, the company used a total volume of less than 0.1% of SAF in its operations. United Airlines has pledged to lower its carbon intensity by 50% by 2035 compared to its carbon intensity in 2019. 
Join in the conversation and help shape the future of hydrogen energy by voting in our poll today – See Below: