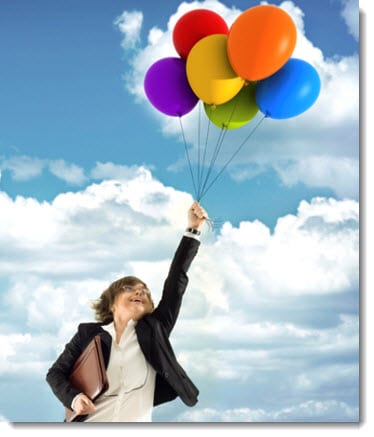 Hydrogen fuel infrastructure to get a kickstart through new initiative
July 25, 2012

TEN-T initiative wins EU approval
HyER, a European association working to promote hydrogen fuel and fuel cell technology, has won approval from the European Union for its TEN-T initiative. The initiative aims to establish a hydrogen fuel corridor, which will link several European countries through a hydrogen fuel infrastructure. The initiative will also launch a study of the proposed hydrogen corridor in order to determine the viability of hydrogen fuel in transportation and the performance of hydrogen-powered vehicles.
Hydrogen fuel infrastructure an important subject for the region
Europe is currently home to one of the most comprehensive hydrogen fuel infrastructures in the world. Despite this fact, the region's ability to support commercial hydrogen-powered vehicles is still modest. The European Union has been laboring to increase the region's ability to support these vehicles, hoping to prepare the whole of Europe for their arrival to the market between the years of 2013 and 2015.
TEN-T initiative aims to spur collaboration
Part of the aim of the TEN-T initiative is to combine the region's five major hydrogen fuel infrastructure projects. Collaboration may expedite the establishment of a hydrogen fuel infrastructure in Europe. The initiative will also draw upon the information provided by projects based in each European country that will be participating in the establishment of a hydrogen corridor. This information will be used to create a corridor that is suited for the needs of each country. Three hydrogen fuel stations will be built in the Netherlands and Denmark as part of the TEN-T initiative as well.
Work remains in order to make Europe's hydrogen fuel infrastructure viable for large scale usage
The EU Commissions has been a strong advocate for hydrogen fuel in recent years. The legislative arm of the European Union has made it possible for a hydrogen fuel infrastructure to take form in the region. A great deal of work remains before the infrastructure can be considered ready to support commercial hydrogen-powered vehicles, however. HyER's TEN-T initiative may be able to prepare some parts of Europe for this event.
Related article(s) and resources:
http://www.hyer.eu/news/hyer-events/hyer-ten-t-proposal-approved-by-eu