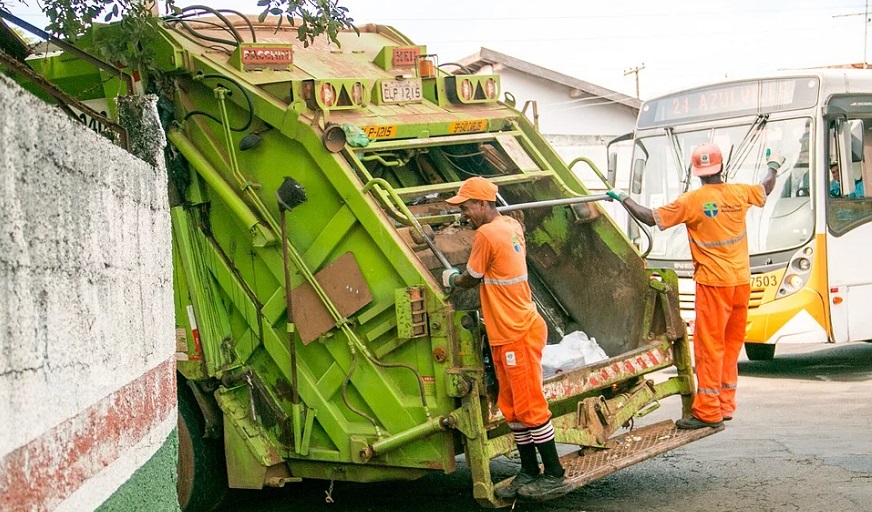 Hydrogen garbage trucks to be deployed as part of EU REVIVE project
January 31, 2020
E-Trucks Europe has ordered five Proton HyRange hydrogen fuel cell systems.
A Dutch-Belgian manufacturer of electric-hydrogen hybrid commercial vehicles is investing in hydrogen garbage trucks. E-Trucks Europe has ordered five HyRange fuel cell systems from Proton Motor and these systems will be applied to existing electric garbage trucks.
The hydrogen fuel cell upgrade is part of an EU project.
Known as REVIVE (Refuse Vehicle Innovation and Validation in Europe), the EU project is running for four years (2018 – 2021). The purpose of the project is to significantly advance the state of development of hydrogen garbage trucks, by integrating fuel cell powertrains into 15 vehicles and deploying these vehicles across 8 sites in Europe. The sites include: Antwerp, Amsterdam, Breda, Groningen, Helmond, Roosendaal, Bolzano and Merano.
At these eight sites, E-Trucks will deploy the fuel cell electric commercial vehicles, doubling their truck platforms operational range. This will allow these vehicles to meet the demanding duty cycle of European waste operators in actual real-world and day-to-day urban waste management collection activities.
Proton Motor Fuel Cell GmbH is a member of the consortium of the REVIVE project and will supply 14 of the fuel cell systems.
The performance of the fuel cell system in the hydrogen garbage trucks can be adjusted.
The HyRange's modular system design allows OEM partners to integrate the fuel cell system into a number of diverse orientations. For instance, by adjusting the performance of the fuel cell system and the application-specific design of the battery, it's possible to vary the hybrid solution between a pure range extender operation and a pure plug-in hybrid operation.
Additionally, the dimensioning of the truck's on-board power systems can be optimized to the specific needs of individual customers. Meanwhile, the standard modules can be combined in situations where energy requirements are greater than 30 kilowatts.
The interest for hydrogen-powered refuse trucks is growing. E-Trucks Europe has seen an increase in demand for these vehicles from local governments, especially for the collection of waste in urban areas.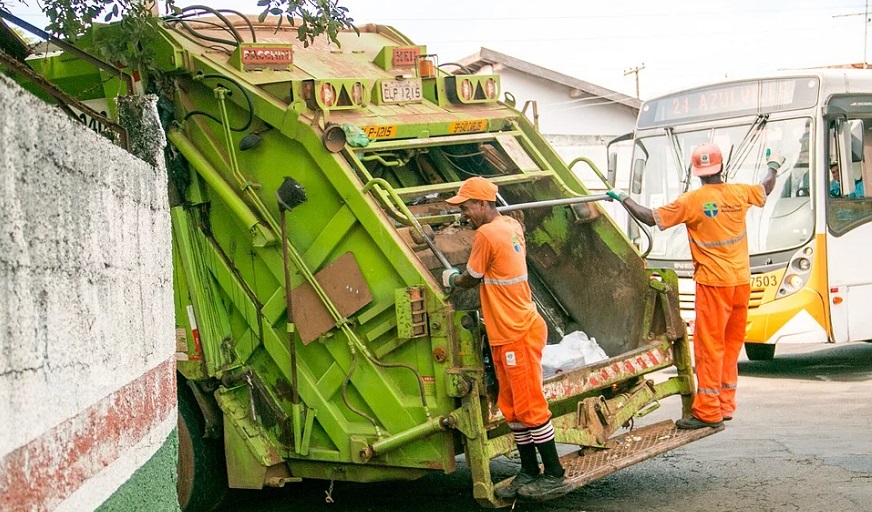 Beyond putting hydrogen garbage trucks into operation, another goal of the REVIVE project is to demonstrate that these hydrogen fuel cell vehicles can have a notable impact on the utilization of urban refueling stations.