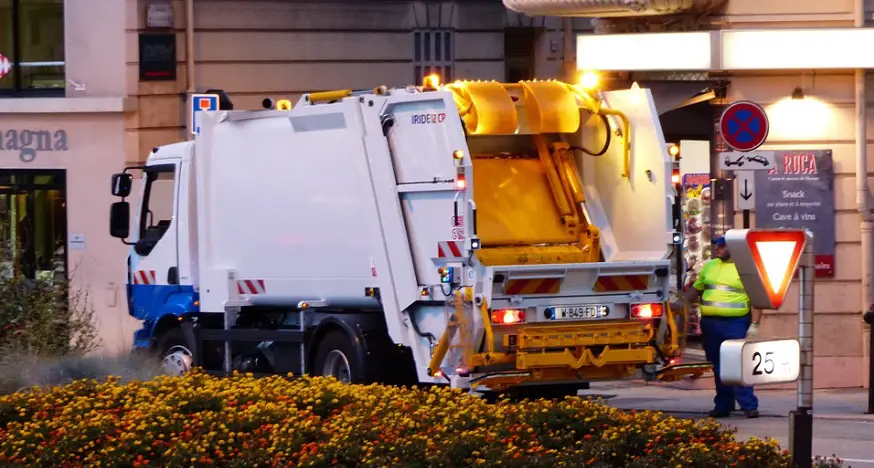 Hydrogen garbage trucks to be tested in North West Europe
May 30, 2019
Seven fuel cell powered refuse trucks will be tested as part of a clean transportation project.
These hydrogen garbage trucks to be deployed in the North West Europe region are part of the HECTOR project (Hydrogen Waste Collection Vehicles in North West Europe). The goal of the test is to demonstrate that fuel cell technology can provide an effective solution to lower emissions from road transport in this European region.
The HECTOR project will run for four years.
This project received approval in January and the testing of these hydrogen garbage trucks will run for the next four years.
The HECTOR project was coordinated by the European association Hydrogen Fuel Cells and Electro-Mobility in European Regions (HyER) and received a €5.5 million ($6.1 million) grant in funding support from the INTERREG North West Europe programme.
The project will test the trucks in normal operating conditions. The vehicles will use existing hydrogen refueling infrastructure. However, whenever it is possible, the pilot sites will use green hydrogen (hydrogen that is produced from renewable sources) to fuel the trucks to maximize the reduction in emissions.
The hope is that the hydrogen garbage trucks will help to reduce local air pollution.
Heavy duty vehicles, such as waste collection trucks are thought to be major contributors to local air pollution. Fuel cell electric vehicles are believed to be one of the viable solutions for Europe to fully decarbonize its fleets of garbage trucks.
"The HECTOR project is a great opportunity for the pilot sites in the partnership to reduce the emissions coming from their fleet of waste collection vehicles," said HyER President and Lord Provost of Aberdeen, Barney Crockett, President, Waste Management World reports.
"With these real-life demonstrations, the HECTOR project will hopefully lay the ground for larger scale deployment of fuel cell refuse collection trucks in Europe," Crockett added.
The trucks to be used in the project will range from container trucks to front arm loading trucks and will include both left- and right-hand drive vehicles. Some of the trucks will be operated in city centers while others will be tested in rural areas. Moreover, some of the trucks will be designated to collecting industrial waste on a flexible schedule and others will collect municipal waste on a fixed schedule.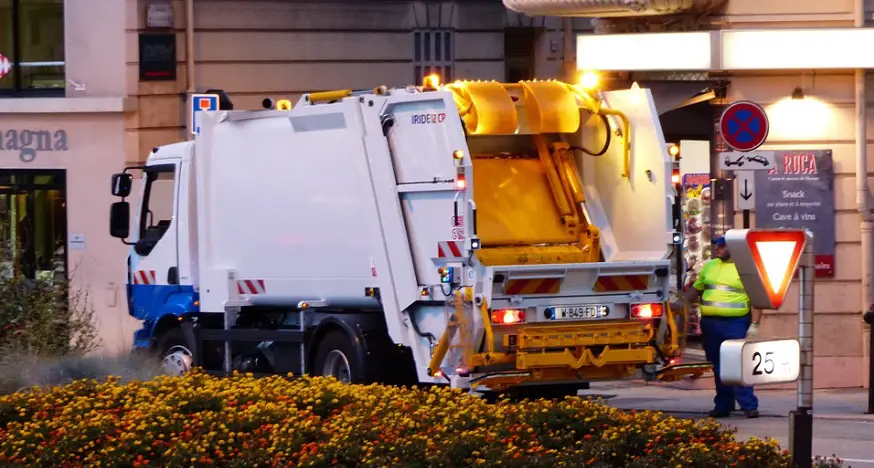 The first of the hydrogen garbage trucks in the HECTOR project are expected to be on roads by next summer (2020).