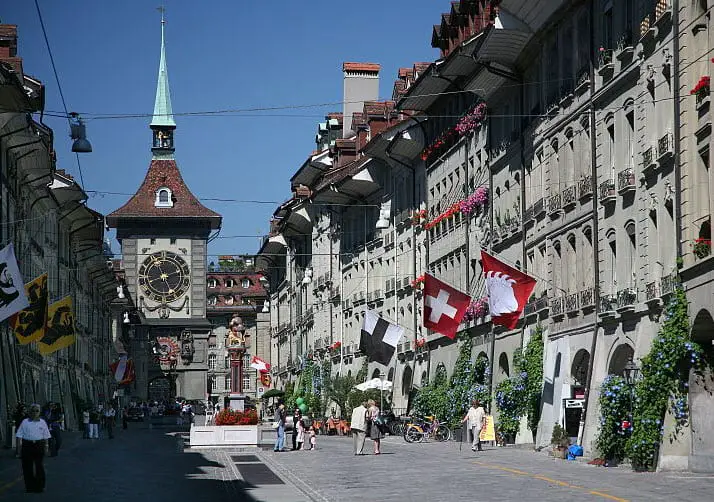 Hydrogen powered street sweeper moves to next leg of its journey
October 18, 2012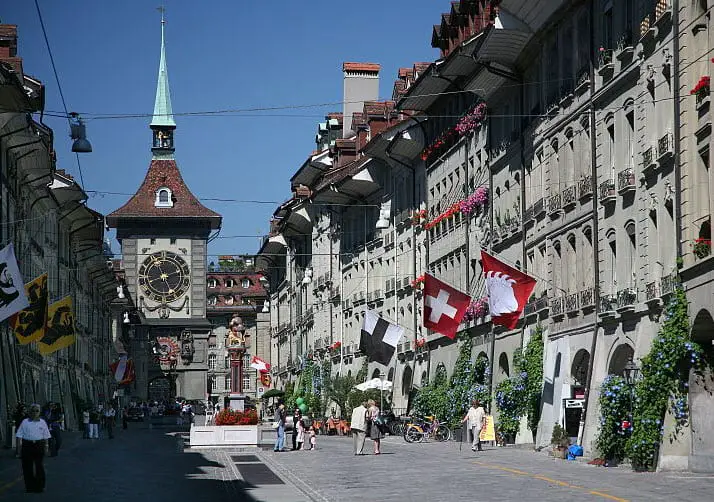 *image from Widipedia
Hydrogen powered street sweeper now operating in Bern, Switzerland
A hydrogen powered street sweeper has been working the streets of Basel and St. Gallen in Switzerland for several months as part of a trial that is meant to determine the vehicles efficiency and performance. The trial aims to show whether hydrogen powered public service vehicles can be considered viable for operations in large and mid-sized cities. Thus far, the trial has proven somewhat successful, with the hydrogen-powered street sweeper showing that it can tackle nearly any obstacle with little trouble and low fuel consumption. Now, the trial is moving to the city of Bern, located in the Eastern reaches of Switzerland.
New city will provide new tests for hydrogen vehicle
In Bern, the hydrogen powered street sweeper will be trialed for three months. When the trial was first launched in Basel, there were some problems concerning performance and handling of the vehicle. These problems seem to have be rectified, as drivers of the hydrogen powered street sweeper in St. Gallen report that the vehicle was very responsive and capable. Each leg of the trial has brought improvements to the vehicle and has produced valuable technical data concerning its operations.
Vehicle able to operate all day without needing to refuel
The project represents a collaborative effort coming from Empa, The Paul Scherrer Institute, Bucher Schoerling, Proton Motor, and BRUSA Elektroncik AG. The hydrogen-powered street sweeper is dubbed the CityCat. The vehicle is powered by a hydrogen fuel cell and a battery that can produce a combined 28 kilowatts of electrical power, enough to keep the vehicle running at top performance for an entire day without needing to refuel even once.
Viability of hydrogen fuel cells may be proven through trial
The project has an aim to show that hydrogen fuel cells are a viable source of energy for public service operations. This is expected to be proven through the data that is collected during the lifetime of the trial. One of the most significant challenges facing hydrogen fuel cells currently is that lack of any comprehensive infrastructure. Without an infrastructure, even small scale hydrogen initiatives may find it difficult to see success.