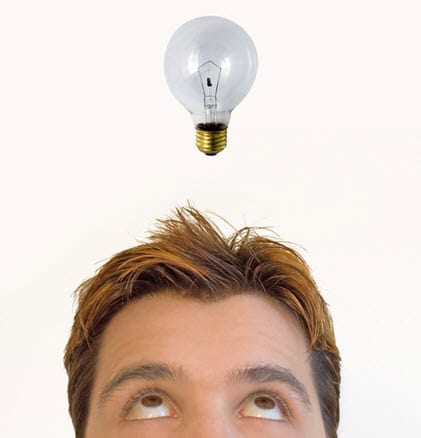 Hydrogen storage system to be used in new UAV
July 11, 2012

L2 Aerospace teams with Cella Energy to create hydrogen storage system
L2 Aerospace, a maker of air and space-based products, has teamed with Cella Energy, a leading developer of hydrogen storage systems, have partnered to create a hydrogen storage system. The system will be designed to be used with small, hydrogen-powered unmanned aircraft (UAVs). The duo have already fabricated a prototype system using a concept design that was on display during the Farnborough International Airshow. If the system proves successful, it may be modified to be used with larger, manner aircraft in the future.
UAV to be powered by hydrogen fuel cell
In March, L2 received an Aerovironment RQ-11 Raven UAV from the U.S. government. The UAV is meant to be used as a demonstrator for the Cella Energy's hydrogen storage technology for the duration of the project. The UAV normally powered by a lithium-ion battery and can operate for up to 90 minutes. L2's goal for the project is to at least triple the operational duration of the UAV through t he use of a hydrogen fuel cell and Cella Energy's hydrogen storage technology.
Hydrogen storage system could be ready by early 2013
L2 plans to modify an existing hydrogen fuel cell to work with the UAV as opposed to designing a new energy system from scratch. Cella Energy with be responsible for the creation of the hydrogen storage system as well as the materials that will be used for storing the UAV's hydrogen fuel. Cella Energy claims that the hydrogen storage system will be ready for operation by 2013, with a test flight of the hydrogen-powered UAV to occur later that year.
Interest in hydrogen beginning to drive innovation
This will not be the first hydrogen-powered UAV, but it may serve as a foundation for further innovation in the field of unmanned flight. Hydrogen is becoming a popular fuel for these aircraft, backed by interest in alternative energy coming from the U.S. military and other groups.
Related article(s) and resources:
http://www.ainonline.com/aviation-news/2012-07-09/l2-aerospace-cella-energy-pursue-hydrogen-storage-uavs