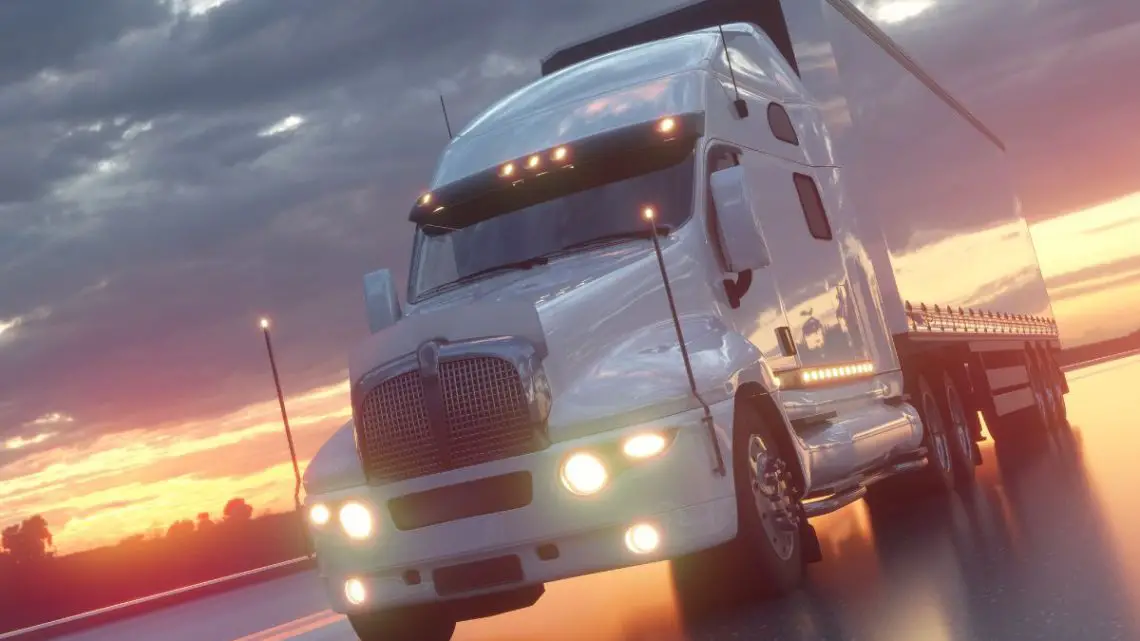 UK hydrogen truck startup receives grant for self-driving vehicle
February 6, 2023
Supermarket chain Asda and HVS have been awarded funding to develop the heavy goods vehicle.
A consortium that includes UK supermarket chain Asda and hydrogen truck startup HVS have announced that they have been awarded with a UK government grant worth $8.1 million (£6.6 million) for the development of an autonomous H2-powered heavy goods vehicle.
This is one of seven projects receiving backing from the Centre for Connected and Autonomous Vehicles.
The Centre for Connected and Autonomous Vehicles (CCAV) in Great Britain has issued grants to seven projects for the purpose of showcasing the potential of self-driving vehicle tech. The hydrogen truck project will be required to demonstrate a sustainable commercial service by 2025.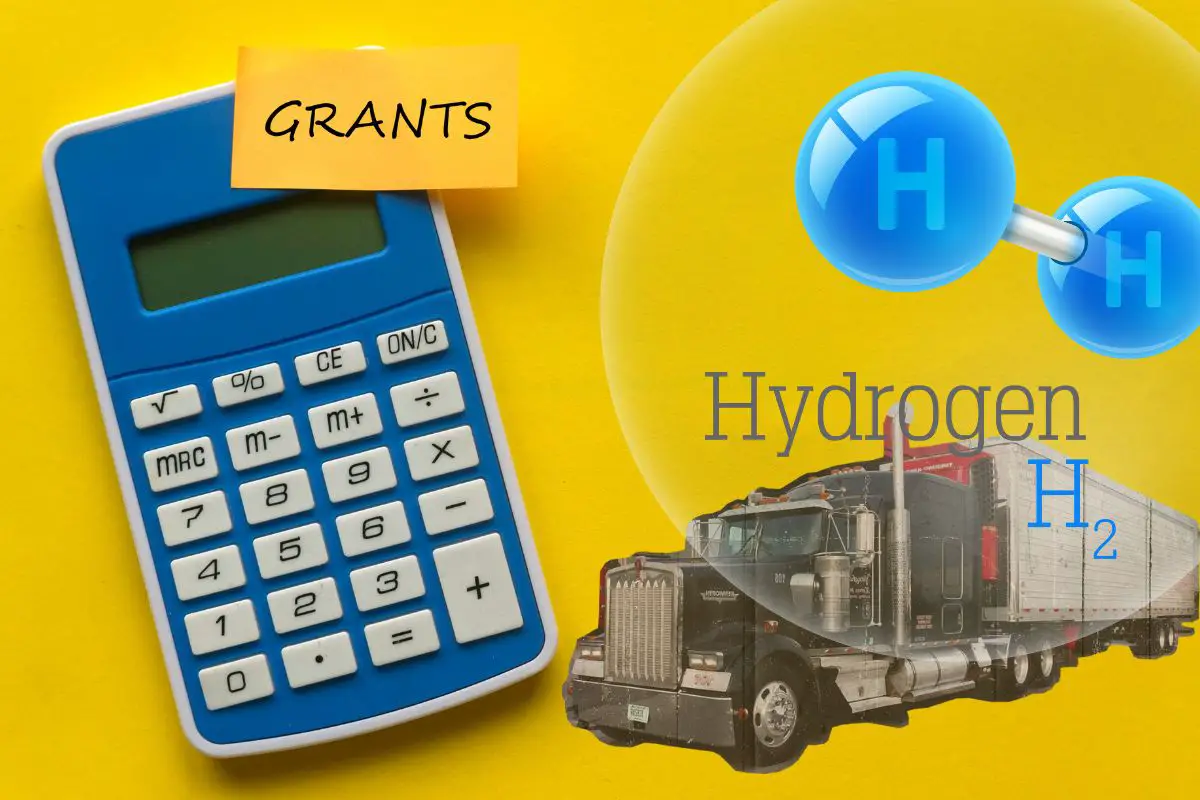 Hydrogen Vehicle Systems (HVS) is headquartered in Glasgow, Scotland. It is at the head of the Hub2Hub consortium that intends to develop two prototype autonomous fuel cell vehicles. The first will have a cab for a driver, but the second won't. They will be produced in order to begin testing in 2024.
The hydrogen truck project is meant to accelerate the development of automated H2 vehicles.
Along with HVS and Asda, Fusion Processing – a self-driving tech company from the UK – comprises the consortium.
"This project will feed back to the government's understanding of what the legislation should be to introduce safe self-driving vehicles," said Jawad Khursheed, CEO of HVS.
HVS has already brought in around £52 million in private and government funding. This includes £30 million from EG Group alone.
Both EG Group and Asda are owned by the TDR Capital private equity group and billionaire brothers Zuber and Mohsin Issa.
HVS has already reached the point that it has developed a hydrogen van prototype. Pete Clarke, that company's head of design explained that the self-driving heavy goods vehicle that will have the driver cab will be tested mainly on roadways with a human driver behind the wheel just in case. The autonomous hydrogen truck will travel routes between Asda store locations.
"We're going to focus on… driving predictable routes that's repeated and highly controlled as a good means of introducing this technology first," explained Clarke.
Operation of the vehicle without the cab will be on test tracks. It will be controlled remotely by a human driver.