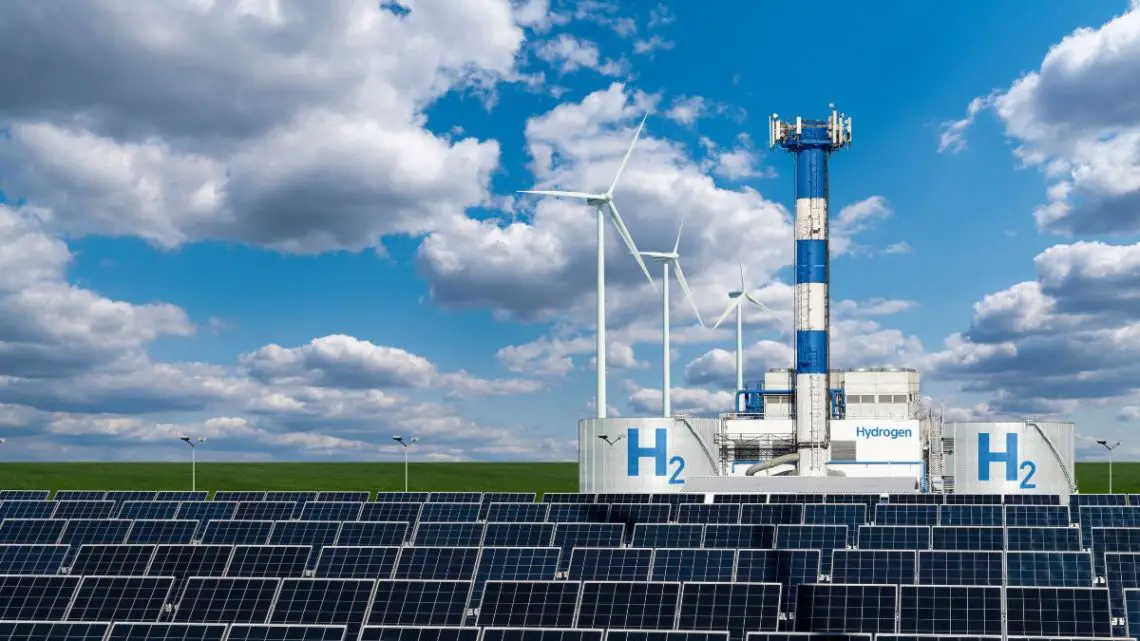 Clean Hydrogen Partnership to fund nine hydrogen valleys projects
February 6, 2023
The projects will now begin negotiations for grant agreements.
The Clean Hydrogen Partnership, under the Horizon Europe Programme, has announced it is investing €105.4 million ($114.45 million) for funding nine hydrogen valleys across Europe, and negotiations for the grant agreements for these projects have begun and are expected to conclude before summer 2023.
The projects focus on the production of green hydrogen.
The hydrogen valleys projects will focus on the production of clean hydrogen, address various applications in energy, transport and industry sectors, and are expected to mobilize investments of a minimum of five times the funding provided by the European Union or above €500 million ($541.17 million).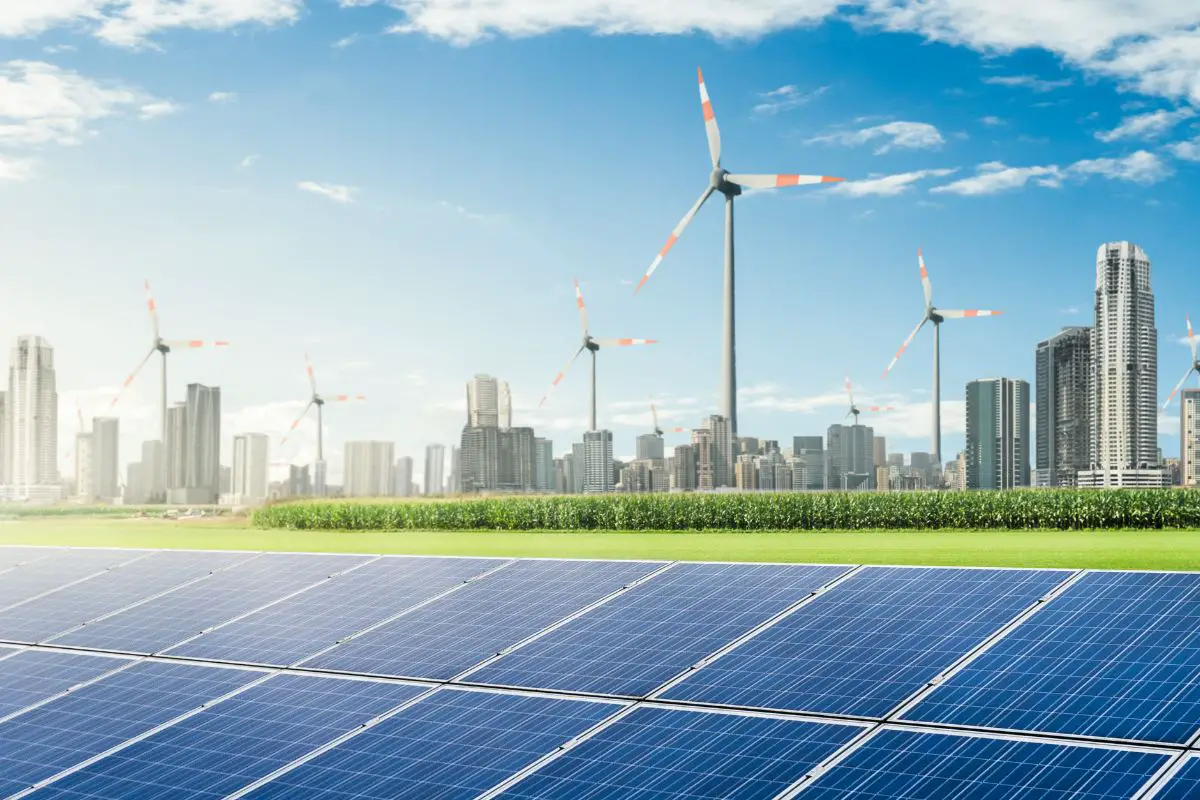 Additionally, the European Commission allocated an extra €200 million ($216.47 million) to the Clean Hydrogen Partnership via REPowerEU to further benefit the hydrogen valleys.
A public-private partnership supporting research and innovation activities in H2 technologies in Europe under the Horizon Europe Programme, The Clean Hydrogen Partnership has multiple members, including the European Commission, Hydrogen Europe (representing hydrogen industries), and Hydrogen Europe Research (representing the research community).
The Clean Hydrogen Partnership has already started the grant process for two flagship hydrogen valleys.
The first of these valleys will be spread across the North Adriatic region. This comprises Slovenia, Croatia, and the Autonomous Region of Friuli Venezia Giulia in Italy. The goal of the second valley is to build a hydrogen corridor across Estonia, South Finland and other Baltic Sea countries. Beyond these, seven smaller-scale H2 valleys projects have been planned for areas of Europe that have no or a limited presence of these valleys, such as regions in Ireland, Luxembourg, Turkey, Italy, Greece, and Bulgaria.
Hydrogen valleys are regional ecosystem that link hydrogen production, hydrogen transportation, and a variety of end uses like industrial feedstock or mobility. According to the Clean Hydrogen Partnership, the H2 valleys concept is one of the main priorities of industry and the European Commission for scaling-up H2 deployments and establishing interconnected hydrogen ecosystems throughout Europe.
"These nine valleys will be planting the seeds of the envisioned hydrogen economy, incubating hydrogen valley hubs simultaneously at several EU MS, interconnecting and transitioning them into a growth value chain at scale," Said, Melyssa Verykios, Chair of the Governing Board of the Clean Hydrogen Partnership.