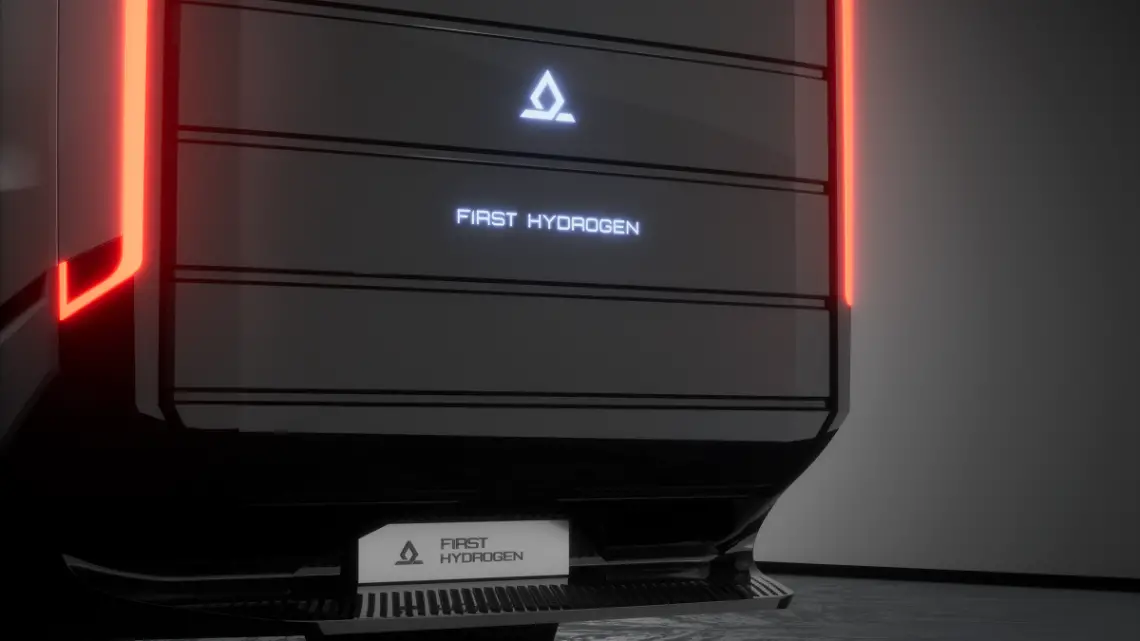 First Hydrogen unveils its Generation II H2 van
February 1, 2023
The company released a number of teaser images in collaboration with EDAG Group.
Automotive and energy development company First Hydrogen has unveiled the first images of its new Generation II zero-emission H2 van.
These newly released images provide a tease of insight into the designs created with EDAG Group.
The EDAG global mobility engineers team was initially appointed by First Hydrogen last year. They were selected for their reputation for top-level concept car and prototype vehicle development expertise within the international automotive industry. They were hired to develop the styling and design for First Hydrogen's zero-emission light commercial vehicles (LCV).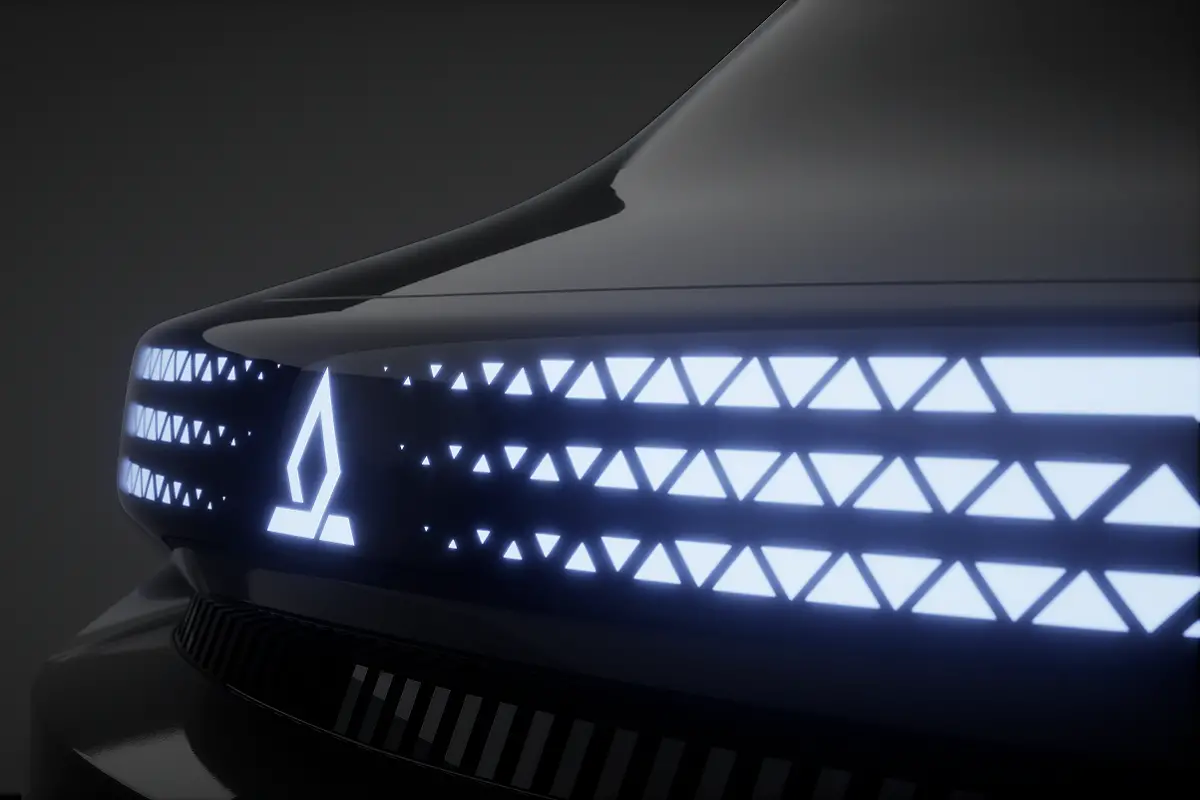 These new images reveal the first glimpse of the Generation II design's front and rear detail. From the front, it's clear that there is a smart digital panel, showing the daytime running lights (DRL) configuration, which was stylized to provide the vehicle with an identity and face that are recognizable, in addition to considerable visibility.
On the other hand, the image of the rear of the vehicle shows vertical taillights on either side of the access for the primary cargo. This design is aligned to accommodate a number of door formats such as barn doors, tailgates and shutter rollers.
The two companies worked together to design the look for the new large panel H2 van model.
First Hydrogen provided EDAG Group with the information it needed so they could effectively collaborate in the development of the large panel H2 van designs which can be scaled to different heights and lengths for the final vehicles. The outcome will be modular vehicles that can be customized to suit their purpose and can be used for a spectrum of applications. These can include everything from construction and utilities work to express delivery, grocery, emergency services and vehicle recovery.
The Generation I First Hydrogen fuel cell electric H2 van was first revealed in 2022. Those vehicles are now going through their mileage accumulation and testing ahead of operational trials. Beginning in March, the Generation I will be placed with UK Aggregated Hydrogen Freight Consortium (AHFC) fleet operators including national utility providers, supermarkets, roadside assistance and healthcare services.