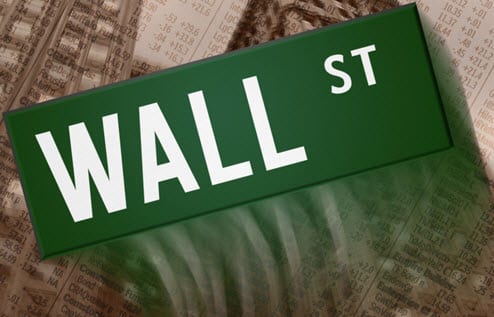 Hydrogenics announced second quarter gains
August 2, 2012
Fuel cell company releases report concerning revenue growth in second quarter of 2012
Hydrogenics, a Canadian developer of hydrogen fuel cells, has been making waves in its industry lately. The company has produced several innovative advances to fuel cell technology and has made significant progress in bringing commercialization to the industry at large. Hydrogenics has released a report concerning its revenue in the second quarter of 2012. The report shows that the company has made significant progress and continues to experience aggressive and promising growth. The results seen in the second quarter may be a precursor of things to come in the future.
Hydrogenics revenue growth by 113%
According to the report, Hydrogenics' revenue spiked by 113% n the second quarter of 2012, coming to $8.3 million. The company attributes this growth to its OnSite Generation business unit. This unit is responsible for the deployment of energy production and storage systems that are used in the industrial markets. Hydrogenics has managed to make several promising deals with energy companies in the U.S. and elsewhere that have contributed to the results it has seen in the second quarter.
Losses grow slightly due to increased operating costs
The report also indicates that Hydrogenics did experience an increase in quarterly loss. This loss has risen by $200,000 in the second quarter, bringing the average quarterly loss to $2.3 million. This loss is attributed to the increase in operating costs. Hydrogenics will be working on mitigating future losses while ensuring that it is capable of capitalizing on the growth it has experienced during the second quarter.
Demand for hydrogen could mean success for Hydrogenics
The demand for hydrogen fuel is growing. Companies like Hydrogenics are beginning to experience this demand and see promising results from meeting the needs of consumers and businesses. If Hydrogenics can exploit the momentum it has generated so far this year, it may soon become one of the most successful companies in the fuel cell industry. This success will likely help with the continuous effort to commercialize fuel cells and their associated technologies.
Related article(s) and resources:
http://www.newenergyworldnetwork.com/investor-news/renewable-energy-news/by-technology/energy-storage/fuel-cell-start-up-hydrogenics-increases-revenue-by-113.html