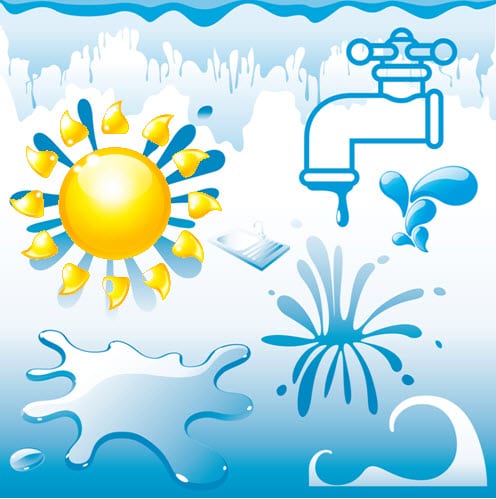 HyperSolar announces new technology breakthrough that hybridizes hydrogen energy with solar power
February 22, 2012
As more industries look to adopt hydrogen energy, the issue of producing the fuel is gaining attention.
Hydrogen fuel cells have garnered acclaim for their performance and ability to generate large amounts of electricity, but they have also been criticized for not being entirely environmentally friendly. Fuel cells require electricity to operate, which is often drawn from an energy grid that is powered by fossil-fuels. HyperSolar, an alternative energy systems development company, has a plan to solve this problem through the use of solar power.
The company has developed new technology to produce hydrogen gas through the use of water and solar energy. Though hydrogen accounts for 75% of the universe's chemical elemental mass, it is relatively rare on Earth. The majority of hydrogen is produced with energy generated by burning fossil-fuels, making hydrogen energy systems somewhat harmful to the environment.
The new system from HyperSolar can produce carbon-neutral hydrogen gas by generating electricity from solar power and injecting it directly into fuel cells.
Hybrid alternative energy systems are becoming more popular because they solve the problem of carbon-neutrality. For fuel cells, such systems have not only increased their performance but also their efficiency. HyperSolar believes that the future of alternative energy lies in hybridization of the world's energy systems. The company claims to have found the missing link in what could finally establish the hydrogen economy.