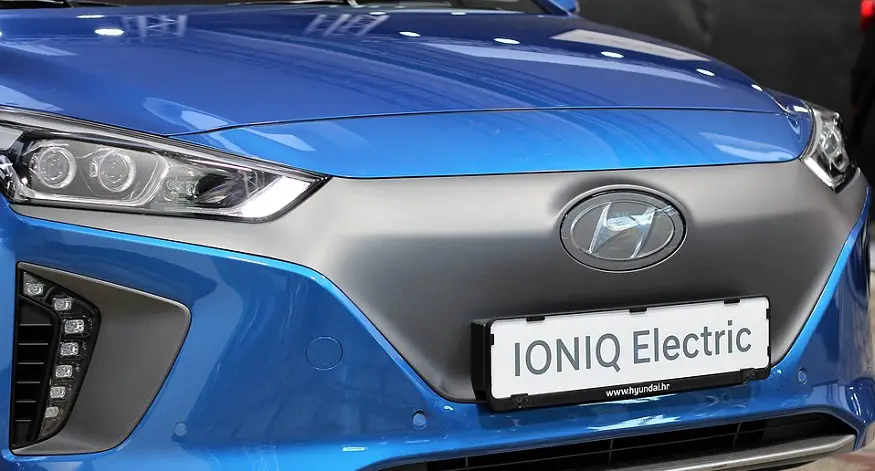 Hyundai is fully backing hydrogen fuel cell electric vehicles
May 23, 2019
Hyundai will be launching its EVs for the first time in India later this year.
Several automakers feel that hydrogen fuel cell electric vehicles are the future of EVs (electric vehicles), and South Korean automaker Hyundai is among them. The automobile manufacturer has long been a proponent of hydrogen powered EVsand will be launching its EVs for the first time in India later in 2019.
All battery electric vehicles will be only an interim solution, according to Albert Biermann.
"The final solution will probably be hydrogen," says Albert Biermann, head of research and development at Hyundai, Livemint reports.
"Battery electric will only be an interim solution. Especially when you look at the big commercial buses. We are now pushing hydrogen a lot into commercial applications as well. We have a project in Europe where we can beat combustion engines."
Aside from Hyundai, other auto manufacturers who are backing hydrogen fuel cell electric vehicles over lithium-ion batteries, include Japan-based companies Honda Motor Co. Ltd and Toyota Motor Corp.
Hyundai is increasing its production of hydrogen fuel cell electric vehicles.
The company has developed both battery electrics as well as hydrogen fuel cell electric cars. That said Hyundai is expected to face stiff competition from other automakers who have a growing focus on EVs, such as Volkswagen and Nissan.
That being said, Biermann has said that Hyundai is a leader among its competition in Japan, Germany and US when it comes to making innovations with alternative powertrains.
According to Biermann, Hyundai has already reched second generation in terms of hydrogen and is increasing production, having built 7,000 units of hydrogen fuel cell vehicles this year so far.
"We started with the Ionic hybrid and immediately it was the best in the segment. If you look at our Kona EV, it has almost double the range per kilo watt hour battery compared to all premium electric vehicles coming out of Germany," Biermann said.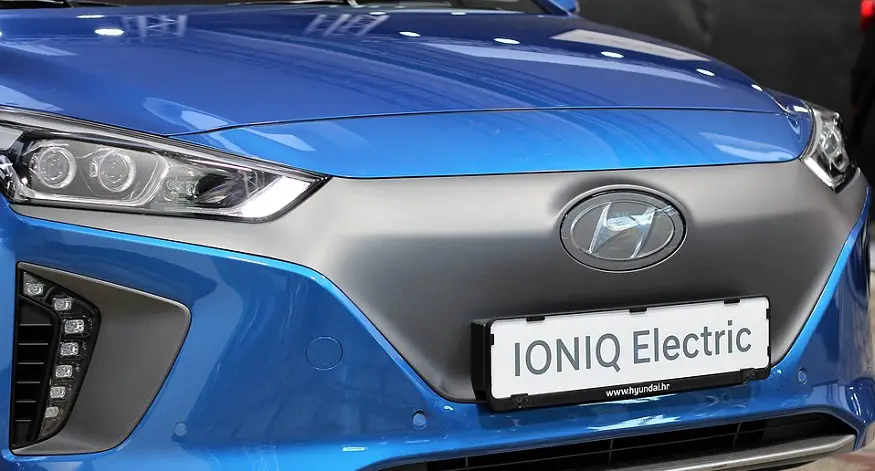 Hyundai plans to establish its presence with hydrogen fuel cell electric vehicles in various mobility services in India as well as other markets across the globe. This will also include the company offering both connected solutions and electrified vehicles.