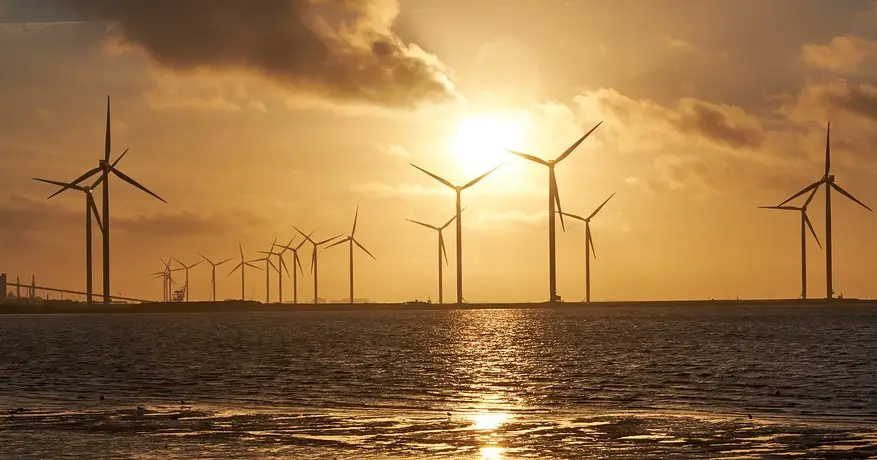 China to pour even more money into offshore wind power projects
May 23, 2019
The new renewable energy project will have an installed capacity of over 10 gigawatts.
China is set to invest an estimated 160 billion yuan ($23.5 billion) in an offshore wind power project. This latest wind turbine energy project, which will be located in Jiangsu, will reportedly have an installed capacity of over 10 gigawatt (GW).
Wind energy is the third largest source of power in China
Energy generated from wind power is said to be the largest power source in the country, following coal and hydropower, according to news agency Xinhua, reports OilPrice.com. Moreover, China is already a world-leader in wind power with 187 GW in capacity as of early 2018. It is believed that this will increase to 210 GW by the end of next year.
Renewable power, and specifically wind energy, is a main priority for China. The country is turning to fossil-free power to fight its air pollution levels, which are among the worst in the world. Additionally, relying more on renewables will provide the country with energy independence and security, because at the moment, it relies heavily on energy imports, mostly gas and oil.
Furthermore, China also has a rapid growing demand for energy as its middle class is expanding quickly. With this expansion comes greater energy demand. Therefore, the need for more clean energy, such as offshore wind power projects, is becoming increasingly important.
Along with its offshore wind power projects, China is working on building supergrids.
That being said, in spite of China pouring funding into green power projects, betting on renewables is not without challenges. One of the struggles that the country has faced has been with solar energy subsidies.
Offering this benefit led to a boom in this renewable power market. It was reportedly so intense that Beijing was forced to roll back some of the subsidies as the subsidies threatened to cost far more than was initially anticipated. As a result, it was decided that new solar projects would only be approved if their cost does not exceed coal capacity.
Another challenge is that both solar and wind power currently produces a lot of waste electricity due to the grid not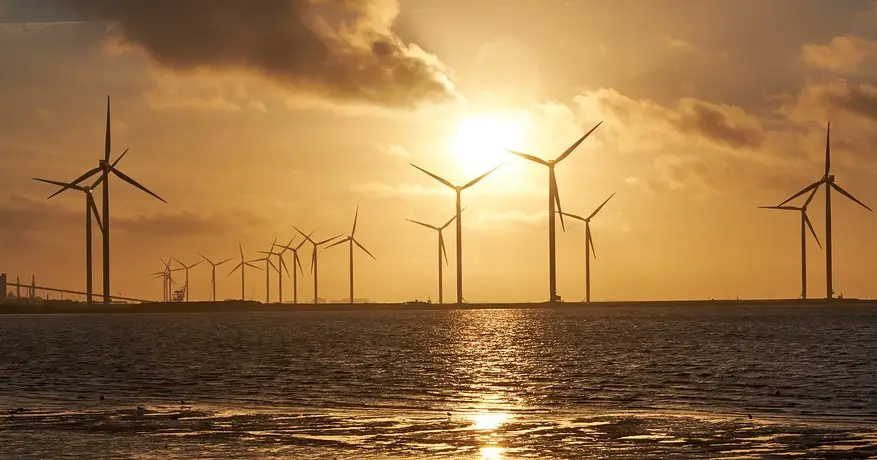 having the capacity to handle it all. To solve this issue, China will be building supergrids.
OilPrice.com notes that in 2018, China generated 1.87 kilowatt hours of energy from renewables. The newly announced offshore wind energy project will further bolster this number.