Hyundai's hydrogen fuel cell vehicles reaches another major milestone
February 16, 2016
Fuel cell vehicle has traveled an accumulated 1 million miles
Hyundai's fuel cell vehicle, the Tucson ix35, has reached a major milestone in the United States. The vehicle was released in California in 2014 and it has proven to be relatively popular among drivers interested in clean transportation. There are approximately 100 ix35 vehicles on U.S. roads, with the majority of these vehicles being located in California. Combined, the vehicles have accumulated more than 1 million miles. Reaching this milestone represents a major achievement for Hyundai, which has invested heavily in hydrogen fuel cell technology.
Hyundai believes that fuel cell vehicles can be considered marketable
Hyundai is among the first major automakers to release a fuel cell vehicle to the commercial market. The company has been working on this vehicle for several years, hoping to comply with emissions regulations taking form throughout the world and to establish a stronger foothold in the clean transportation space. Fuel cells are capable of powering vehicles in an efficient manner, producing electrical power without also generating any harmful emissions.
Consumers show strong interest in clean vehicles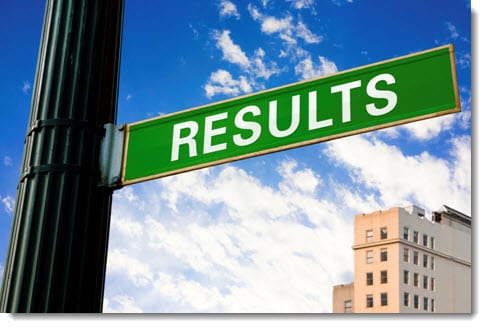 According to Hyundai, the ix35 has managed to prevent as much as 385 tons of carbon dioxide from being released into the environment. The only discharge that the vehicle produces is water vapor and oxygen. The automaker notes that the 1 million miles milestone shows that the new fuel cell vehicle is stable and marketable. Those driving these vehicles have praised Hyundai for its development of fuel cell technology and in producing a vehicle that is reliable.
Lack of a hydrogen fuel infrastructure slows the adoption of fuel cell vehicles in the US
While fuel cell vehicles are becoming more popular, especially among consumers that was to be more environmentally friendly, the adoption of these vehicles is relatively slow. This is partly due to their high cost, but also because of the lack of a hydrogen fuel infrastructure. In the U.S., there are relatively few hydrogen stations open to the public, making it difficult for those with fuel cell vehicles to keep their vehicles fueled efficiently.