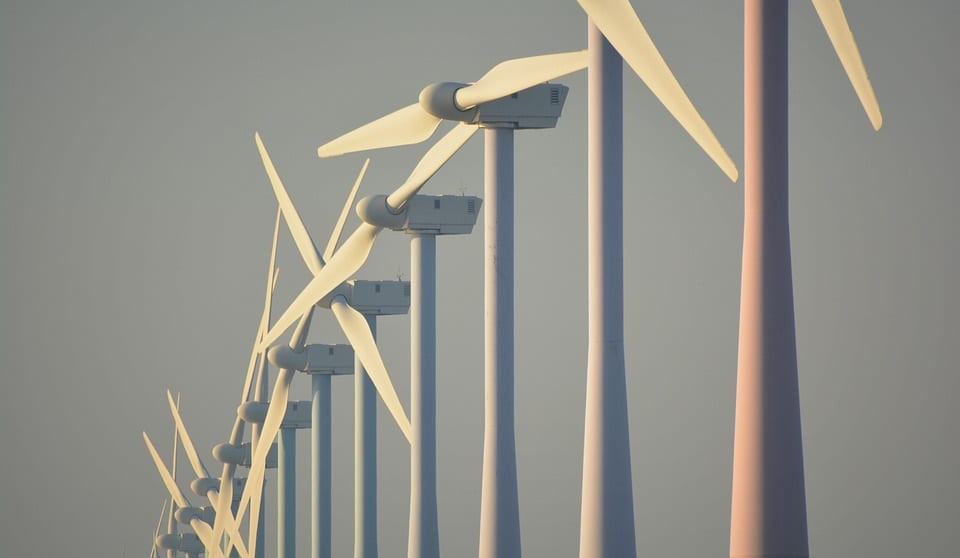 Hywind offshore wind energy system begins operation in Scotland
October 23, 2017
Large-scale wind farm officially begins operation off the shore of Scotland
One of the world's first and largest offshore wind energy systems has officially begun operating off the coast of Scotland. Called Hywind, the new wind farm has been under development for 15 years. Norway's Statoil is responsible for the development of this project. The wind farm is comprised of floating wind turbines, which allows them to be installed at greater depths. As such, these wind turbines can take advantage of stronger wind currents that can be found further away from shore.
Scotland continues to show strong support for offshore wind energy
Scotland officials believe that the new wind energy systems will be able to generate enough electricity to power approximately 20,000 average homes. The new project highlights Scotland's continued efforts to embrace wind energy aggressively. Scotland's efforts have established it as the leading wind power market in the United Kingdom. Many of the country's wind projects are taking form in the UK due to government support and ambitious plans concerning clean power and emissions reduction.
Offshore projects may help Scotland achieve its environmental goals
Government officials believe that the new project represents a significant step forward for Scotland's offshore wind energy endeavors. In the coming years, more projects are expected to come online in Scotland, further boosting its offshore wind capacity. Scotland intends to use these projects to become less reliant on fossil-fuels, effectively reducing emissions by a significant degree. Offshore wind energy is expected to play a major role in helping Scotland accomplish its environmental goals. Scotland may also serve as an example for the rest of the UK as well, which has been growing more focused on clean power in recent years.
Offshore wind projects are becoming more efficient and attractive
Offshore wind energy is still in a state of relative infancy when compared to other forms of clean power. Offshore projects have benefitted from advanced in onshore turbine technology, however. Offshore systems have the potential to generate more electricity than their onshore counterparts due to their access to stronger wind currents.