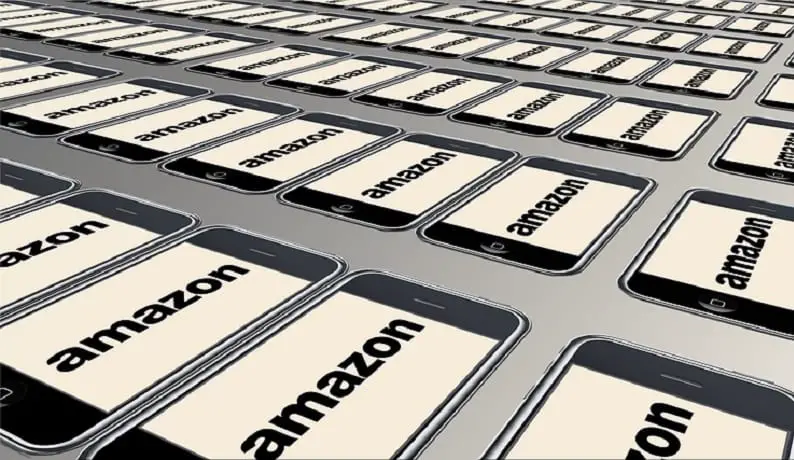 Amazon opens a new renewable energy system in Texas
October 24, 2017
Corporation opens a new 253 MW wind farm in Texas
Massive online retailer Amazon is beginning to challenge Google in terms of renewable energy adoption. The company has launched a new wind energy system in Texas, home of a very powerful wind market. Called Amazon Wind Farm Texas, the new system has a maximum capacity of 253 megawatts. The new wind farm increases Amazon's overall renewable energy capacity to 1.22 gigawatts. By comparison, Google has some 1.85 gigawatts of installed clean power capacity.
Several companies are beginning to embrace renewable energy
Several large companies have begun to embrace clean energy quite aggressively. Last year, corporations throughout the United States approximately 2.6 gigawatts of clean power capacity. This year, these corporations have purchased some 1.9 gigawatts of clean power. Amazon is among several companies that plan to become completely reliant on renewable energy in the relatively near future. These companies are helping new clean power projects take form throughout the country.
New wind farm expected to deliver some 1 million megawatt-hours of electricity
Amazon's new wind energy system was developed by Lincoln Clean Energy. The company predicts that the new wind farm will deliver more than 1 million megatwatt-hours of electrical power on a yearly basis. Amazon currently derives electricity from 18 clean energy systems, relying heavily on both wind and solar power. In the coming years, Amazon plans to further invest in both wind and solar power, hoping to eventually distance itself completely from fossil-fuels and older forms of power.
Renewable energy continues to grow throughout the United States
The United States has become a thriving renewable energy market, particularly where wind power is concerning. Texas, in particular, is one of the country's most prominent homes for wind energy. The state boasts of strong wind currents and vast expanses of open land. The wind energy sector has made significant gains in recent years, largely due to the support that wind projects have received from companies like Amazon. As the cost of wind power continues to fall, this form of renewable energy is expected to become more common and popular throughout the United States.