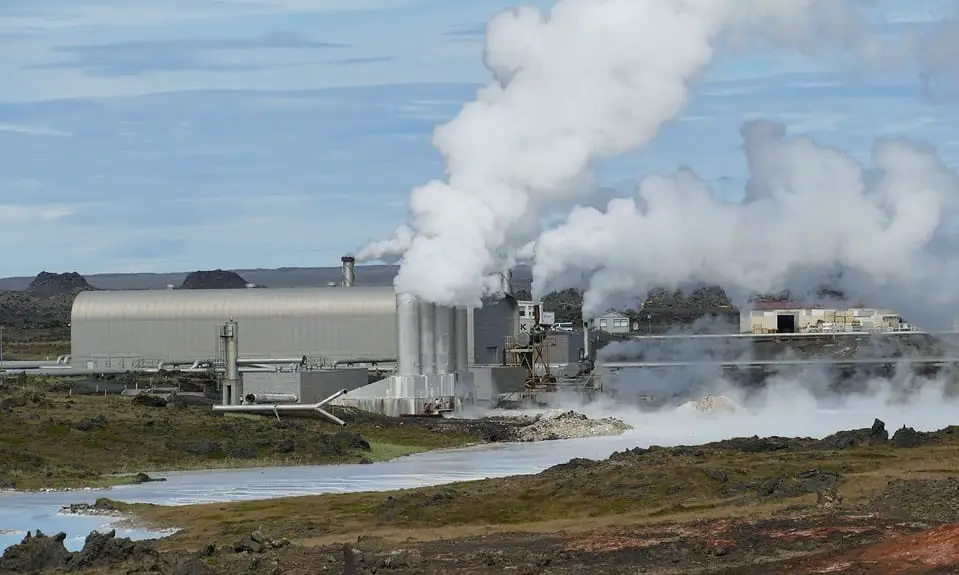 Iceland to begin hydrogen fuel production at geothermal power plant
August 2, 2018
ON Power has announced it will start its experimental production of hydrogen.
The Icelandic geothermal power utility is set to start hydrogen fuel production later this month near its Hellisheidi geothermal power plant in Southwest Iceland, which is located close to the country`s capital, Reykjavik.
The hydrogen station is part of a bigger European research project.
Along with two other Icelandic companies – Orkan and Icelandic New Energy – ON Power is participating in a European hydrogen research project. As part of its participation, it has purchased an electrolyte, which is being installed near the geothermal power plant to produce hydrogen for vehicles in the country.
Both Orkan and Icelandic New Energy are supporters of hydrogen fuel production. More specifically, Icelandic New Energy is a company that promotes the use of hydrogen fuel in Iceland, while Orkan, owned by Icelandic gas station operator Skeljung, recently opened two hydrogen dispensers earlier this summer.
The hydrogen fuel production is expected to be sufficient for all hydrogen cars in Iceland.
The electrolyzer that will be installed by the geothermal energy plant is capable of producing enough hydrogen for all hydrogen-powered cars that are currently in use in Iceland, reported Iceland Monitor. Additionally, the hydrogen produced will also be able to supply the country's five hydrogen fuel buses, which will begin running by the end of 2019.
According to ON Power CEO, Bjarni Már Júlíusson, the idea behind the project is to produce the hydrogen by the geothermal power plant and distribute the hydrogen in bottles to help ensure that nothing is lost in transport. The hydrogen will be produced at one location and will then be delivered to two or three stations.
Bjarni does not expect the project to be profitable when it first becomes operational. That being said, it is his hope that a successful clean energy market will be established for Iceland in the future.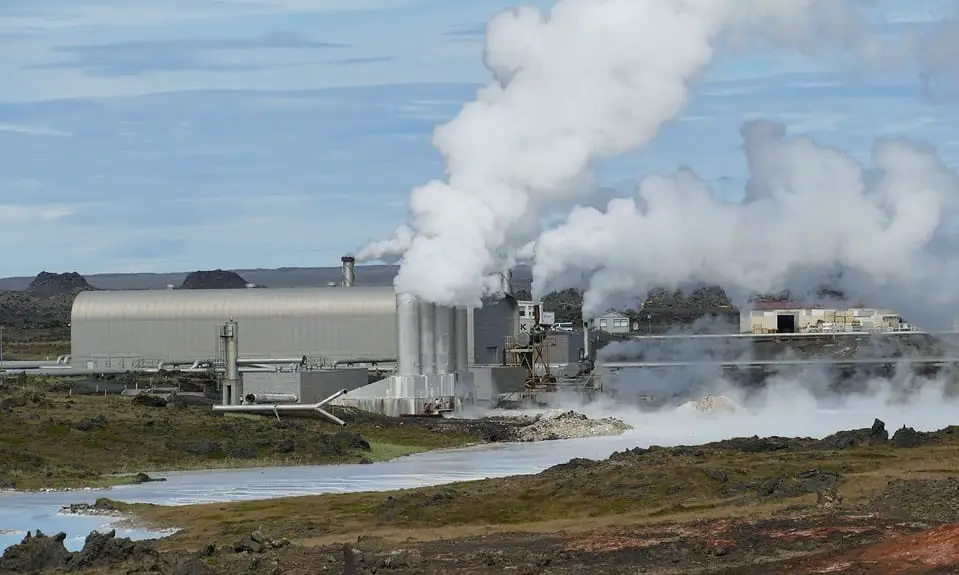 For now, imported hydrogen will be used at the two Orkan hydrogen stations until ON Power is ready to begin selling what it produces. The company predicts it will be ready to start selling what it produces from it hydrogen fuel production as early as October.