Indian company invests in renewable energy projects
September 12, 2014
NLC makes $82 million investment in wind and solar energy projects, spurred by government incentives and interest in clean energy
The Neyveli Lignite Corporation (NLC), a large coal producer in India, has announced that it will be investing $82 million into solar and wind energy projects. Indian companies have been growing increasingly interested in renewable energy in recent years, partly due to the economic prospects of clean power. The Indian government has also been adopting policies that make it mandatory for companies to spend a part of their profits on making themselves more socially responsible.
Indian companies are showing strong support for clean energy and technology
Several large companies have announced their plans to invest in renewable energy projects that are taking form throughout the country.  Many of these projects are focused on solar energy and boast of capacities that exceed 4,000 megawatts. These large scale projects have the potential to revolutionize the Indian energy structure, helping the country become less reliant on fossil-fuels and more environmentally friendly in the future.
Wind and solar power are to be used alongside coal to generate electrical power throughout India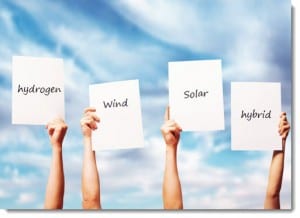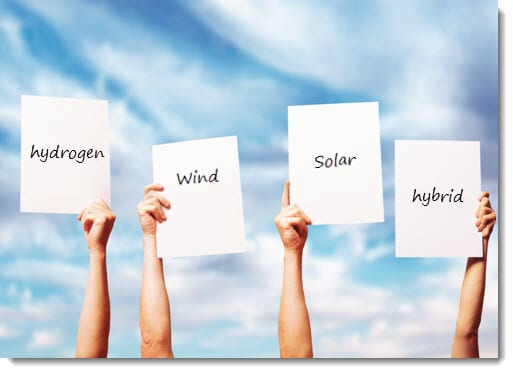 Wind energy is also finding strong support throughout India. NLC is investing in a 55 megawatt wind project alongside its solar energy investments. These projects are meant to supplement the company's coal-based plants, which are currently under development. While coal will be used alongside renewable energy, the conventional fuel is likely to replaced by a new generation of clean energy systems in the coming years, as funding from Indian companies continues to flow into the clean power sector.
Indian government finds success with its renewable energy initiatives that help promote the domestic energy sector
Public sector companies are also showing interest in purchasing domestic clean energy products rather than purchase these products from foreign companies. This is having a significant impact on the Indian economy and is helping the renewable energy space thrive.  The Indian government has strongly encouraged this behavior in order to promote aggressive growth of the domestic energy sector. Thus far, the government's initiatives have proven quite successful in their endeavors.