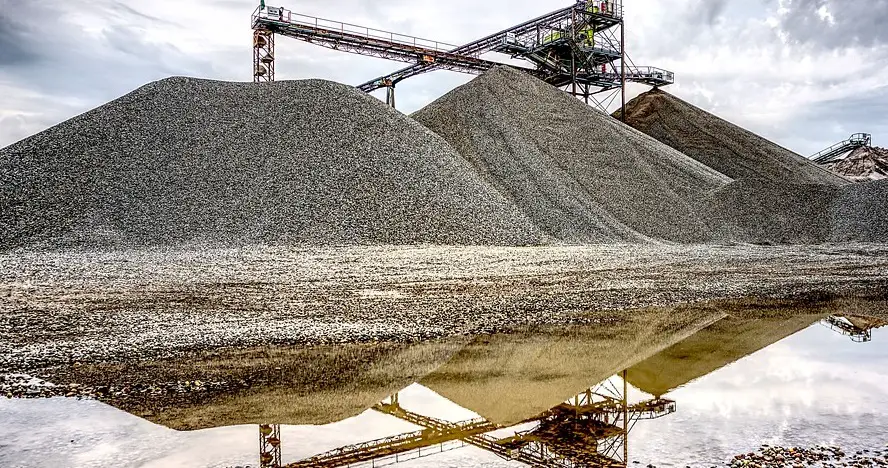 Innovative water electrolysis method can produce hydrogen from acid mine water
August 23, 2019
The company has developed a membrane-free technology.
The South African-based company Hydrox Holdings has patented a water electrolysis method that is gaining attention across the globe. The company has developed a membrane-free technology that it plans to use to produce hydrogen from acid mine water, seawater and brackish water.
Hydrox is aiming to produce hydrogen that is cost competitive with gasoline.
With its innovative water electrolysis method, the goal is to produce hydrogen below R100/kg. If this is achieved, it would make the hydrogen production cost competitive with gasoline. The objective is to make hydrogen readily accessible to the public by adopting the single-pump model pioneered at refueling stations by Sasol in its early days, reports Mining Weekly Online.
Many believe that hydrogen is the future of fuel. The reason is that this alternative form of clean power has the potential to become a universal energy carrier, similar to how oil is now. The major difference being, of course, that hydrogen doesn't have the same environmental impact as oil. In fact, when produced from renewable sources, it's emission-free from the point of production and onward.
The cleanest hydrogen production methods typically involve the process of splitting water into hydrogen and oxygen in electrolyzers that use platinum catalysts.
Hydrox CEO Corrie de Jager said in a news release that the company's goal is "eventually to produce hydrogen from renewable energy sources, particularly solar and wind, and to have hydrogen readily available."
South Africa is thought to be an ideal place to use the Hydrox's water electrolysis method.
The reason is the African country is ideally situated to generate renewable hydrogen due to its superior sunshine, land resources, prime wind and abundance in platinum.
Approximately 95% of hydrogen is presently obtained from fossil fuel sources, leaving behind quite the carbon footprint. Hydrox's divergent electrode flow through their membrane-free electrolyzer can operate at temperatures that are higher than conventional systems, which is made possible because there is no temperature-limited membrane to hold it back.
The company hopes to establish hydrogen production plants outside the nation's larger cities to provide existing gas stations with hydrogen from compressed gas cylinders.
The patented membrane-free water electrolysis method that Hydrox has developed has received support from Shell. The Project has also received the National Science and Technology Forum Award for Innovation.