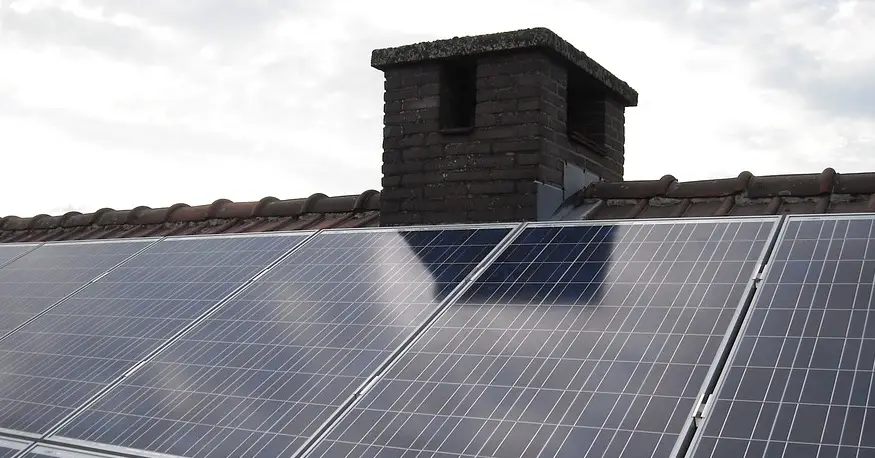 Tesla launches solar panel rental program to help boost its renewables business
August 22, 2019
Tesla has launched a new program to revive its floundering solar business.
Tesla is rolling out a new solar panel rental program in an effort to bring in more money to rejuvenate its slumping home solar energy business. The new rental plan will reportedly be offered in six states, including California, Arizona, Massachusetts, Connecticut, New Mexico and New Jersey.
Since it acquired SolarCity, Tesla has seen its share of the market plummet.
According to Tesla, the company deployed fewer solar panels in Q2 2019 than in any other quarters since acquiring SolarCity three years ago. TechCrunch reports that the while Tesla only deployed 29 megawatts (MW) of new solar installation, its top competitors, SunRun and Vivint Solar, installed 103 MW and 56 MW respectively.
Tesla is attempting to make its solar panel rental program appealing by offering it with a cost as low as $50 a month (plus tax), with no upfront installation costs or long-term contract. This monthly payment also includes support, maintenance and any "other necessary hardware."
A closer look at the fine print reveals how Tesla truly stands to gain from its solar panel rental program.
Even though the contract is not long term, there are a few stipulations and restrictions that certainly playout in Tesla's favor.
It is not surprising that in order to take part in the program customers must own their home to have the panels installed. However, should a customer choose to cancel the rental (which they can do at any time), they will be charged at $1,500 removal fee.
According to Tesla, they do not make a profit on this removal. Instead this fee goes toward the cost of uninstalling the panels. However, this same fee is also applied if a customer should choose to downgrade from one of its larger systems to a smaller one.
Moreover, according to The Verge, the monthly rental rates can also increase at any time, with solar panel renters having up to 30 days to accept the change or cancel their subscription.
Additionally, renters of Tesla's solar panels are required to pass "all tax credits, incentives, rebates, and certificates" to the company. That being said, this is not unique to Tesla, and is the case with solar panel leasing plans.
Still, The Verge notes that for Tesla solar renters in Arizona, this would mean that Tesla could make between $4,021 and $10,063 per installation in combined state and federal tax incentives.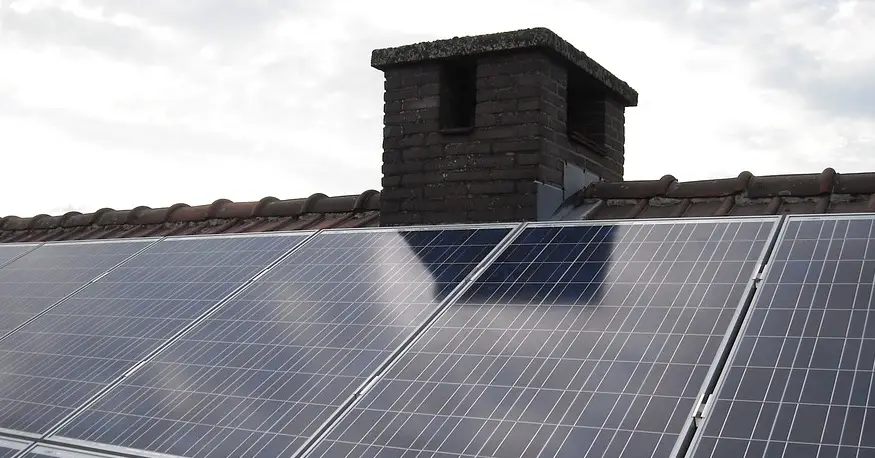 That being said, as part of the agreement, homeowners who take part in the solar panel rental program have the option of purchasing the system outright five years after it has been operational.