Investors show favor for advanced nuclear energy solutions
June 19, 2015
Report highlights the attraction of advanced nuclear technologies
Advanced nuclear technologies are becoming very popular to investors that are interested in renewable energy, according to a new report from Third Way. Nuclear power has long been considered a very viable form of clean energy, even despite some recent setbacks. In early 2011, Japan was struck by a major earthquake, which triggered what has become known as the Fukushima Daiichi nuclear disaster, the worst nuclear catastrophe that the world has seen since Chernobyl.
Several countries shy away from nuclear energy in wake of tragic event
The Fukushima Daiichi nuclear disaster highlighted some of the risks associated with nuclear energy, causing some countries to divest from this form of power for the sake of safety. While the calamity was a very rare event, several nations, including Japan, came to the belief that other forms of renewable energy were more feasible than nuclear power and, as such, began investing in these types of energy. Venture capitalists, however, have high hopes for advanced nuclear technologies, which are more secure and efficient than conventional solutions.
Investors see promise in new technologies that make nuclear power safer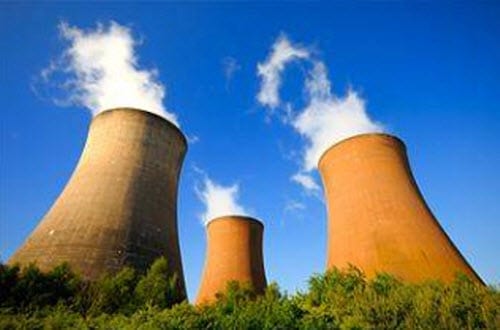 The report from Third Way notes that private investors have committed more than $1.3 billion in support to nearly 50 startups that are focused on commercializing new technologies for the nuclear energy sector. This investment activity has been recorded heavily in both the United States and Canada, where nuclear power continues to attract strong support from investors. Much of the investments made into this sector are meant to support advanced nuclear reactor design, with these designed representing a safer way to make use of nuclear energy.
Advanced technologies could help nuclear energy thrive
Nuclear still accounts for a significant portion of the clean energy produced in the United States, but it is starting to lose ground to other forms of clean power, particularly solar energy. Advanced technologies could help the nuclear sector grow stronger and establish a promising market environment for this form of energy. Time will tell whether investment interest in nuclear power remains strong, of course.