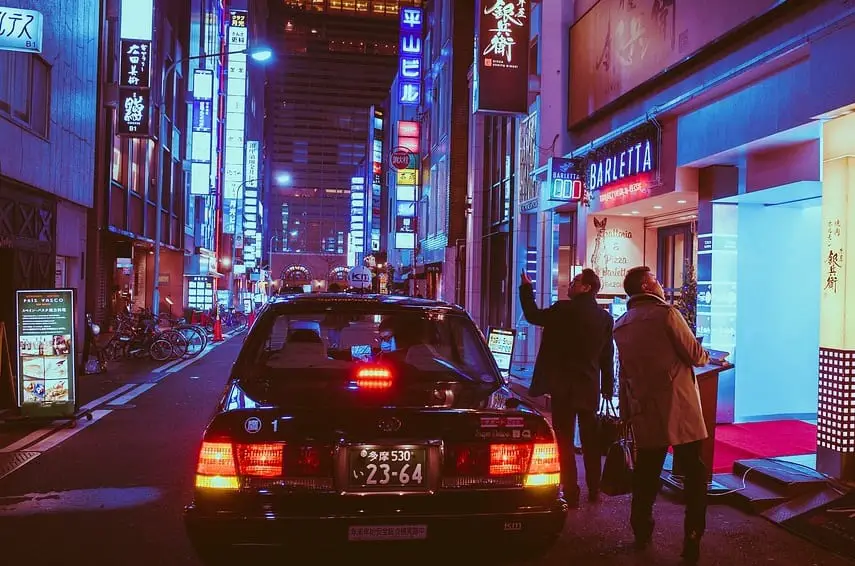 Japan to support the adoption of hydrogen fuel cells in transportation
April 26, 2017
Japan aims to bring more fuel cell vehicles to the roads
Japan has ambitious plans for the future of clean transportation. Clean vehicles have been establishing a strong presence throughout the country for some time, but now Japan intends to show greater support for hydrogen fuel cells in an effort to make transportation more environmentally friendly. This aligns with Japan's plans to establish a hydrogen society, which would derive much of its electricity from fuel cells. In the future, Japan will expand its use of hydrogen fuel cells, moving these energy systems beyond the realm of transportation.
Some 200,000 fuel cell vehicles will be operating in Japan by 2020
By 2025, Japan plans to have at least 200,000 fuel cell vehicles on the road, with this number bloating to 800,000 by 2030. In order to support the adoption of these vehicles, the Japanese government will be investing in the aggressive development of the country's hydrogen infrastructure. Approximately 900 hydrogen stations will support the growth of clean vehicles in Japan, with many of these stations being located in heavily populated areas.
Hydrogen fuel cells continue to establish a stronger presence in transportation
Currently, there are approximately 1,740 fuel cell vehicles in Japan, with a total of 4,000 throughout the world. Only three companies offer fuel cell vehicles in a commercial capacity: Toyota, Honda, and Hyundai. Toyota has already found significant success with its fuel cell vehicle, the Mirai, in Japan. The automaker was forced to increase production of the Mirai due to higher than expected demand. Japan has also been showcasing the capabilities of hydrogen fuel cells beyond transportation, highlighting how they can be used to power homes and other buildings.
More attention is being devoted to the expanded use of hydrogen fuel cells
Hydrogen fuel cells have come to establish a very important presence in the renewable energy space. These energy systems are somewhat more expensive when compared to other options, but their efficiency and performance has made them quite popular, especially in transportation. Better infrastructure support is needed for hydrogen fuel cells to find success, however, which is a problem that Japan is invested in solving within the coming years.