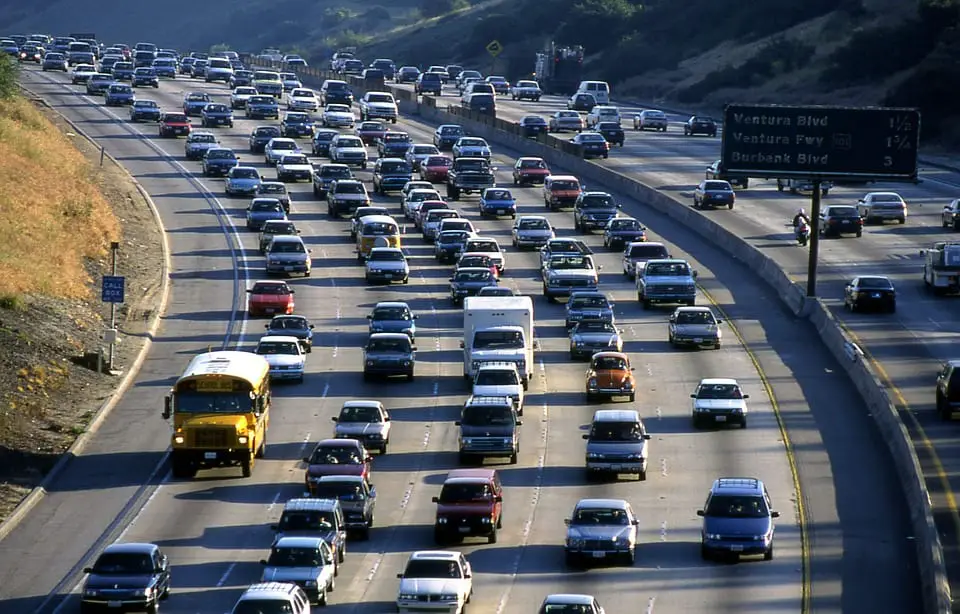 California agencies aim to demonstrate the capabilities of hydrogen fuel cells in vehicles
April 25, 2017
Agencies will be testing fuel cell vehicles on a road trip
Officials from three major agencies in California have announced that they will be traveling from Sacramento to the bay area and back again. The venture is meant to showcase the capabilities of hydrogen fuel cells and how they can be used to power vehicles. The initiative will also highlight the expansion of the state's hydrogen infrastructure, which has been steadily growing due to a greater focus that California has placed on clean transportation.
The future of transportation may be powered by hydrogen fuel cells
The Agencies involved in the expedition are the California Air Resources Board, the California Energy Commission, and the Office of Business and Economic Development. The California Fuel Cell Partnership (CaFCP) will also be participating in the journey. The agencies, as well as the CaFCP, believe that hydrogen fuel cells will have a major role to play in the future of clean transportation. As such, they are eager to demonstrate how these energy systems work and test the infrastructure that is supporting them.
State continues to invest in clean transportation
California has been working to expand the availability of clean vehicles for some time. The state aims to make a significant reduction in the amount of greenhouse gases that the transportation space produces every year. As such, the state has been supporting the adoption of various types of vehicles, including those equipped with hydrogen fuel cells. In order for fuel cell vehicles to become popular, however, they must have the proper infrastructure support. California has been investing in the development of new fueling stations for years in order to prepare for the widespread launch of fuel cell vehicles.
California will have 1.5 million clean vehicles by 2025
California plans to have approximately 1.5 million clean vehicles on the road by 2025. Many of these vehicles will likely be equipped with hydrogen fuel cells. The California Energy Commission plans to invest in the development of a comprehensive hydrogen network, which will be comprised of 100 public fueling stations. The state will also be offering incentives to accelerate the adoption of fuel cell vehicles in the future.