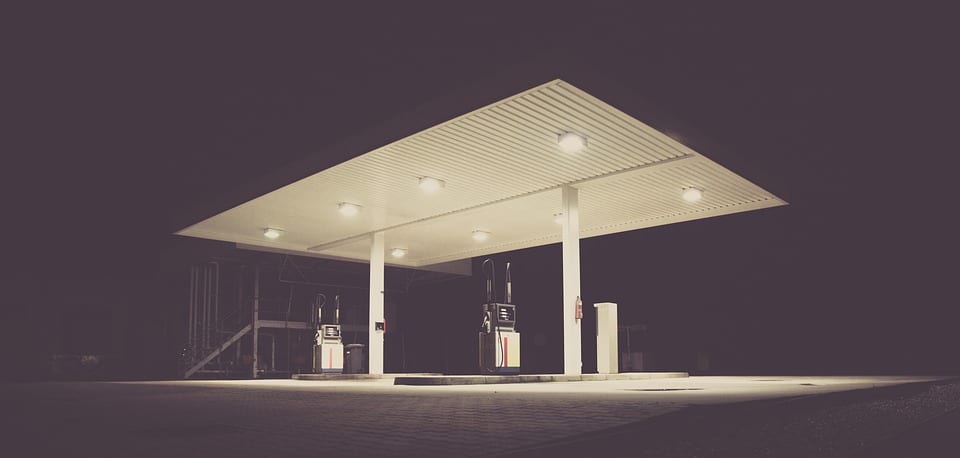 Japanese companies launch venture to build more hydrogen fuel stations
March 7, 2018
Hydrogen wins more support from Japanese companies
A coalition of 11 Japanese companies have come together vowing to build 80 new hydrogen fuel stations throughout Japan by 2022. The alliance is comprised of automakers and energy firms, as well as several other companies interested in clean transportation. The companies have launched Japan H2 Mobility. The joint venture has strong backing from Toyota and JXTG Nippon Oil & Energy. The new company would be responsible for the construction and operation of new fueling stations that it builds.
Government continues efforts to build a hydrogen society
The Japanese government has become heavily focused on establishing a hydrogen society. Such a society would rely heavily on fuel cells in various sectors. These energy systems have already gained momentum in the transportation space, where companies like Toyota are using them to power new vehicles that produce no harmful emissions. In order for such vehicles to be successful, they must have comprehensive infrastructure support. Japan is currently home to 90 hydrogen fuel stations, with another 10 currently under development.
Joint venture aims to build 80 new hydrogen stations
Japan H2 Mobility intends to build 80 new fueling stations in order to secure the success of fuel cell vehicles. In order to accomplish this, the cost associated with the development of these stations will have to fall. By 2020, the Japanese government predicts that the cost of development will fall by approximately half. Despite this, hydrogen fuel stations will remain significantly more expensive to develop than their conventional counterparts. Automakers and clean energy companies have helped offset development costs somewhat through their infrastructure investments.
Japan may have 40,000 fuel cell vehicles in operation by 2021
Clean vehicles have found modest success in Japan. Toyota has sold more than 5,300 units of its fuel cell vehicle in the country since its launch in late 2015. The Japanese government intends to see some 40,000 fuel cell vehicles on the road by 2021. By 2030, the government hopes to have some 900 hydrogen fuel stations in operation throughout the country.