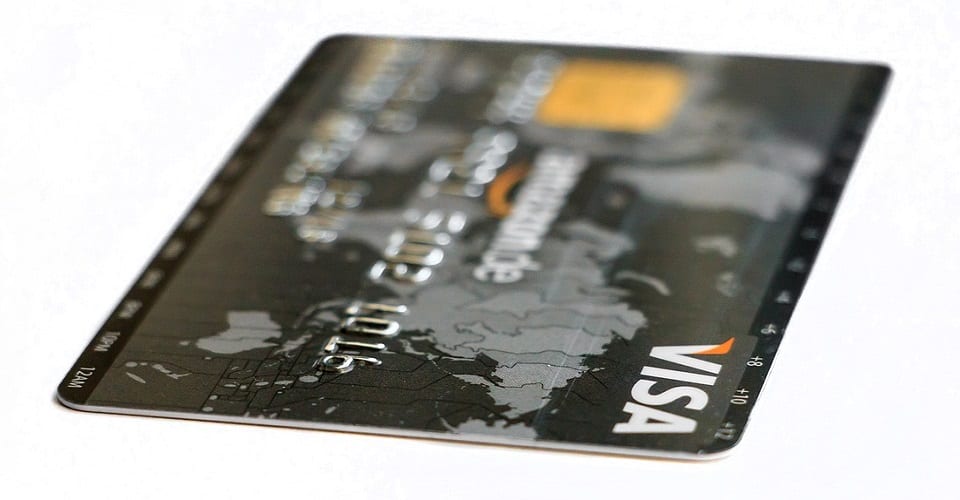 Renewable energy wins a new ally in Visa
March 7, 2018
Visa has announced that it has joined RE100
Visa has announced an ambitious new environmental goal. The company has vowed to derive 100% of its electrical power from renewable energy sources by the end of 2019. Visa has joined the RE100, a global initiative focused on embracing clean power. The organization is comprised of several large corporations and is lead by the Climate Group. As part of RE100, Visa has pledged to abandon fossil-fuels over the next two years, replacing old forms of power with cleaner alternatives.
Initiatives will help company accomplish its environmental goals
The company currently has a range of initiatives in place that are meant to help accomplish its environmental goals. Visa has taken a strong interest in energy efficiency and recycling programs and has also begun encouraging employees to make use of public transportation and virtual meetings. In the coming months, the company will derive a greater share of its electricity from renewable energy systems. Wind and solar power will likely make up the majority of the company's renewable portfolio, with other forms of clean power making up the difference.
Large corporations are investing more heavily in clean power
Over the past two years, many large companies have pledged themselves to renewable energy. Companies like Amazon, Apple, and Google have invested heavily in various forms of clean power. Amazon, in particular, has shown a strong interest in wind energy. The company's Amazon Wind Farm Texas is expected to add approximately 1 million megawatt-hours of clean power to the energy grid every year. Visa is expected to invest in promising projects just as other large companies have done in the past.
Companies see significant promise in the renewable energy sector
Many large companies are feeling pressure to adopt renewable power due to government regulations concerning emissions. These companies are, effectively, being forced to reduce the emissions they produce in order to continue doing business in certain markets. There are also certain economic benefits associated with the use of clean energy, such as the credits that companies receive from government agencies that help offset the cost of energy consumption overall.