Local governments are embracing hydrogen fuel cars
June 21, 2016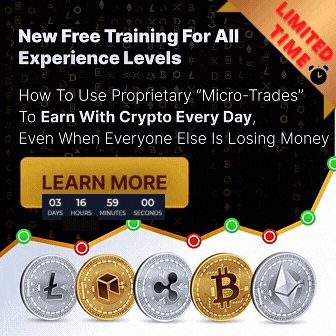 City of Long Beach and Sacramento County purchase new vehicles from Toyota
Two of California's public fleets will be making use of new hydrogen fuel cars from Toyota. One is operated by the City of Long Beach,  with four others being operated by Sacramento County. The latter plans to add another six fuel cell cars to its fleet in the coming years. Each of these vehicles cost the state approximately $41,000, with a $15,000 credit being provided by the California Air Resources Board. Toyota is also providing as much as $15,000 in free fueling services over the next three years.
Mirai will bolster growing clean vehicle fleet
According to Sacramento County officials, choosing the Mirai was an obvious decision. Local governments are working to become more environmentally friendly and these organizations are beginning to show strong support for fuel cell vehicles. These vehicles may meet the needs of public fleets more than battery electrics can. The Mirai can travel more than 300 miles before needing to be refueled, and the fueling process takes only minutes. By comparison, most electric vehicles require several hours to charge fully and have relatively little range.
Lack of hydrogen stations may slow the spread of clean vehicles
While fuel cell vehicles may be gaining more support, California still does not have a comprehensive hydrogen infrastructure in place. This may slow the adoption of these vehicles in the future. Currently, the state only has 29 hydrogen stations in operation. While few hydrogen stations are currently available, both the City of Long Beach and Sacramento County have access to the fueling stations they need to operate their new fuel cell vehicles.
California continues to lead the way in clean transportation
California is home to some of the nation's most progressive environmental standards. Several large cities have begun supporting the adoption of clean transportation in an effort to cut down on emissions. California is also offering subsidies to incentivize the purchase of hydrogen fuel cars. The state's efforts have made its a very attractive market for those developing clean vehicles, and California may lead the way in the adoption of fuel cells in many sectors.