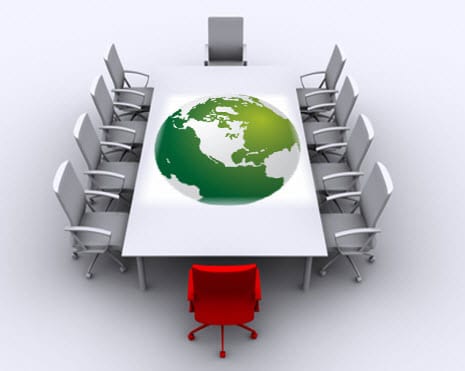 Luo Hongye to share fuel cell expertise at exclusive meeting in China
September 13, 2012
Luo Hongye chosen to provide education on fuel cell technology
VN Technologies, a developer of fuel cell technology and subsidiary of VelaTel Global Communications, has announced that CEO Luo Hongye will be participating in an invitation-only meeting held in Beijing, China, later this month. The meeting will be hosted by the China Communications Standards Association (CCSA) and will revolve around exploring the viability of fuel cells in the telecommunications industry. Experts in the research and development of hydrogen fuel cells, leaders in the communications industry, and government officials are expected to attend the event.
Meeting to highlight the capabilities of fuel cell technology
During the meeting, Luo Hongye will share his expertise on fuel cells and highlight their capabilities. VN Technologies has long asserted that fuel cells could have signficiant benefits for the telecommunications industry, especially as the industry goes through growth periods and begins adopting more advanced technologies. As new technology is introduced to the industry, communications networks must be upgraded. These upgrades can often lead to extended network outages that leave thousands, if not millions, of consumers without service. Fuel cells could remedy such a problem because of their well-documented performance as a backup power source.
Luo Hongye to touch upon other uses for fuel cells
The meeting will serve as a way for Luo Hongye to educate others about fuel cell technology. While much of the attention concerning the energy systems will be based on how they can be used in communications, Hongye will also highlight how fuel cells could be used as an all-purpose energy source. This will include how fuel cells can be used in residential power as well as in transportation and how the energy systems may fit into the country's overarching energy plans.
China shows modest support for hydrogen fuel
China is home to one of the fastest growing alternative energy markets in the world. The country has been aggressive in its adoption of alternative energy, but has shown limited interest in hydrogen fuel cells. These energy systems are poised to play a major role in the future of transportation, and China may be missing a promising opportunity by not showing more favor for fuel cell technology.