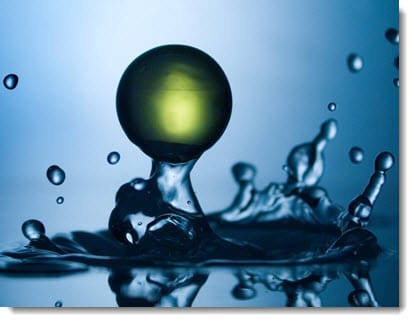 Biofuel industry shows impressive growth in US
September 14, 2012
Report shows impressive results of biofuel industry
The biofuel industry has seen impressive growth despite a less-than-favorable economic climate, according to a new report from Environmental Entrepreneurs (E2), a national conglomeration of business leaders who promote sound environmental policies. The report shows that the U.S. biofuels industry has shown particularly impressive growth, partly due to the interest the U.S. Navy has shown in biofuel. If interest in biofuels remains high and project continue to produce favorable results, the industry is expected to continue showing signs of growth into the future.
Biofuel production capacity in the US reaches 685 million gallons
The report shows that U.S. production capacity of biofuels rose to 685 million gallons in 2012, up from 437 million gallons of capacity the previous year. By 2015, the biofuel industry is expected to produce as much as 2.6 gallons of clean fuel. The report highlights policies from both the federal and California governments as providing momentum behind the growth of the biofuel industry.
New regulations promote the adoption of alternative energy
California's Low Carbon Fuel Standard, which encourages the adoption of clean energy, has created an incentive for companies and consumers to adopt biofuels. This incentive is augmented by the federal Renewable Fuel Standards, which also push for lower emissions and the adoption of alternative energy. Facing new, stricter environmental policies, many U.S. companies have begun turning to biofuels as a way to comply with regulations and avoid governmental action.
Biofuels industry expected to continues seeing promising growth
According to the E2 report, no less than 27 new biofuel refineries are expected to take root throughout the U.S. by 2015. These are meant to provide access to biofuel in order to help companies comply with government emissions and energy standards. These refineries are expected to create as much as 47,000 new jobs throughout the country, helping boost the economy. The biofuels industry has managed to show significant progress despite the problems that pervade the U.S. economy and is expected to continue showing promising results in the future.