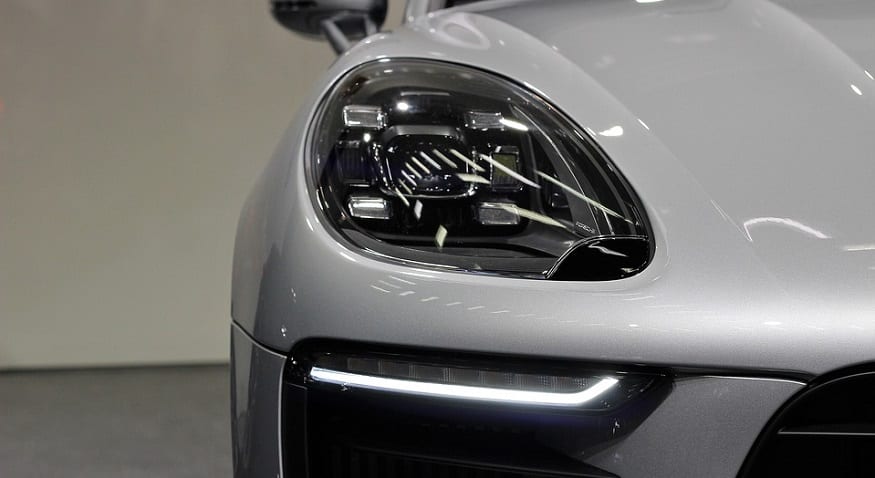 Macan EV to be released by Porsche in coming years
March 1, 2019
The German luxury car maker announced that it's adding another electric vehicle to its lineup.
Porsche recently announced that it intends to release a Macan EV sometime "early in the next decade." The Macan SUV will be the first of the automaker's existing road cars to go all-electric.
This will be Porsche's third all-electric vehicle.
The Macan EV will join the company's other all-electric vehicles, the Taycan sedan and the Cross Turismo, which is a crossover version of the Taycan. The Taycan EV is the final production version of Porsche's Mission E concept, and the company is expected to start making the cars at the end of this year. The Cross Turismo is slated to go into production in 2020.
What makes the Macan electric SUV particularly notable is that it is Porsche's top selling vehicle. The company sold nearly 90,000 of these cars in 2018, beating out the Panamera sedan and the Cayenne SUV, reports the Verge.
Very few details have been released about the Macan EV.
Very little is known about the future Macan electric car. What has been revealed is that the SUV will share the same 800V charging system being used in the Taycan and the Cross Turismo. What this means is that those who drive the car can expect it to have very fast charging times, including the ability to add about 250 miles of range in a matter of 15 minutes. That being said, the car will need to be charged at Porsche-compatible charging stations.
It was also revealed that the future EV will be manufactured at the company's existing plant for the Macan in Leipzig, Germany.
However, what the company did not make clear is whether or not they will continue selling gasoline versions of the Macan model. The Verge notes that the company did say that the next generation Porsche Macan "will be fully electric." This could imply that the company will not be making a hybrid or a gasoline-powered version in the future.
Oliver Blume, Porsche's chairman said in a statement that over the next decade the company "will focus on a drive mix consisting of even further optimized petrol engines, plug-in hybrid models, and purely electrically operated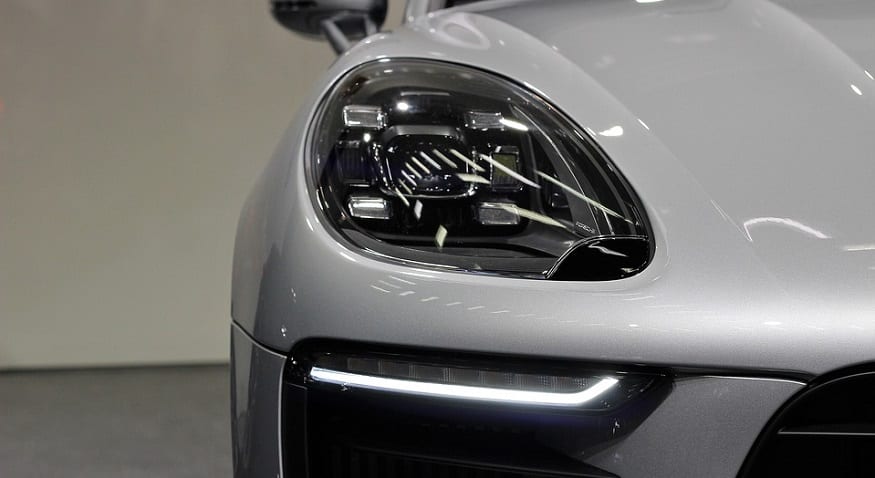 sports cars."
Only time will tell if Porsche will produce other versions of its Macan aside from the Macan EV.