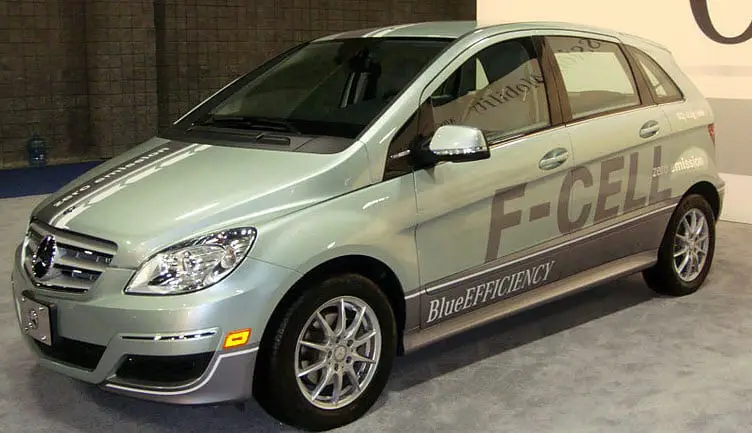 Mercedes and Linde Group Hydrogen World Tour
March 2, 2011
Mercedes-Benz launched their hydrogen powered world tour back in January and their 3 B-Class vehicles arrived in Fort Lauderdale, Florida, this week.
The F-Cell World Drive is the manufacturer's way of proving that hydrogen fuel cells are commercially viable for mass produced vehicles. The car will make stops at several automobile conventions on their way across the nation.
As hydrogen refueling stations are a sparse commodity in the U.S., the Linde group, leading suppliers of industrial gases, are tagging along to ensure the tour keeps moving. Linde has supplied a tanker to accompany storing hydrogen to accompany the vehicles on their journey around the world.
Before arriving in the U.S., the vehicles traveled through several European countries, trekking over 3,600 kilometers. The next step is to travel another 7,500 kilometers by March 18, bringing the tour to Seattle, Washington. After that, the tour will head to Australia.
The B-Class cars are powered by a 136 horsepower motor and can travel some 250 miles before needing to be refueled with hydrogen.
The fuel cell used in the cars is the same that would be used when Mercedes-Benz plans to release commercial vehicles in the near future.
The major drawback of hydrogen fuel is the lack of infrastructure to support it on a massive scale. The scarcity of refueling stations limits the operational range of hydrogen powered vehicles, making them a poor contender when faced with gasoline/electric hybrids. Steps are being made to alleviate this problem, but hydrogen is still being considered a "future" power source rather than a contemporary one.